Back in the Building Plan
Wednesday, July 1, 2020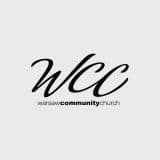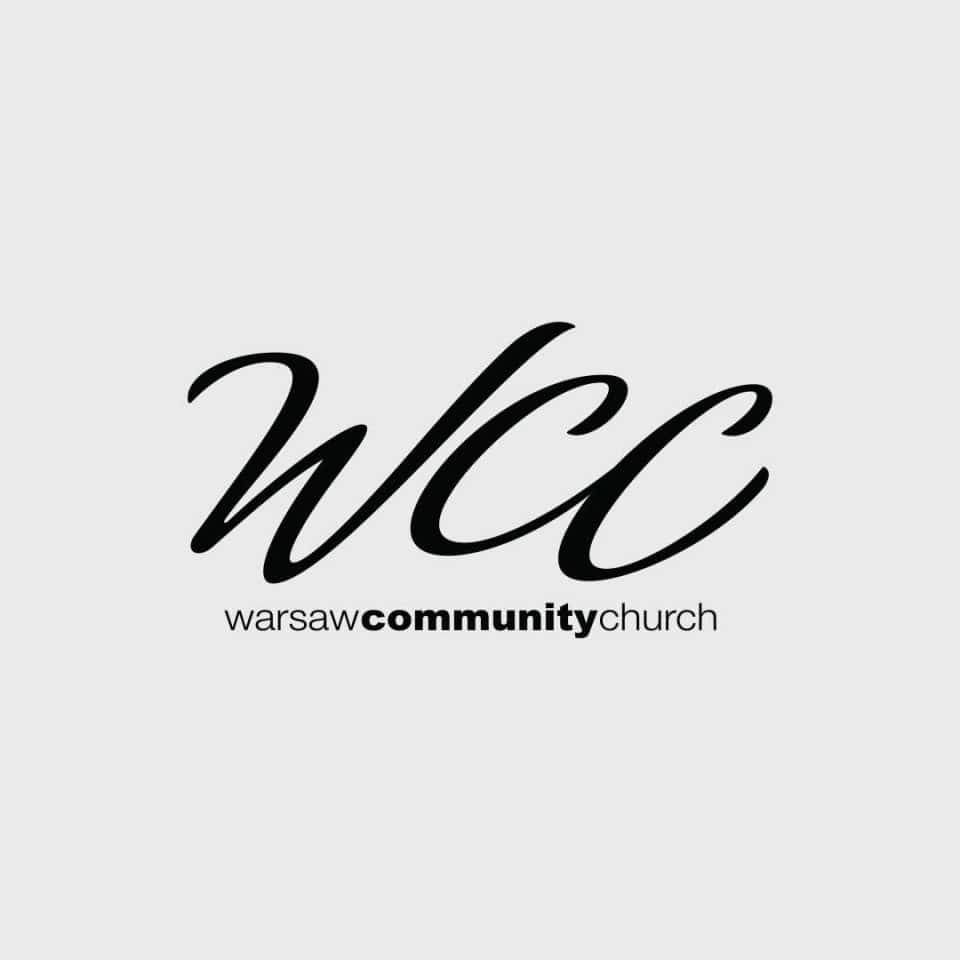 Posted by: WCC
Welcome Back (in the Building)
As followers of Christ, we're called to gather together. We're meant to learn, grow, worship, and pray together. Since Governor Holcomb released the Back on Track Indiana guidelines, we have spent significant time in prayer and preparation, to develop our Back in the Building plan to resume in-person services and subsequent ministry opportunities.
We did not "reopen" because we were never closed. It is vital we realize that we are still called to be on mission wherever we are. And regardless of where people choose to gather for church services, we get to continue to love God and love others – together!
Our plans will remain based upon current CDC and state guidelines to help protect the health and safety of our staff and congregation. We will also work to provide the most effective ministry opportunities possible, in light of continued monitoring of the health of our congregation and community. Because this is an everchanging situation, we may need to change our plans based upon any state health updates.
This pandemic shall also pass. And someday we'll look back and see that God never left us and was working all things out for good. Knowing this, we can turn to Him today for discernment and compassion to live by faith, and not by fear, while being wise in making the right decisions for our church family.
In-Person Service Guidelines
What We're Doing
Additional hand-sanitizing stations will be placed throughout the building.
High volume areas including the auditorium, lobby, and restrooms will be thoroughly sanitized reguarly.
Services will be a limited touch experience:

Doors will be opened for you.
Coffee and tea will be safely served in the lobby, with individual condiment stations spaced throughout the cafe area. 
Water fountains will not be available.
The Info Center will be open and volunteers will be available to answer questions, and help you sign up for events digitally. 
Offering baskets will not be passed. Baskets will be available in the auditorium if you prefer to give that way. Offering envelopes are available at the Info Center. You can also give online, through the app, or via mail.

Sonlight Children's Ministries is also available for the 9:45am and 11am service. Be sure to sign up for Sonlight's update emails to get further details from your kid's teachers and leaders.
What We Need You to Do:
Monitor for symptoms. If any symptoms (per CDC guidelines) exist, please stay home and join us online. 
Determine if you are high risk, and consider if you should stay home to worship online.
Wearing a mask is encouraged, especially when you are not seated in the auditorium and naturally distanced from others not in your own household.
Maintain physical distance (6 feet) from other attendees not in your household anywhere else in the building and when on campus.
To allow for needed service times and facility cleaning, please avoid congregating in the auditorium or the lobby before, during, or after services.
Please sanitize your hands at one of the stations upon entry and after utilizing amenities like the coffee station or Info Center.
Wash your hands after using the restroom.
PLEASE NOTE: Seating capacity is still reduced. You may enter the building at your convenience and choose your own seat in the auditorium.
Sonlight Children's Ministries Guidelines
With extensive and careful planning we're excited to continue Sonlight Children's Ministries in-person at our 9:45am and 11am services.
Like our redesigned weekend services, we're taking additional steps to keep our Sonlight environments safe (and fun) for your family.
We've increased hygiene and cleaning protocols in our Sonlight spaces regulary.
Additional hand-sanitizing stations will be available throughout Sonlight check-in and hallway areas.
Toys and hard surfaces will be thoroughly cleaned each week and between services.
When you arrive, be ready for a similar check-in, drop-off, and pick-up process, but redesigned and/or relocated stations to help support a safe environment.
Feel free to park in whichever lot is most convenient for picking up your kids.
Our check-in process will be designed to limit any touchpoints.
Be sure you and your child's hands are clean before entering Sonlight.
We ask that you provide safe space from others while at check-in and in hallways at drop-off and at pick-up. Please consider only sending one parent to Sonlight classrooms for drop-off and pick-up to help limit traffic in the hallways near classrooms.
Many rooms may be divided into zones to provide ample spacing for large and small groups to abide by recommended distances.
Please note that your pick-up location may be different than your drop-off location. Check signs in the hallways for details.
You'll see lots of big waves, but please avoid hugs and handshakes.
We'll all need to work together to help keep Sonlight kids and volunteers safe, so please stay home and participate online if you or your child is showing any symptoms of COVID-19
(NOTE: By attending services in-person, you are agreeing to our in-person service guidelines, and acknowledging that WCC is not responsible for possible virus transmission during ministry activities or illness after attending.)