Make Sonlight the Best Hour of Your Child's Week
Saturday, December 4, 2021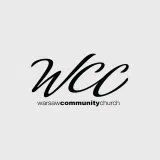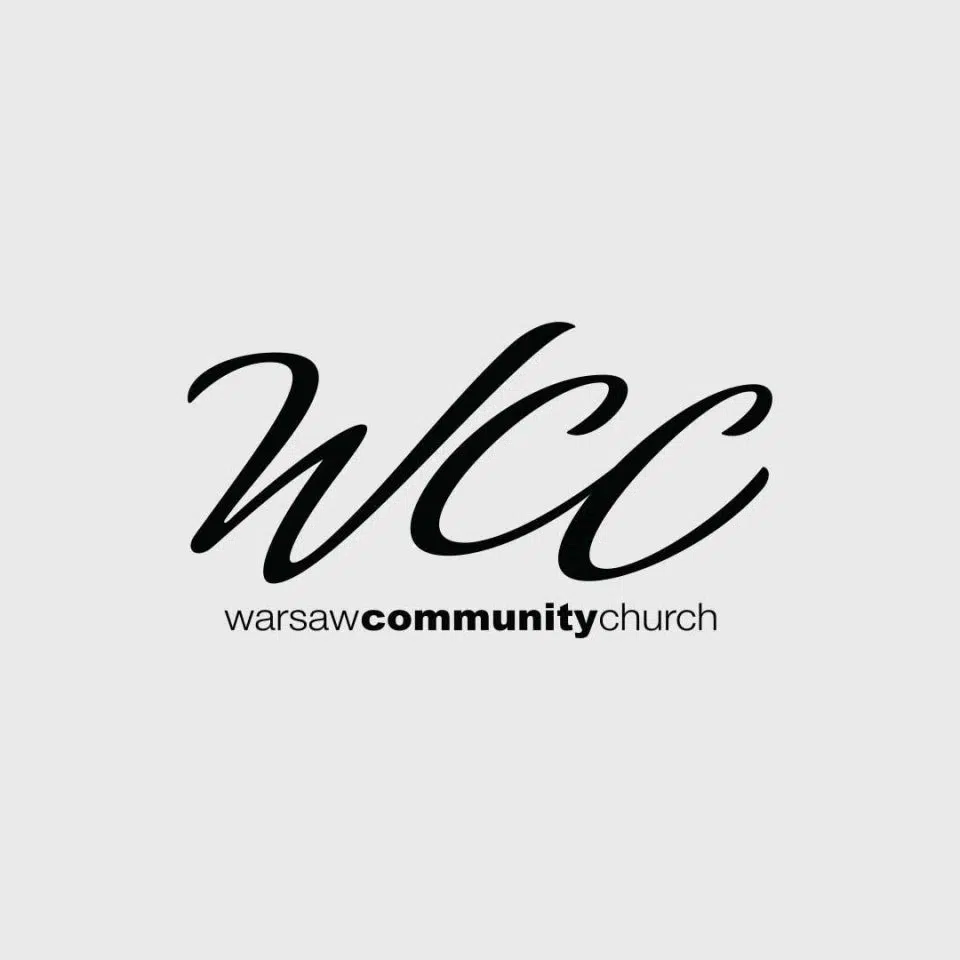 Posted by: WCC
These simple tips help make your interactions at WCC pleasant for the whole family.
Arrive early to give yourself plenty of time to register and escort your child to their Sonlight Ministries meeting room. Expect holidays and special occasions to be busy with extra children attending.
Encourage your child to bring a Bible.
During the week, rehearse with your child their memory verse. For example, each day simply repeat the verse with your child.
Reduce separation anxiety by being excited about how much fun your child will have while attending their Sonrise class.
Increase your child's confidence to know what to expect by attending the same service each week.
Contacts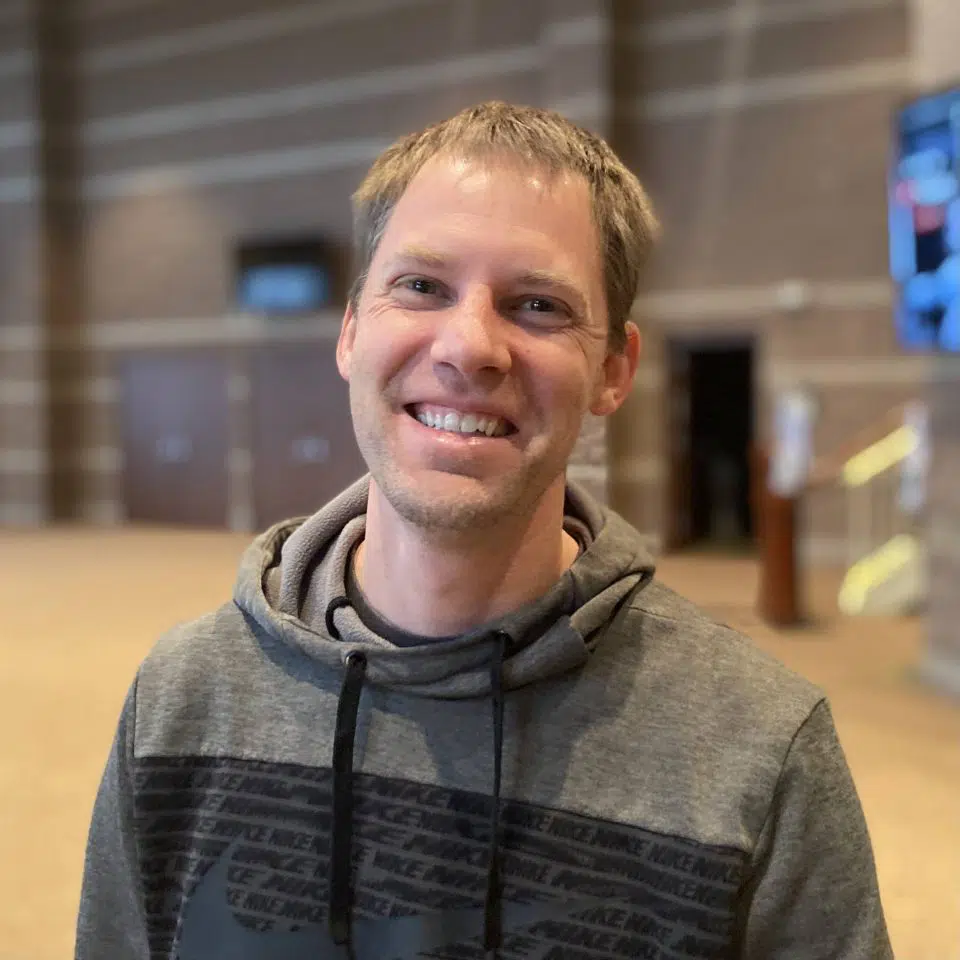 Ryan Langeland
Pastor of Children and Student Ministries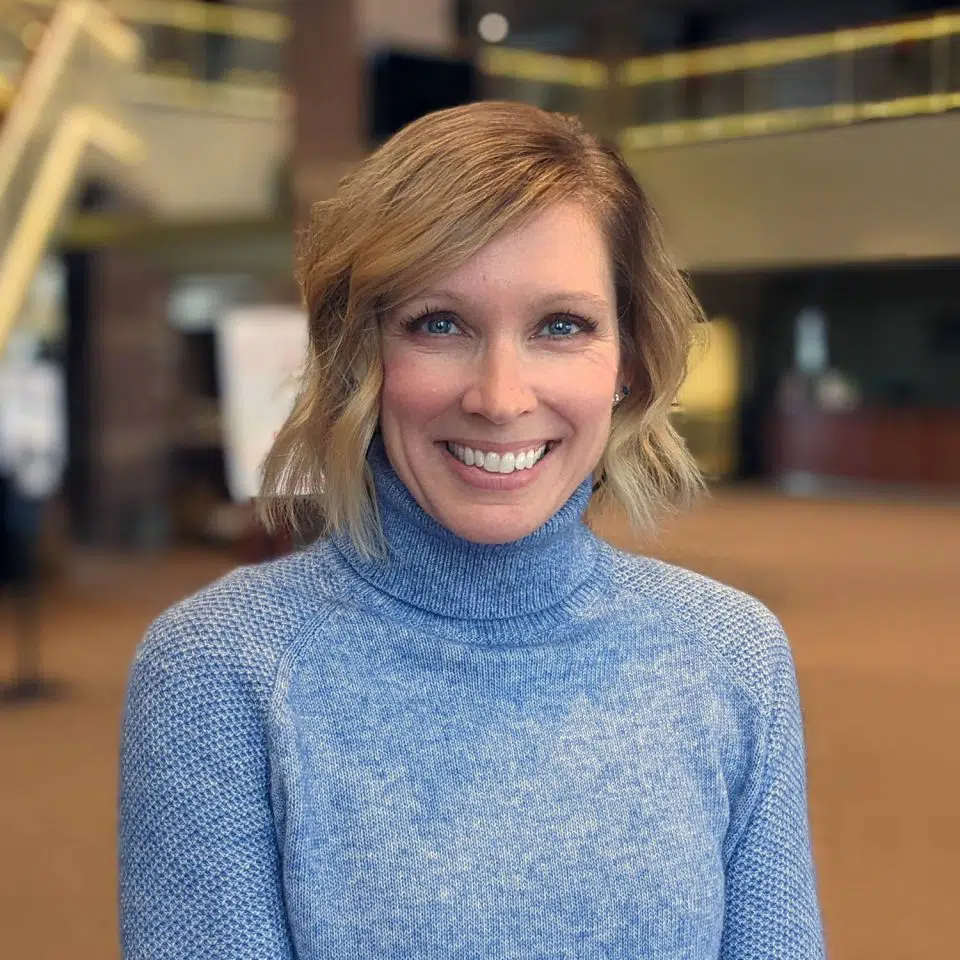 Rachel Parker
Children's Ministries Administrator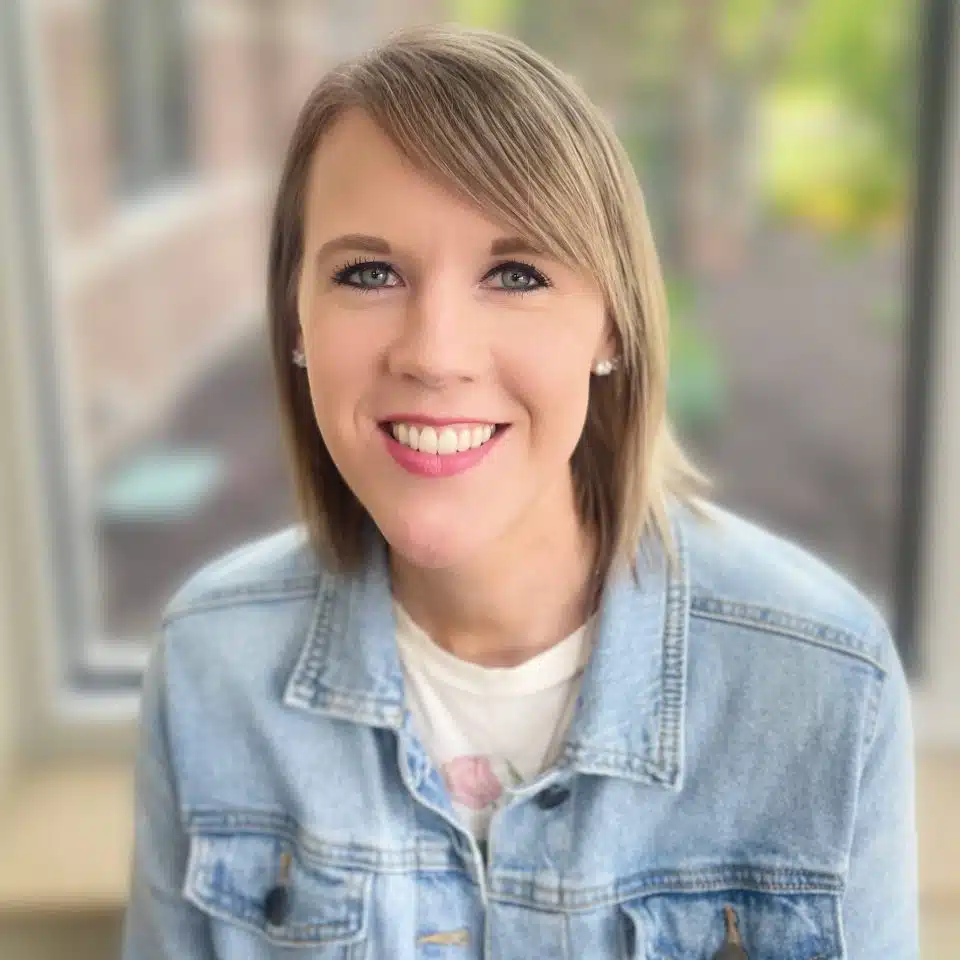 Brooke Price
Children's Ministries Pastor