Bible Reading Plan | Devotion for the week of December 19, 2021
Sunday, December 19, 2021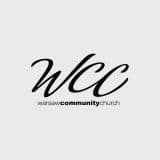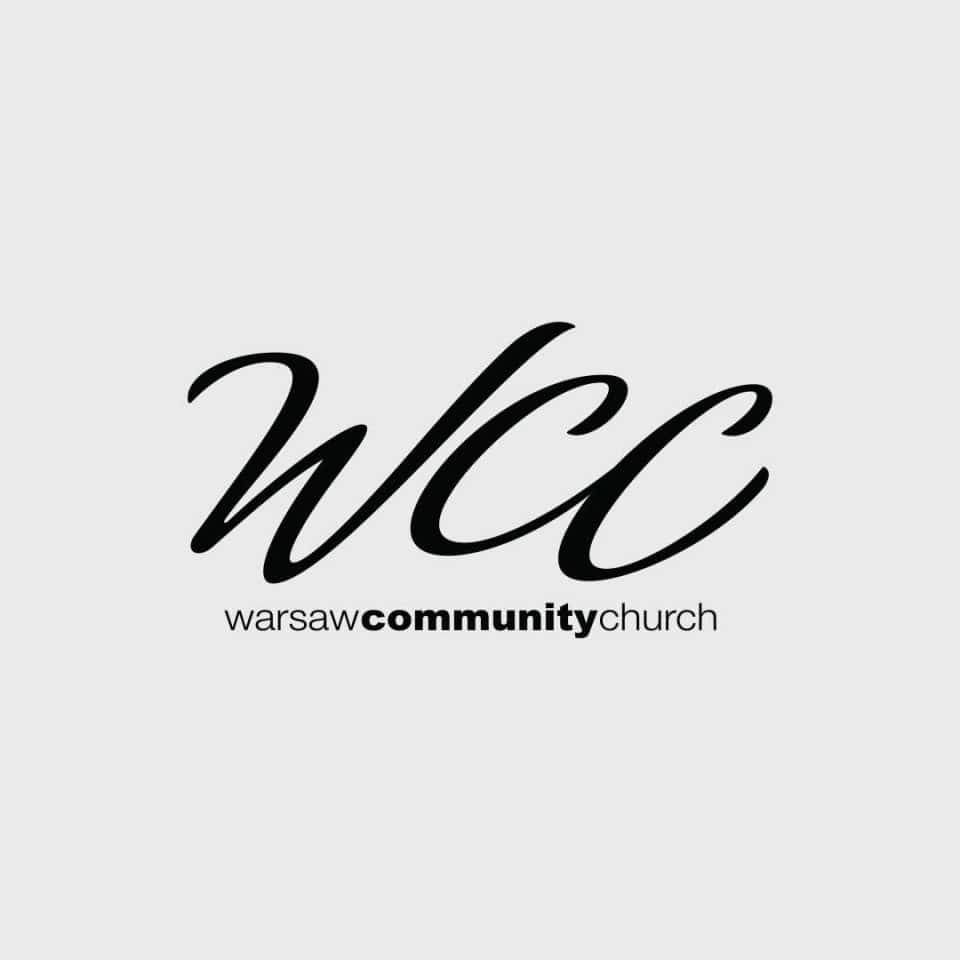 Posted by: WCC
Weekly reading: Matthew 1-2; Luke 1-2; Psalm 74-76
Passages referenced: Luke 1:26-38
I have this terrible habit of ruining things for people. You see, I like to learn the backstories, interesting details, and opposing perspectives of things. Whether it's historical figures, current events, word origins, Biblical translations, or theological views, I can't help but research. What gets me into trouble is that I can't keep what I've learned to myself. And that's when I end up, as my friends would accuse, ruining things. So, this is your warning that I'm about to ruin something in the next couple of paragraphs—a beloved Christmas song, to be exact.
"Mary, did you know that your baby boy is Lord all creation? Mary, did you know that your baby boy will one day rule the nations? Did you know that your baby boy was Heaven's perfect Lamb, and the sleeping Child you're holding is the great, the Great I AM? Oh, Mary, Mary, did you know?" – Mary Did You Know by Mark Lowry
Every time I hear that song, I can't help but say out loud, "Yes! She knew!" All you have to do is look at Luke 1:26-38 to see that Mary knew.
26In the sixth month of Elizabeth's pregnancy, God sent the angel Gabriel to Nazareth, a town in Galilee, 27to a virgin pledged to be married to a man named Joseph, a descendant of David. The virgin's name was Mary. 28The angel went to her and said, "Greetings, you who are highly favored! The Lord is with you." 29Mary was greatly troubled at his words and wondered what kind of greeting this might be. 30But the angel said to her, "Do not be afraid, Mary; you have found favor with God. 31You will conceive and give birth to a son, and you are to call him Jesus.32He will be great and will be called the Son of the Most High. The Lord God will give him the throne of his father David,33and he will reign over Jacob's descendants forever; his kingdom will never end." 34"How will this be," Mary asked the angel, "since I am a virgin?" 35The angel answered, "The Holy Spirit will come on you, and the power of the Most High will overshadow you. So the holy one to be born will be called the Son of God. 36Even Elizabeth your relative is going to have a child in her old age, and she who was said to be unable to conceive is in her sixth month. 37For no word from God will ever fail." 38"I am the Lord's servant," Mary answered. "May your word to me be fulfilled." Then the angel left her.
It's right there. God sends Gabriel to tell Mary just who her son would be. Now, did Mary know that Jesus would walk on water or calm storms or restore sight like the song mentions in the first two verses? No, from the text, we see that she didn't know all the details. But she definitely knew her baby was going to be incredibly special.
I'm not trying to say that this song is terrible or Mark Lowry was wrong for writing it. But I do think it's important to pay attention to the lyrics of the songs we sing and their accuracy and the theology behind them. And I hope that I haven't really ruined this song for you. But I also hope that every time you hear it now, you'll pause to remember that Mary knew—that God spoke to her and told her all about what He was up to.
Mary knew. And we know now too. And when we hear this song, we can say to ourselves, "yes, Mary knew" and then we can celebrate just who Mary's baby grew up to be and all He did for us. – Sarah Neel
Do you have questions about this week's Bible reading? We'd love to help! Rather than relying on the first thing you find on the internet, email us at biblequestions@warsaw.cc. We are more than happy to answer that nagging question you have, provide you with some clarity, or point you in the right direction for further study.