Bible Reading Plan | Devotion for the week of January 9, 2022
Tuesday, January 11, 2022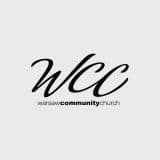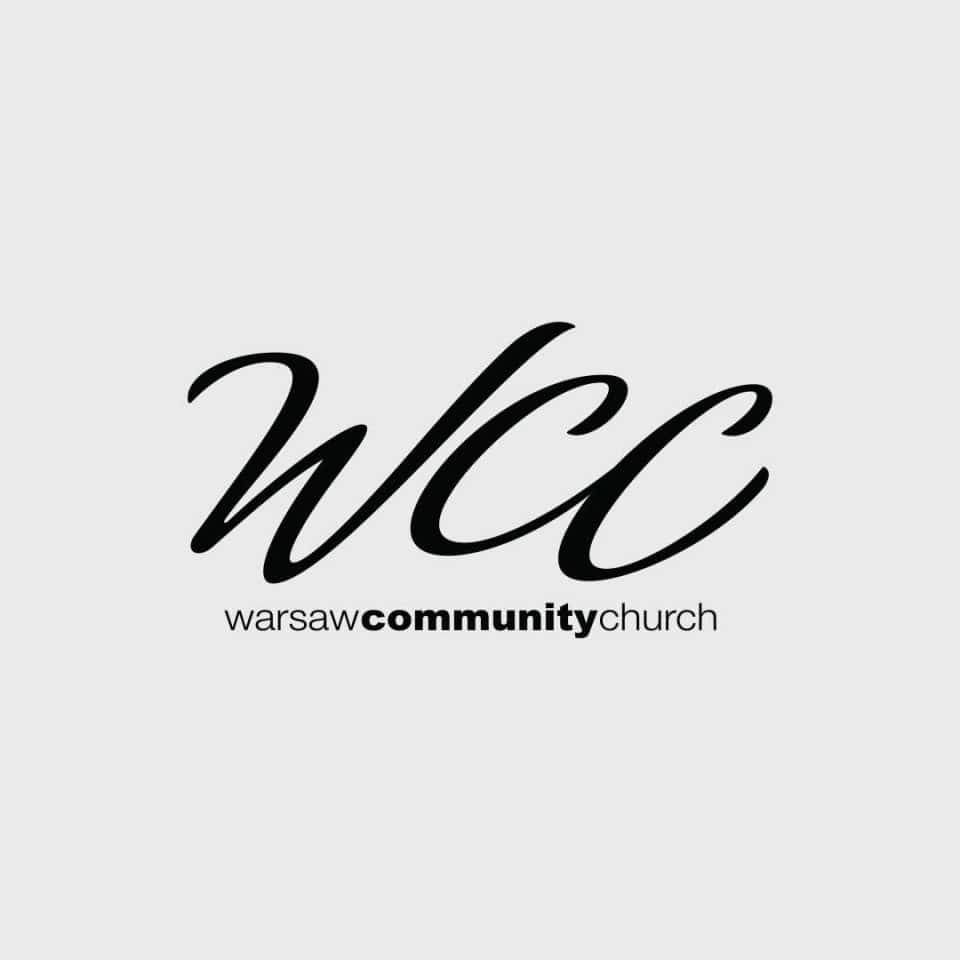 Posted by: WCC
Weekly reading: 1 CORINTHIANS 11-16; Psalm 81
Passages mentioned: Romans 7:19, 12:9-10; 1 Corinthians 13:4-8
For I do not do the good I want to do, but the evil I do not want to do—this I keep on doing. – Romans 7:19, NIV
I don't know about you, but I feel like that verse is often a reflection of what's going on in my life. You see, I'm not really the nicest person. I'm selfish, judgmental, and cold. That's my default setting and something I constantly have to fight against. I don't really want to be all those things. At least not all the time. I want to be kind, patient, friendly, and loving. But that takes work. And sometimes, I need some help remembering how to do that.
A few chapters later, we are encouraged to "love from the center of who [we] are; don't fake it… be good friends who love deeply." (Romans 12:9-10, The Message)
That's what I want to do. I want to be a good friend. I don't want to fake it. I want to love deeply.
But how do I fight against the bad I don't want to do and do the good I want to do instead? First, I have to remember that it's not just up to me and by my own strength. God is at work in and through me. And I'm so thankful because I know I can't do it on my own.
Second, I meditate on God's truth. There's one passage that I return to again and again when I want to be more loving. No other passage has challenged and encouraged me more with this than 1 Corinthians 13:4-8a, specifically in The Message paraphrase:
Love never gives up.
Love cares more for others than for self.
Love doesn't want what it doesn't have.
Love doesn't strut,
Doesn't have a swelled head,
Doesn't force itself on others,
Isn't always "me first,"
Doesn't fly off the handle,
Doesn't keep score of the sins of others,
Doesn't revel when others grovel,
Takes pleasure in the flowering of truth,
Puts up with anything,
Trusts God always,
Always looks for the best,
Never looks back,
But keeps going to the end.
Love never dies.
That's what love looks like. That's what I want to look like. So I will continue to ask God to work in and through me. And I will continue to meditate on this passage. In the past, I've written it out and placed it around where I'll see it throughout the day. I think I need to do that again. Because I want to be someone who loves well – someone who is kind and gentle with others. I want to love from the center of who I am, not fake it, and be a good friend who loves deeply. And through Christ, that's possible. – Sarah Neel
Do you have questions about this week's Bible reading? We'd love to help! Rather than relying on the first thing you find on the internet, email us at biblequestions@warsaw.cc. We are more than happy to answer that nagging question you have, provide you with some clarity, or point you in the right direction for further study.
Contacts
You May Be Interested In: