Join us for Easter!
Wednesday, March 16, 2022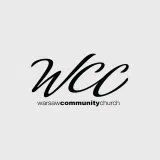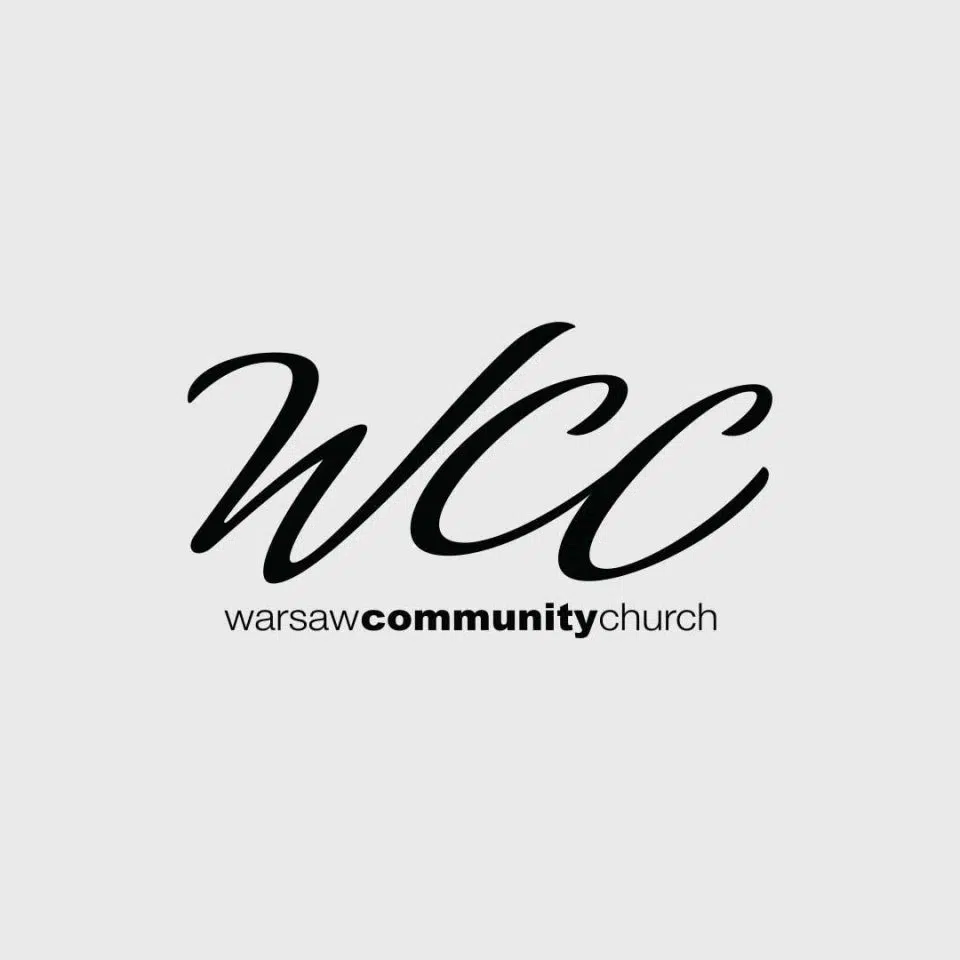 Posted by: WCC
Celebrate Easter with us and learn how the journey of Jesus' life, death, resurrection, and final commands changed everything. Experience joy regardless of circumstances, freedom from comparison, and an everlasting love that is changing the world forever!
Whether you're new to church or have been attending your whole life, our service is for everyone. Join us Saturday, April 16 at 5pm or Sunday, April 17, for services in-person, or online at 8:30, 9:45, and 11am. Sonlight children's programming is available at the 5pm, 9:45 and 11am services.
No matter the circumstances in our world, we still have so much to be grateful for… Easter is the pinnacle celebration of that truth. We may have troubles in this world, but take heart in knowing Christ has overcome the world, and He is still on the throne extending that offer of grace and power and love to us today and every day!
Contacts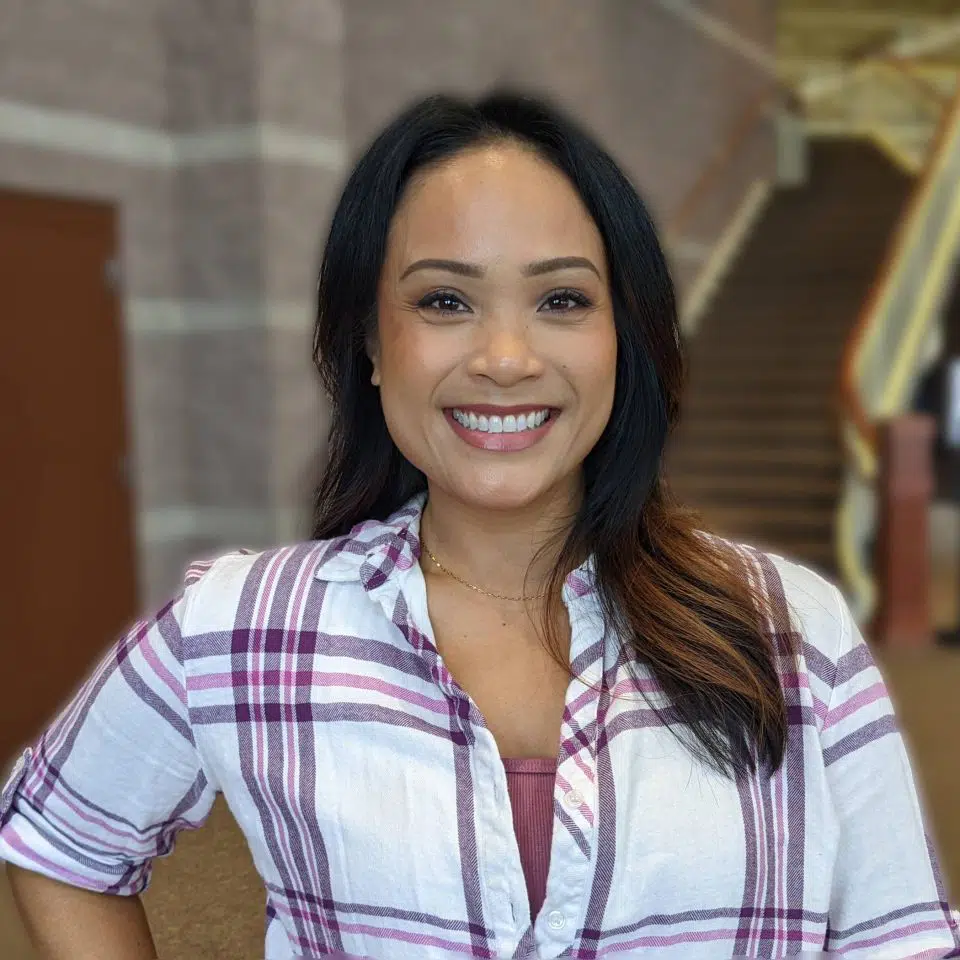 Erica Hart
Growth and Maturity Coordinator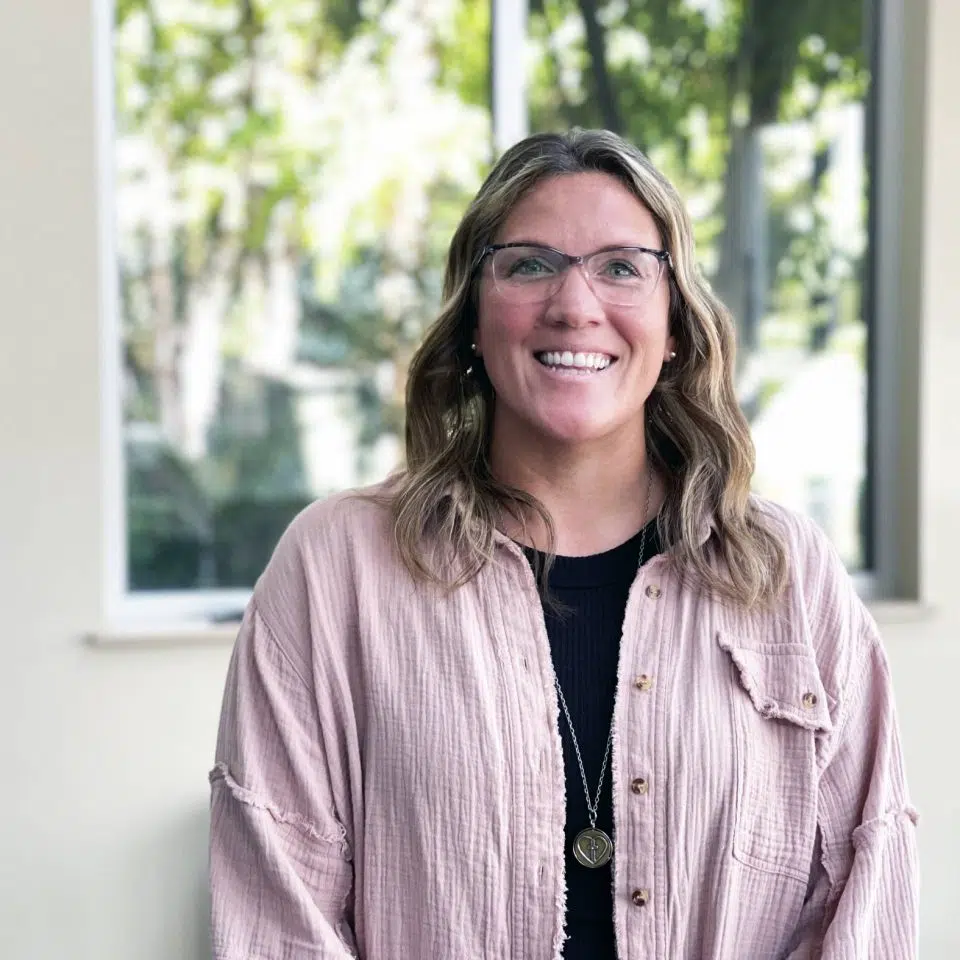 Carissa Metzger
Engagement Coordinator