Chasing Vines: Women's Bible Study
Thursday, May 19, 2022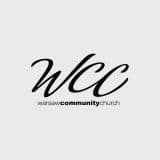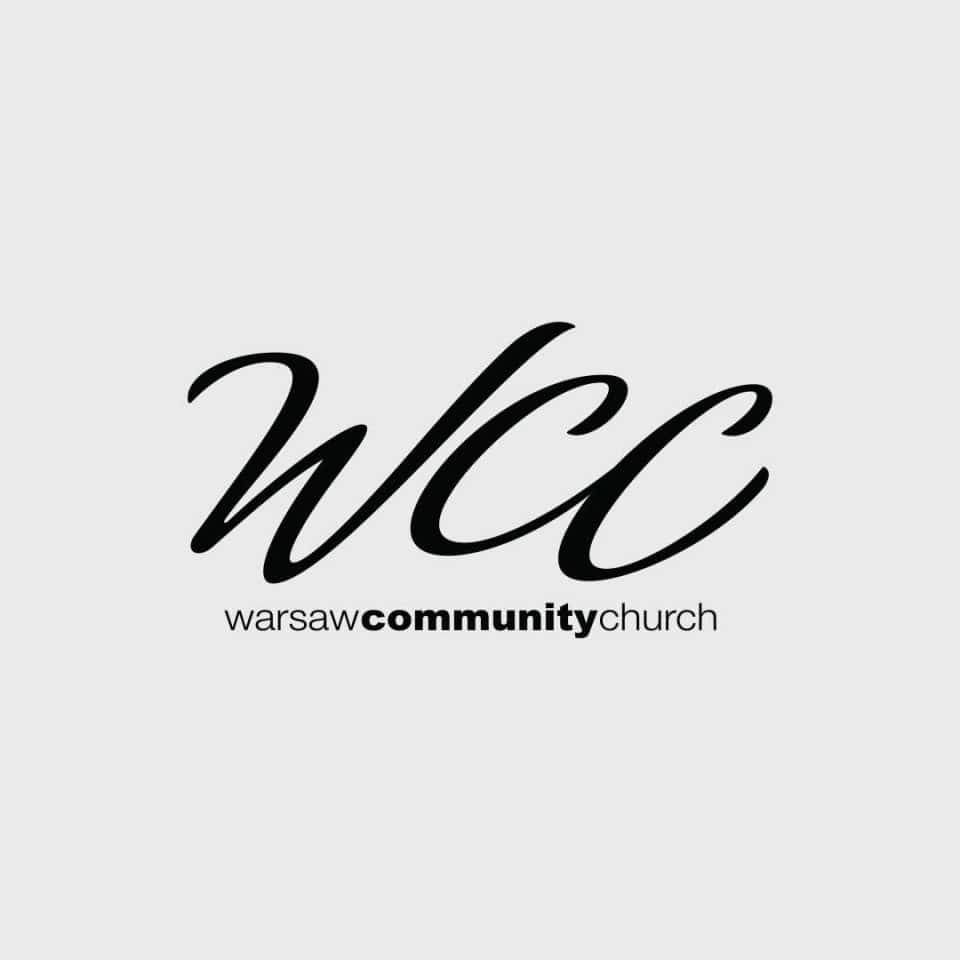 Posted by: WCC
Ladies, join us for a six-week journey as we discover together the true meaning of a fruitful, God-pleasing, meaning-filled life.
In this study "Beth Moore explores the ways God delights in watching things grow—and how the vineyard holds the secret to how we can have a more abundant and meaningful life. As she traces the metaphor through Scripture, Beth uncovers how every part of our own lives—even the rockiest, most difficult soil—is used by God to make a difference for His Kingdom."
We will meet weekly on Wednesdays, June 22-July 27. There are two session times available, morning 9:30-11:30am or evening 6:30-8pm. $10 registration fee for the workbook, no childcare provided. Hope to see you there! 
Contacts