Talk With a Pastor
Connect One-On-One For Pastoral Care
Often the road of life turns when we least expect it. Are fear and uncertainty causing you to struggle with your faith? Do you need encouragement to help you face the days ahead?
Do you need to hear another voice during a time of isolation? Are you struggling with your marriage or parenting?
If you aren't sure where to turn and need spiritual guidance, let's talk. We are here for you, no matter what you're facing. Remember, we're in this together!
Our goal is to provide a convenient way for you to connect with one of our pastors. By scheduling this appointment, you'll be able to easily set up a conversation with one of them – male or female. This can be via a phone call or a video chat.
We're glad you're reaching out and we look forward to talking with you!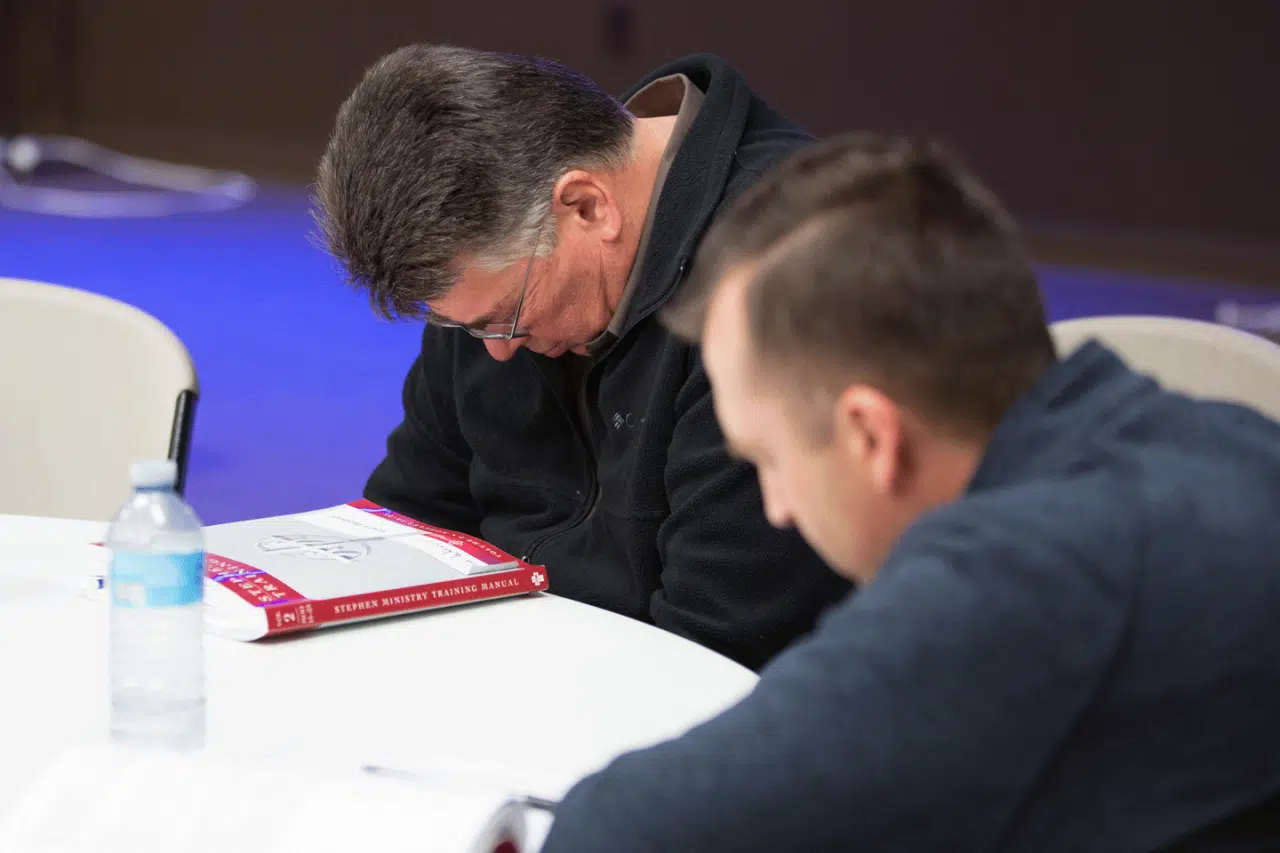 Pastor on Duty
For weekend services you may not have the energy or the ability to "put on a happy face," and that's okay. If you need to speak with someone during services, stop by the Info Center in the main floor lobby for assistance. There is always a Pastor On Duty available to speak with you in person.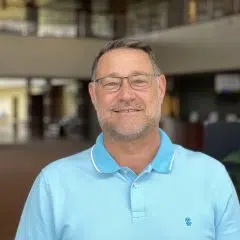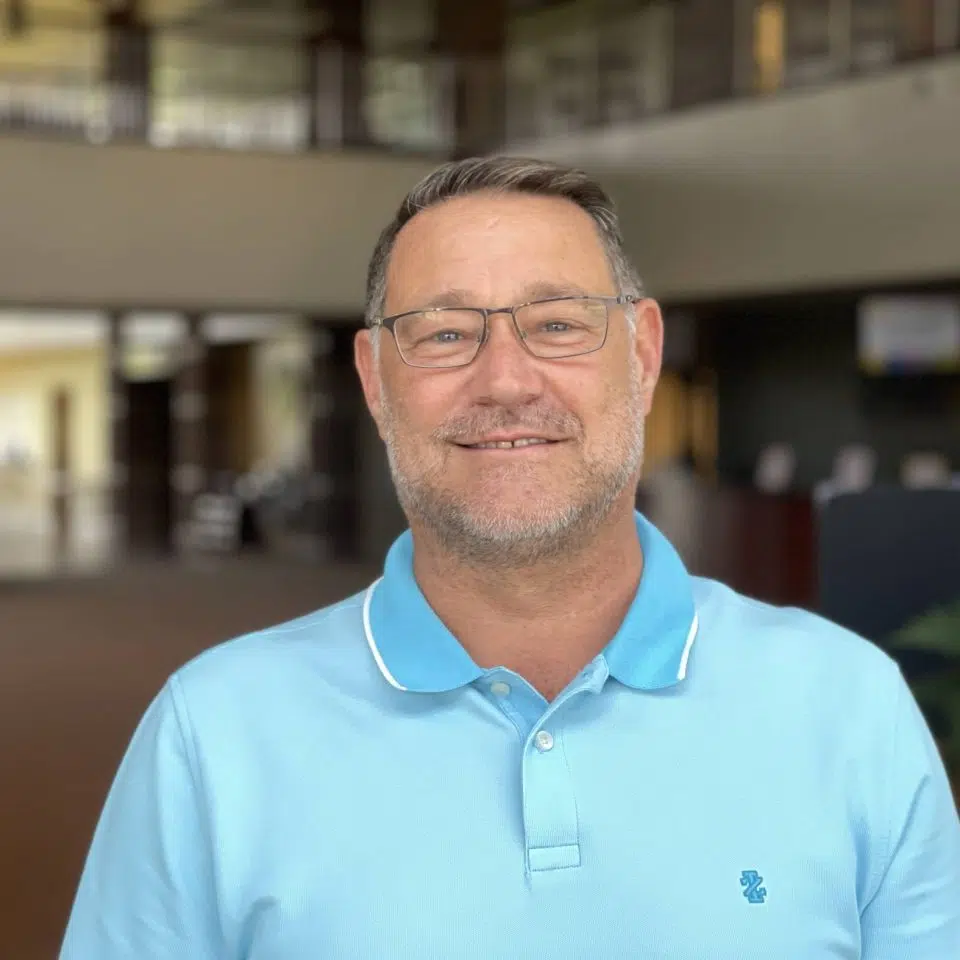 Our entire ministry is designed to help you grow in a relationship with Christ with others.
Todd Gerst — Lead Pastor
What's Next?
Information & Resources
Have questions? Looking for something more? Get the information you need and connect with us.