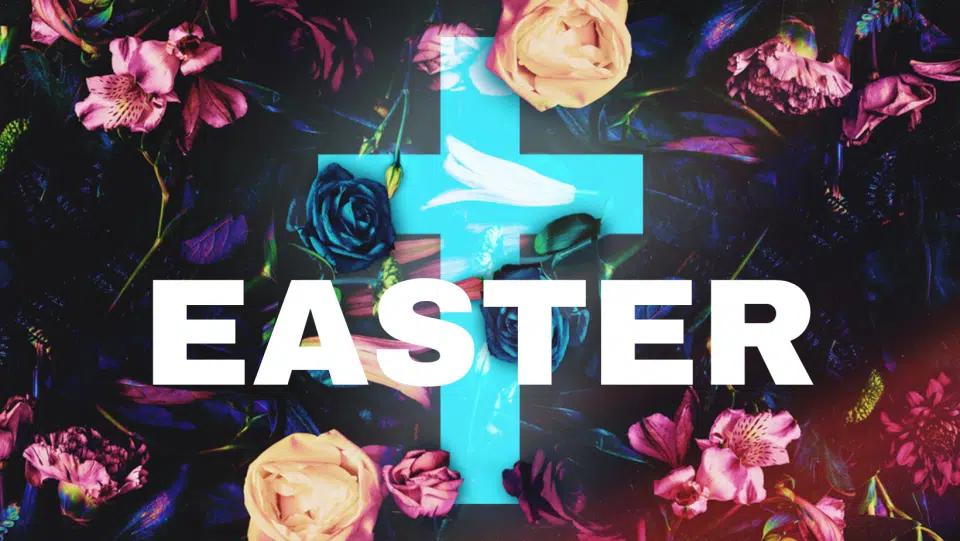 Easter Sunday Service Times
8:30, 9:45 and 11:15 a.m.
Children's programming available at all three services.
Visiting WCC for the first time? Preregister your children for Sonlight Children's Ministries! (Infants to Grade 6)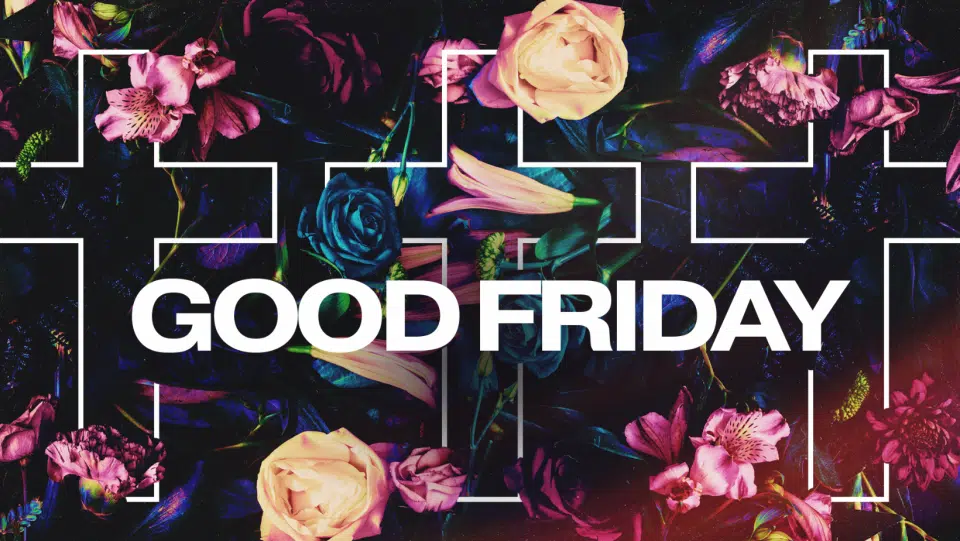 Good Friday Service: "At the Cross"
Friday, April 7 | 11:30 a.m. to 1:30 p.m. (Come and Go)
As Easter approaches, it's important to prepare our hearts to celebrate Christ's resurrection. Join us on Good Friday for a time of reflection as we explore the work of Christ on the cross and gain a deeper appreciation for the magnitude of His sacrifice—His commitment, devotion and death—while also remembering that it was for the forgiveness of our sins that He gave His life that day.
This unique service focuses on reflection, appreciation and exploration as attendees visit six stations, each inviting them to approach Christ's sacrificial death on the cross from a different angle according to key biblical themes. A seventh station will include communion with reflection and prayer about the completed work of Christ. Attendees are encouraged to take as long as they need to intentionally engage at each station and are welcome to stay longer than the estimated 30 minutes it will take to connect at each stop.
The hope is that each person who completes a walk through the stations will come away understanding the enormity of Christ's love for humankind and His work on our behalf, as well as with a renewed sense of overwhelming love and gratitude for our risen Savior. The service will not include a time of large group teaching, and child care will not be provided.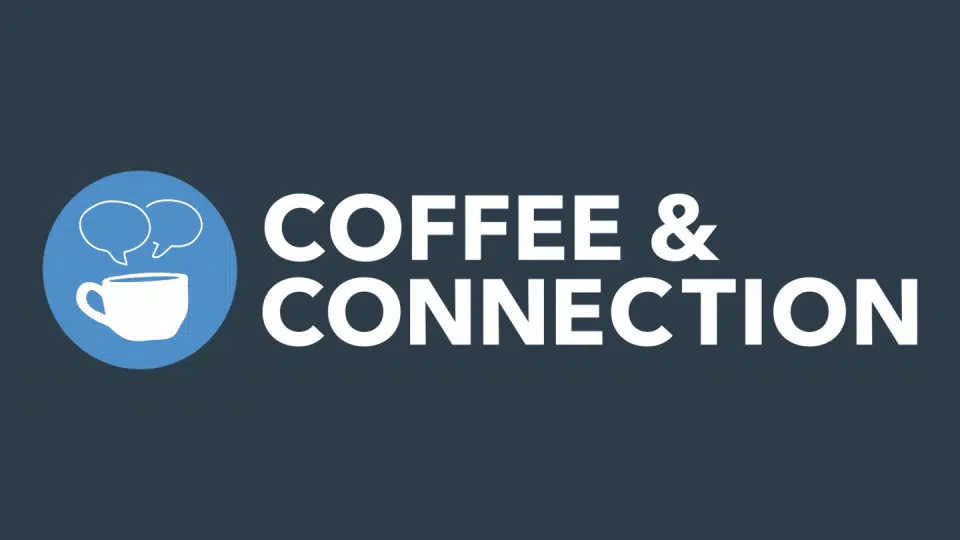 Sunday, April 9 | 9:30 to 11:15 a.m. | Upper Level
New to WCC?
Join us for Coffee and Connection on Easter Sunday. If you're new to WCC and are interested in getting to know the church and those who attend better, join us for this casual meet and greet with an open house feel. Enjoy a hot cup of coffee, juice and donuts and chat with other new guests and WCC volunteers, staff and pastors.
Frequently Asked Questions
What can I expect when attending service at Warsaw Community Church?
Come to church expecting to meet with God through our praise, through His Word, and through fellowship with others.
What is worship like at WCC?
Worship at WCC is a powerful experience as we gather to praise God with contemporary style music mixed with traditional hymns and liturgy. You will recognize songs from Bethel Music, Elevation, Hillsong, Passion, Shane & Shane, and Vertical Worship.
What will grown-ups find at WCC?
College age to seniors are invited to attend Sunday morning worship, small groups, and Bible studies. Check our events page and join us for baptisms, speakers, and Coffee and Connection.
I'm new, how do I get connected?
What do people typically wear to service?
Flip-flops and shorts, jeans and a button-up, business casual or your Sunday best – what you wear doesn't matter, we're glad you're here!
Are services cancelled during bad weather?
In the event of inclement weather, a decision about cancelling services will be made 2 hours prior to the first service according to our Severe Weather Policy.
What is available for children?
What's Next?
Information & Resources
Have questions? Looking for something more? Get the information you need and connect with us.