"Carols and Candles" Advent Service
Adults
Nov 30 | 7:00 pm

to

8:00 pm

Wednesday, Nov. 30 | 7 p.m. | WCC

Advent is a time to slow down and prepare our hearts for the celebration of Jesus' birth and His return. Join us for an evening of carols (traditional and new), teaching and candle lighting as we remind ourselves of the true meaning of Christmas.
Event Contacts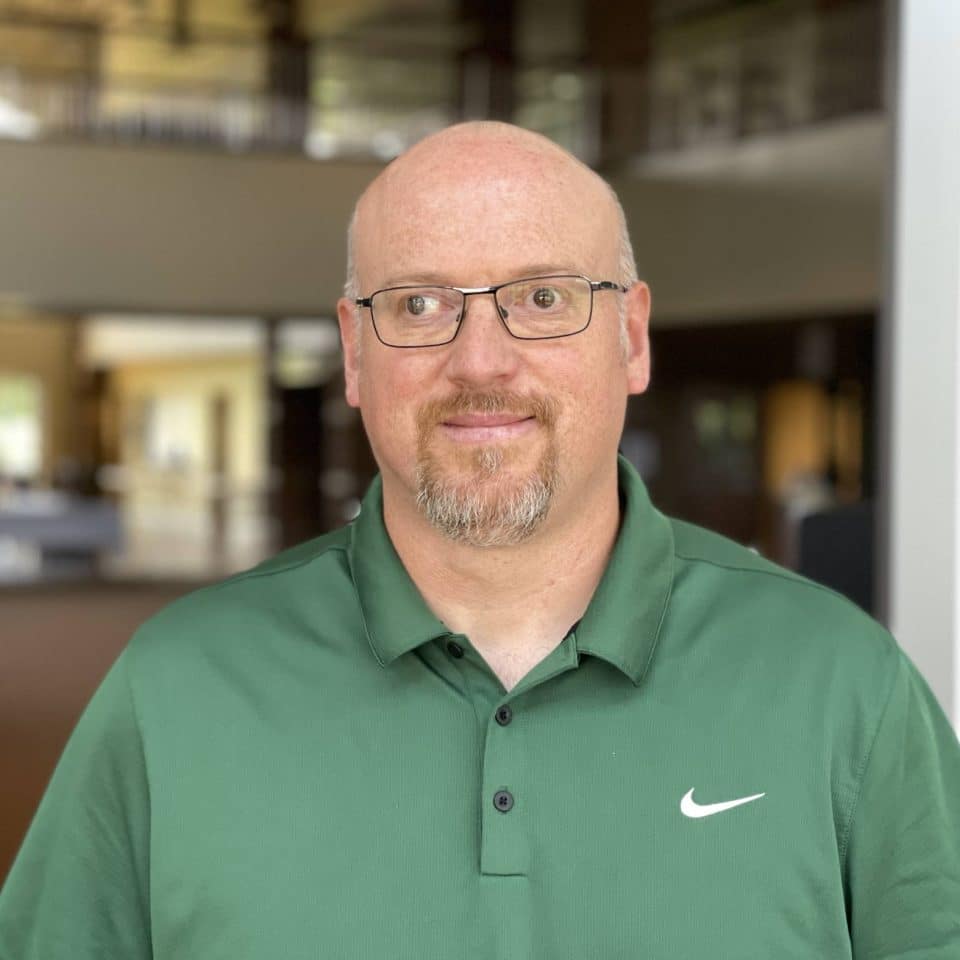 Kevin Hileman
Technical Arts Director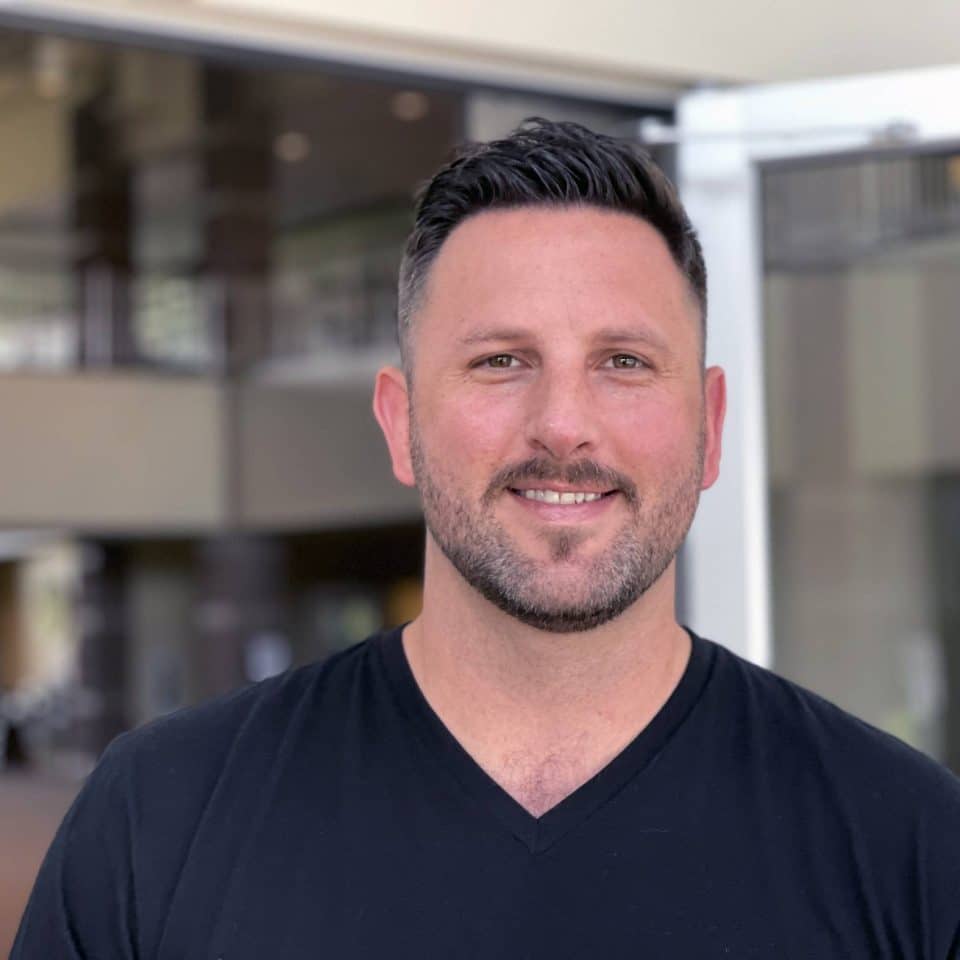 Nick Stanton
Pastor of Worship
What's Next?
Information & Resources
Have questions? Looking for something more? Get the information you need and connect with us.