Christmas Eve Services
Adults
Dec 24, 2022 | 3:00 pm

to

6:00 pm

"Cradle to Crown" | Saturday, Dec. 24 | 3, 4:30 and 6 p.m.

Join us for the finale of the Advent series "Cradle to Crown" as we celebrate and recount the story of our Savior's birth. This family-friendly Christmas Eve service will include a time of reflection of the Nativity story and the singing of carols and will conclude with a candle lighting ceremony. Childcare will be available for children ages 0 to 3 at the 3 and 4:30 p.m. services only.

WCC will not host services Sunday, Dec. 25 and Jan. 1, 2023, so that staff and volunteers can celebrate the birth of Christ with their families and friends. Christmas Eve services will be available for viewing Dec. 25.
Event Contacts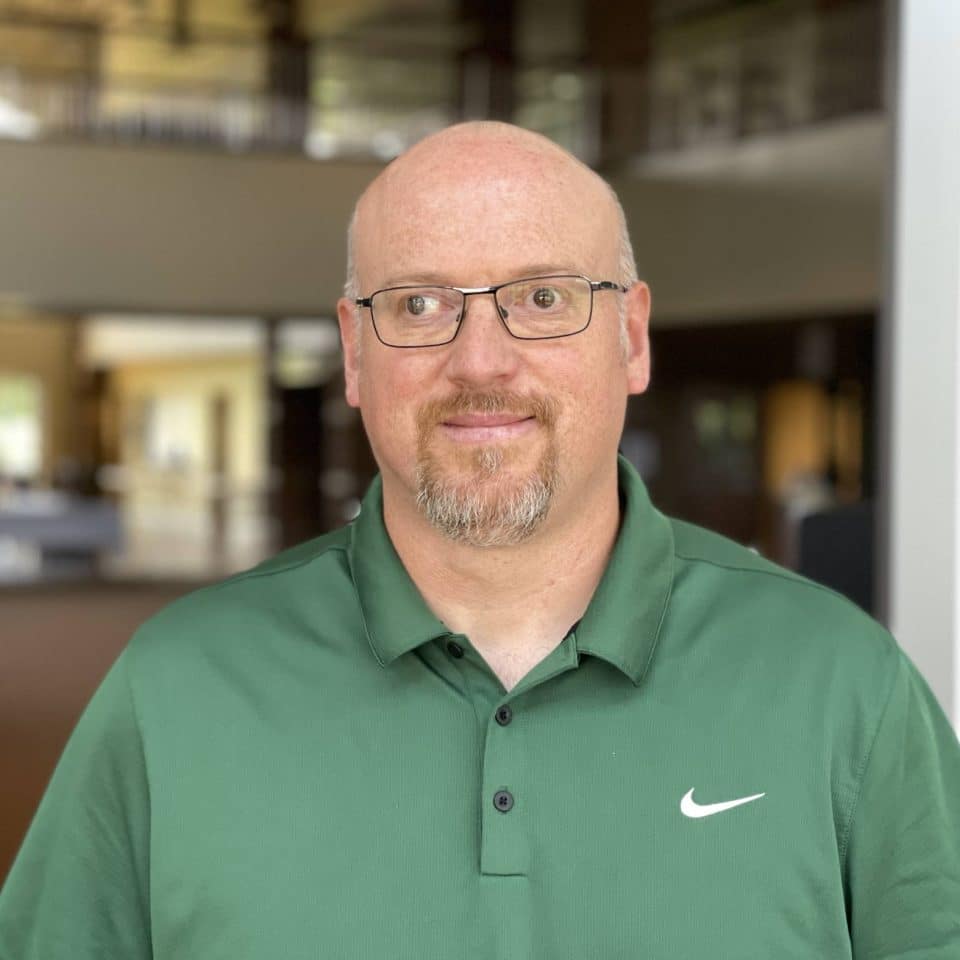 Kevin Hileman
Technical Arts Director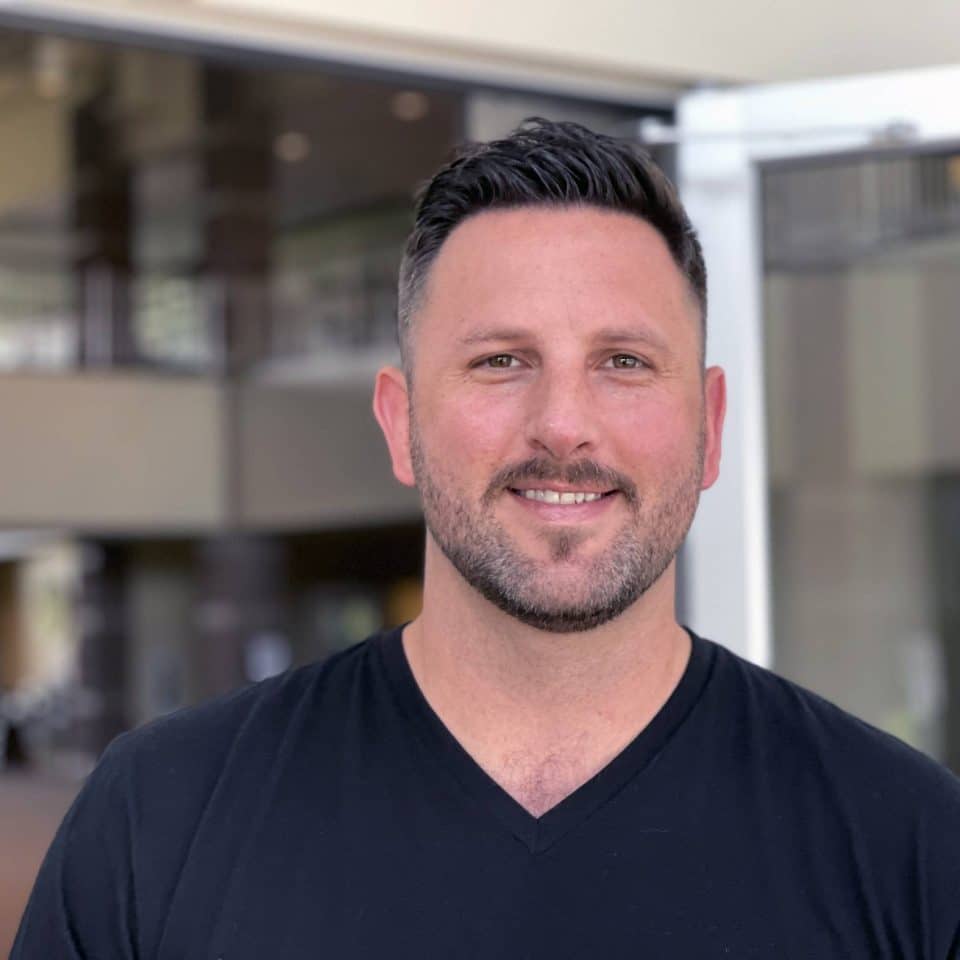 Nick Stanton
Pastor of Worship
What's Next?
Information & Resources
Have questions? Looking for something more? Get the information you need and connect with us.