Acts – To the Ends of the Earth
No Topics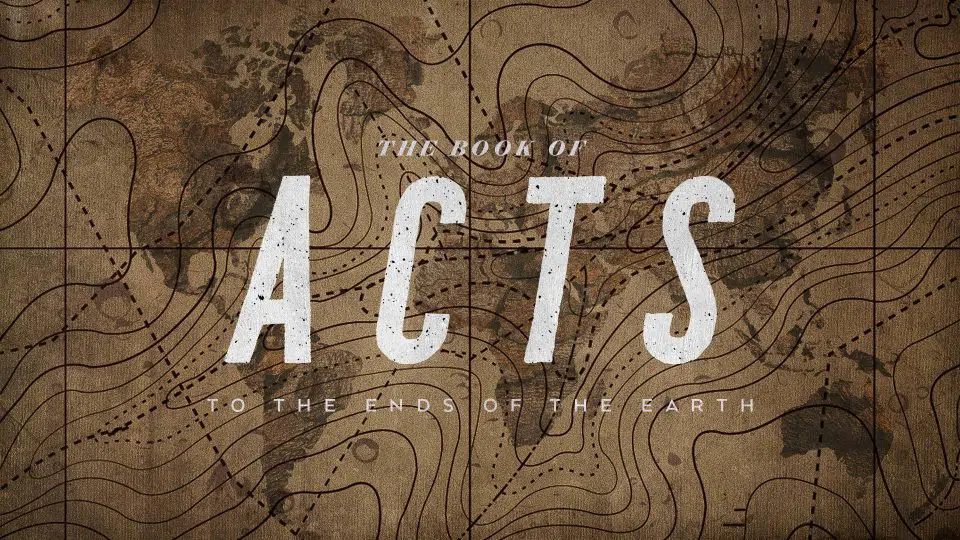 Why did the earliest followers of Jesus continue to gather after His death, resurrection, and ascension? And why is the Church referred to as the "Body of Christ?" Join us for a new series, Acts; To the Ends of the Earth and learn how Jesus' final teachings and the presence of the Holy Spirit created a diverse, multi-ethnic, international movement of generous worshippers and messengers that continues to invite people to experience God's love, healing presence, and purpose even today.
May 9, 2021 - June 13, 2021
Acts – To the Ends of the Earth
May 16
What's Next?
Information & Resources
Have questions? Looking for something more? Get the information you need and connect with us.