Holy Spirit
Spiritual Disciplines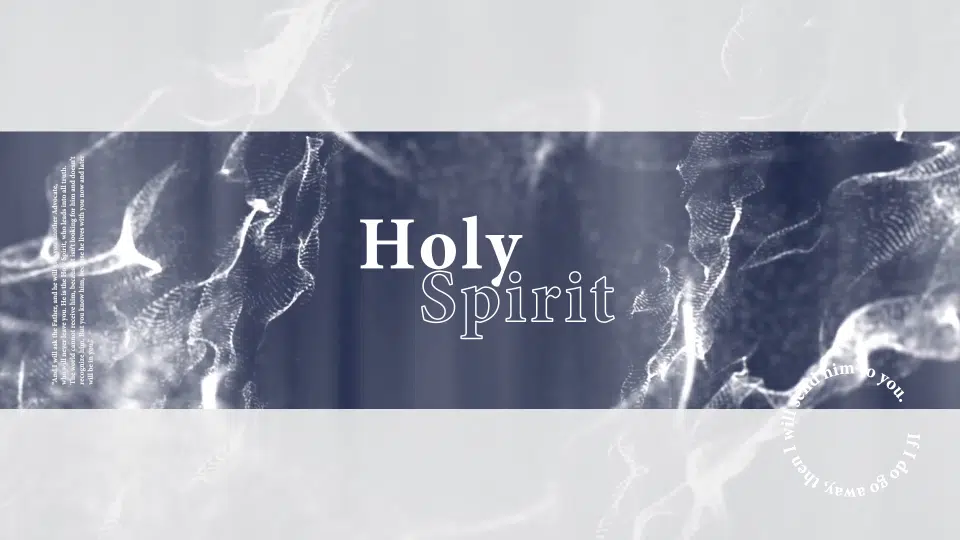 Holy Spirit. Between mystery, misconception and the unknown, there is a lot to unpack when it comes to the third person in the Trinity. We praise and pray to both the Father and the Son but often neglect the identity, role and workings of the Holy Spirit. Who is the Holy Spirit? What does the Holy Spirit do in this broken world? How does the Holy Spirit work in the life of a Christian? Join us for this series and learn the answers to these questions as you come to realize what a wonderful and essential gift it is to know the Holy Spirit, to surrender to His will and to walk in His grace.
August 14, 2022 - September 4, 2022
What's Next?
Information & Resources
Have questions? Looking for something more? Get the information you need and connect with us.