James: Practical Faith
Spiritual Disciplines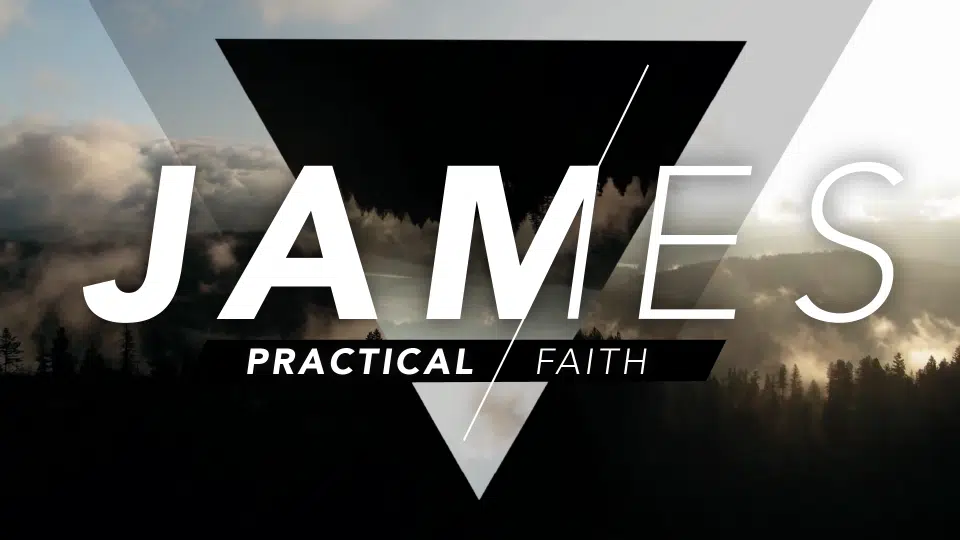 How do our faith and actions work together to draw us closer to God? In this series, "Practical Faith," we'll examine the Book of James to understand the Christian faith in practice rather than just its principles, and we'll learn how faith can be so practical it affects all areas of our lives. Faith in action produces endurance for the trials and temptations of this world, as well as the righteousness that honors Jesus Christ. By following James' instructions, we, like his readers, can grow in our spiritual maturity in the areas of attitude, service, speech, submission and prayer while growing closer to God.
June 5, 2022 - August 7, 2022
What's Next?
Information & Resources
Have questions? Looking for something more? Get the information you need and connect with us.