Life on Mission
Spiritual Disciplines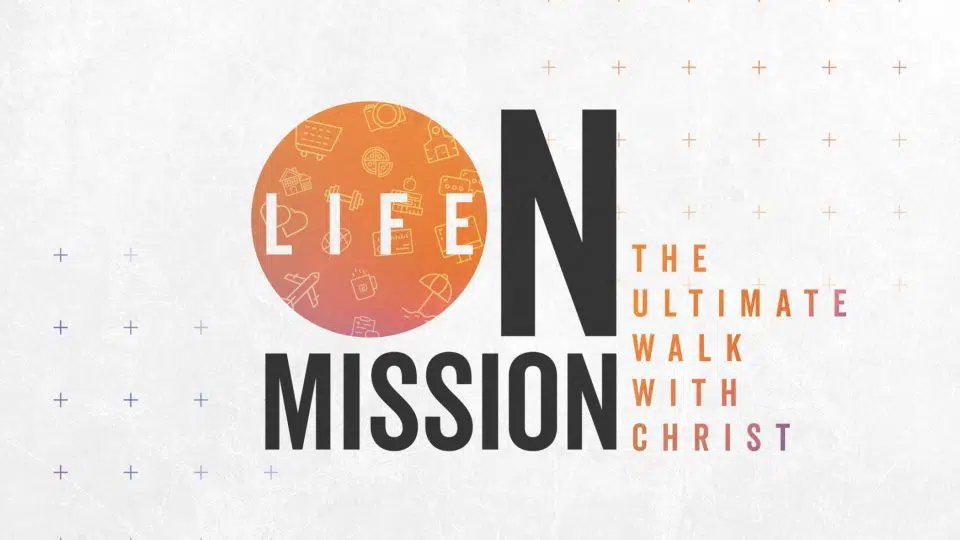 "The Good News" of God's love for His creation doesn't start in the Gospels. In fact, the whole story flows throughout scripture, full of grace, justice, generosity, and compassion. And Jesus calls each of us to be a part of the story. Whether in our neighborhoods or the most remote parts of the earth, God wants us to see the whole world as His mission field. It's time to accept the call. What's your life on mission look like? Join us for a new series, Life on Mission, as we discover what can truly open minds, change hearts, and transform lives.
April 24, 2022 - May 29, 2022
What's Next?
Information & Resources
Have questions? Looking for something more? Get the information you need and connect with us.