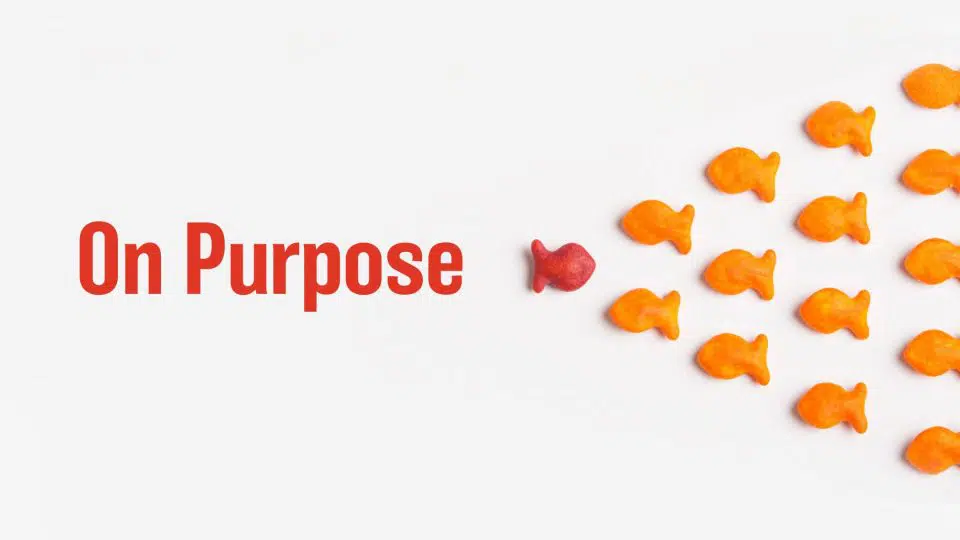 Repent. It means more than just confessing our wrongdoing, we are also called to turn away and walk the opposite direction.
Peter explains in his first sermon that to keep from sin we must turn away. Daily we are called to live differently and walk away from the corrupt and crooked. When we choose to set this example, it doesn't mean we have to uproot our current life, it just means we live intentionally wherever we are. At work, at our kids' game, with friends, or even at church, He calls us to live for Him.
We have a purpose, and it is to live differently.
June 20, 2021 - July 18, 2021
What's Next?
Information & Resources
Have questions? Looking for something more? Get the information you need and connect with us.