Set Free: Galatians Part 1
Discipleship
/

Spiritual Disciplines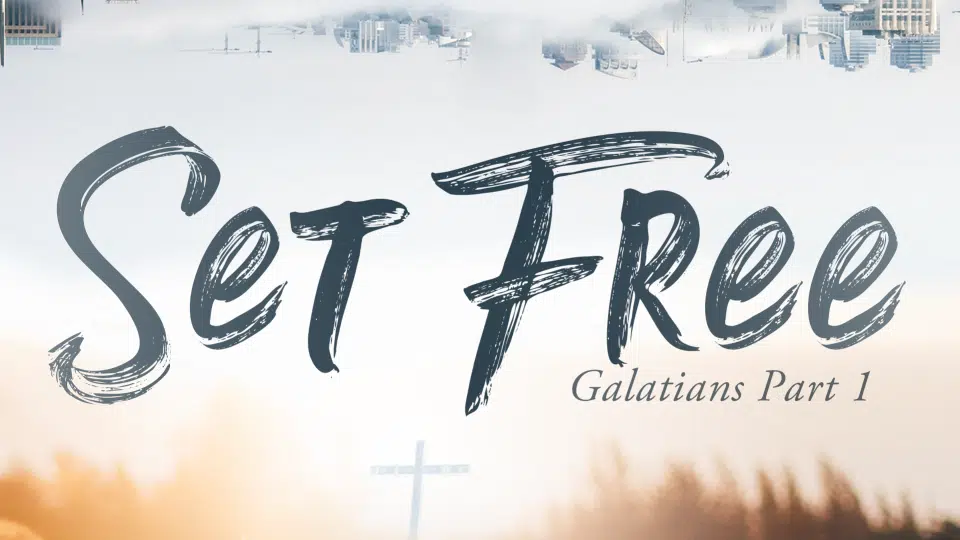 Set Free: We are Justified by Faith in Jesus Christ
We are justified by faith alone in Jesus Christ alone. Galatians stands as a clear and eloquent, yet vigorous presentation of this one and only true Gospel message. The book of Galatians brings us face to face with the raw truth of the Gospel, its rightful authority over our lives and the fruitfulness it produces through us when we live in the freedom it provides. God's grace, His plan for salvation and the wonders of the sanctifying work of the Holy Spirit are on full display throughout Paul's message. During the study of this dynamic book, we will explore topics such as apostolic authority, Christian freedom and obedience, grace and the Holy Spirit through the lens of the Gospel. The hope is that these truths explode in our hearts, resulting in radical personal growth and a deeper understanding of our faith and how God's love for us sets us free.
September 11, 2022 - November 13, 2022
What's Next?
Information & Resources
Have questions? Looking for something more? Get the information you need and connect with us.