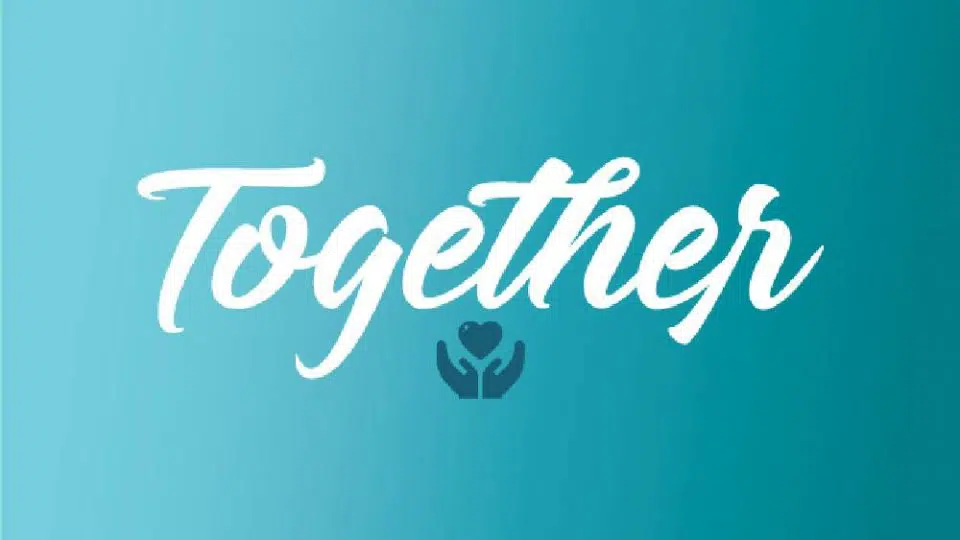 In John 17 Jesus prayed that we would be one – united in Christ. In times like these, how do we continue to love God and love others – together?
What's Next?
Information & Resources
Have questions? Looking for something more? Get the information you need and connect with us.