Amber Gelbaugh
Communications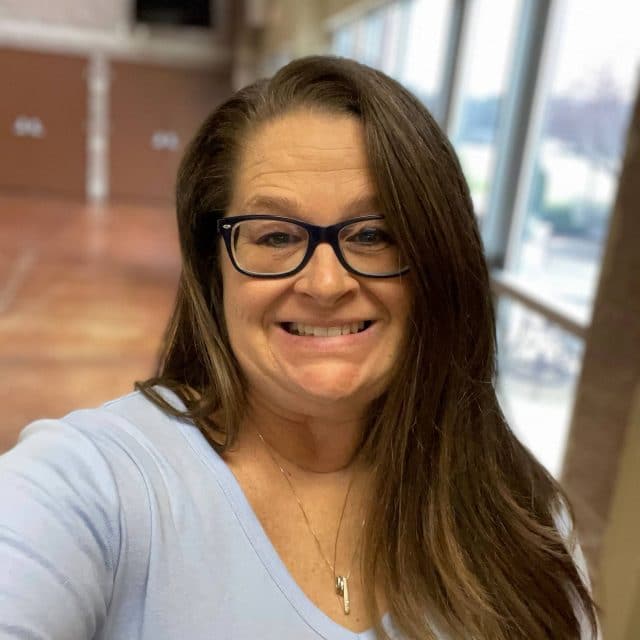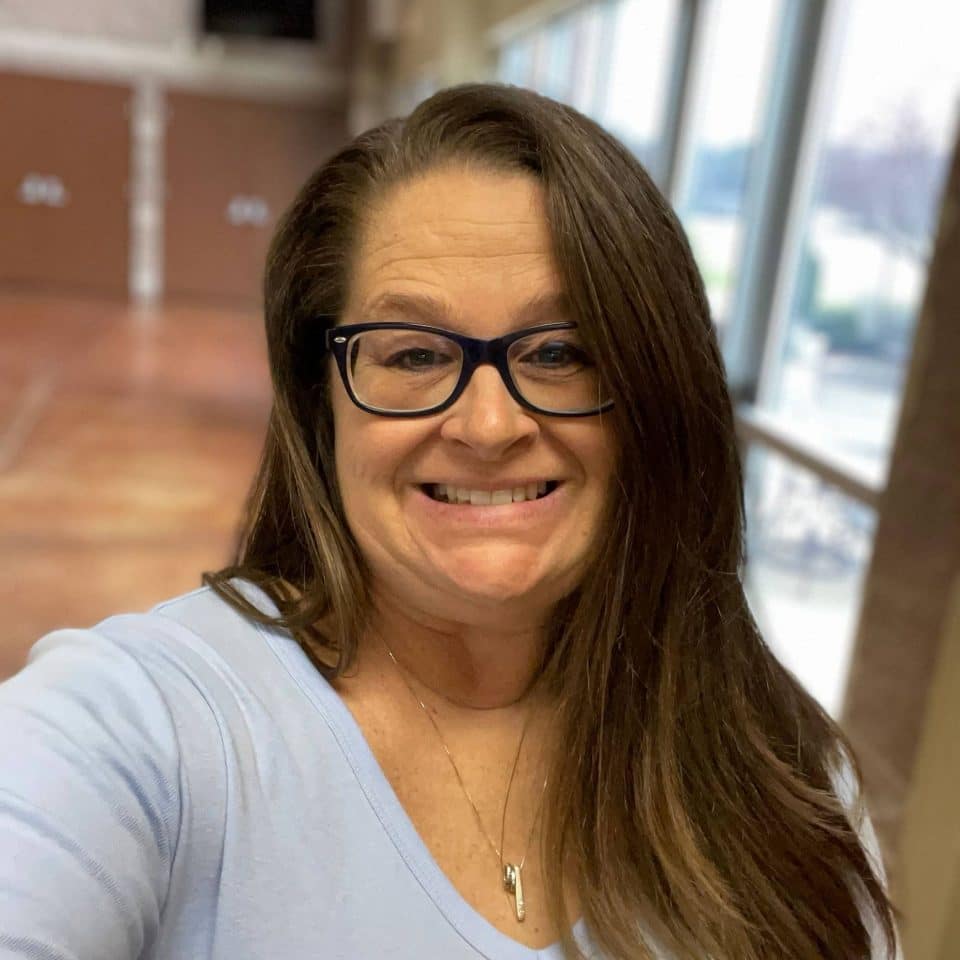 Communications Coordinator
Hometown: Warsaw, Indiana
Family: Kevin (husband), Emma, Juliet (dog), and Wayne (cat)
How did you first come to WCC? A friend invited me to attend with her family. She was 15 minutes late picking me up, so I drove myself and met her after the service. Then four years later, that same friend became my boss at WCC.
Favorite Ice Cream Flavor: All…I grew up going to Dairy Queen or Flagpole 2-3 times a week with my Grandpa Titus.
What was one of your childhood dreams? To be an elementary art teacher or a hair dresser.
First Job: (unpaid) Opening the front door at the funeral home. (paid) I worked at Tom Farms in the office during the summer detasseling season. I was the lucky one to sit in the air conditioning, while everyone else was in the hot sun.
Contact Amber
What's Next?
Information & Resources
Have questions? Looking for something more? Get the information you need and connect with us.