Andria Crawley
Growth & Maturity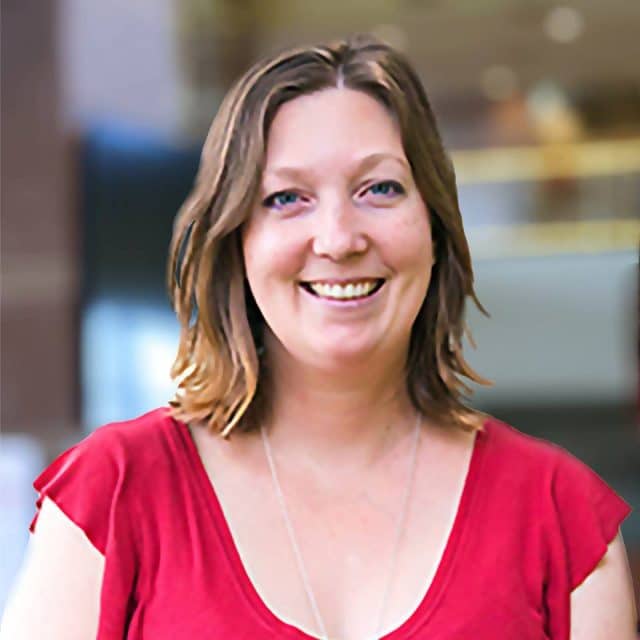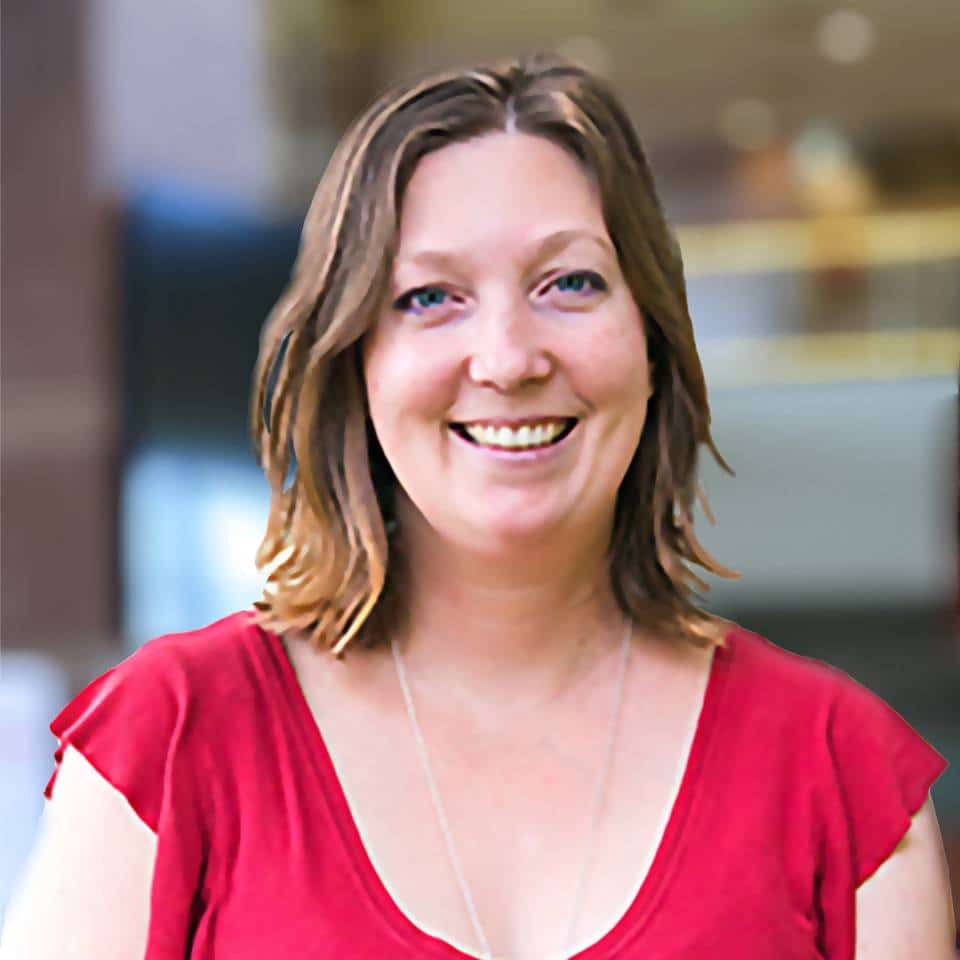 Discipleship Administrator
Hometown: Warsaw, IN
Family: Bryan (husband), Henry¸ Pickle (horse), Cherokee & Lucy (dogs), Wrex (cat)
Childhood Dream: I always wanted to have a horse
Hero: Francie, my mom. She was a single mom, yet gave my brother and I such an amazing childhood and taught us how to love God.
Happiest Moment: Getting to marry my best friend.
Contact Andria
What's Next?
Information & Resources
Have questions? Looking for something more? Get the information you need and connect with us.