Brittany Stump
Communications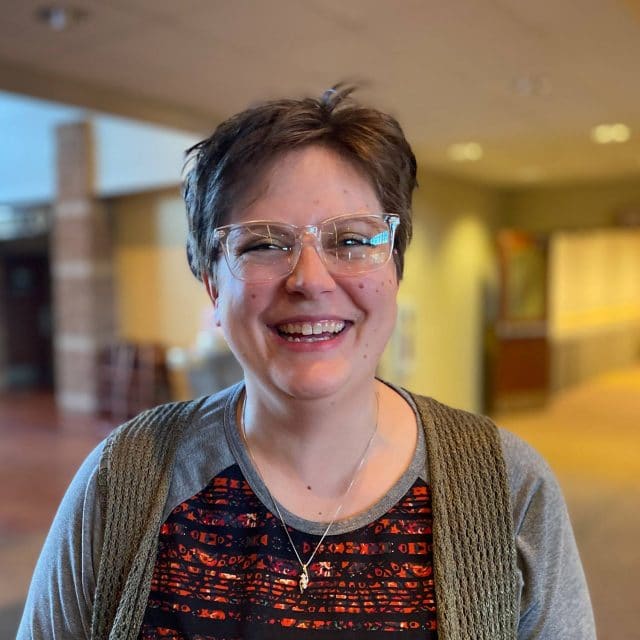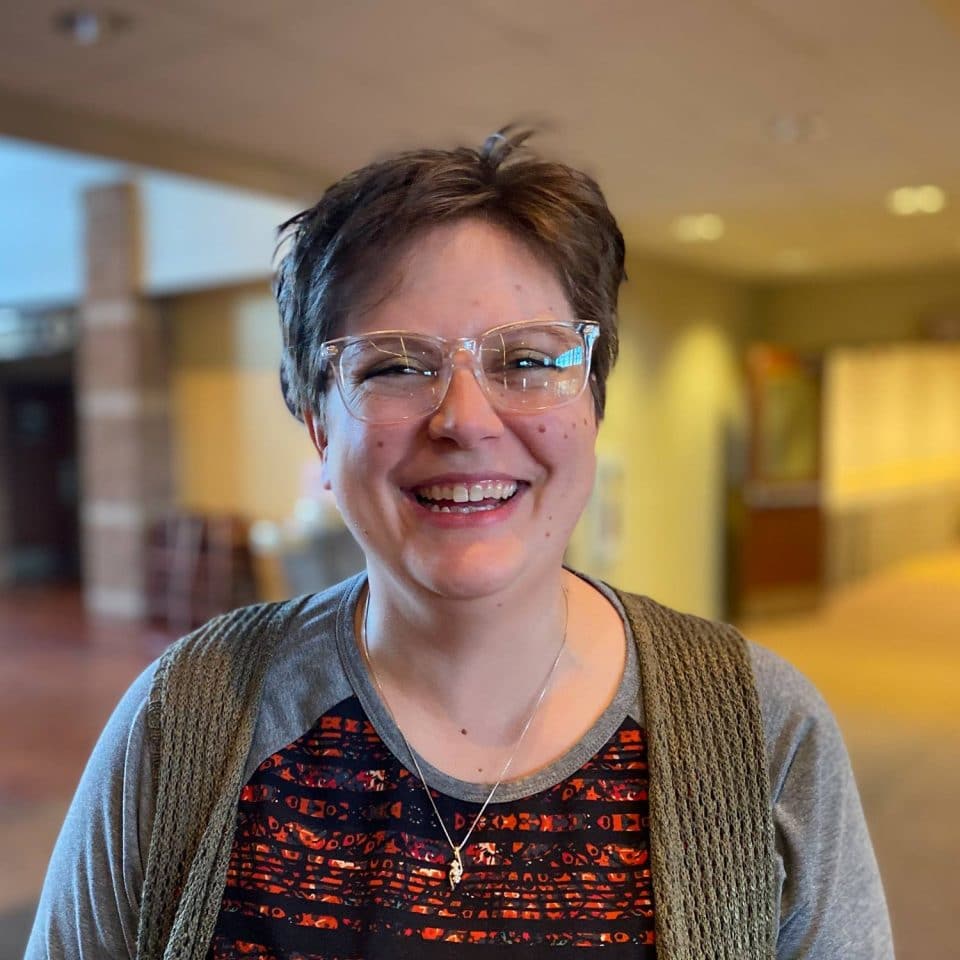 Graphic Designer
Hometown: North Webster, Indiana
Family: Bobbie (husband), Jackson, Sydney
What is one of your proudest moments? Being able to make a meal for my family that everyone loves.
Favorite Book or Movie: That's like choosing your favorite child… There's something about Dear Mr. Knightley by Katherine Reay that has had me reread it several times. I love Anne of Green Gables, and most Francine Rivers books. Movie-wise I love epic, hero, adventure movies.
Favorite Ice Cream Flavor: Amaretto from The Chief in Goshen.
What do you like to do in your spare time? Reading, painting, creating things.
Contact Brittany
What's Next?
Information & Resources
Have questions? Looking for something more? Get the information you need and connect with us.