Brooke Price
Children's Ministries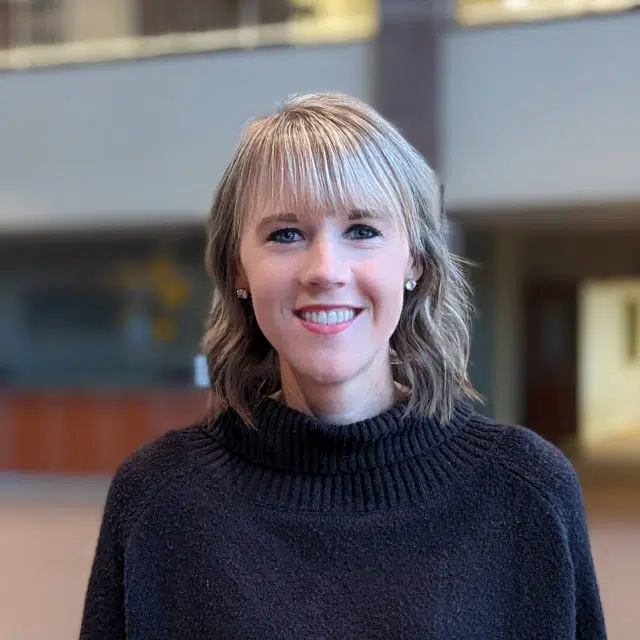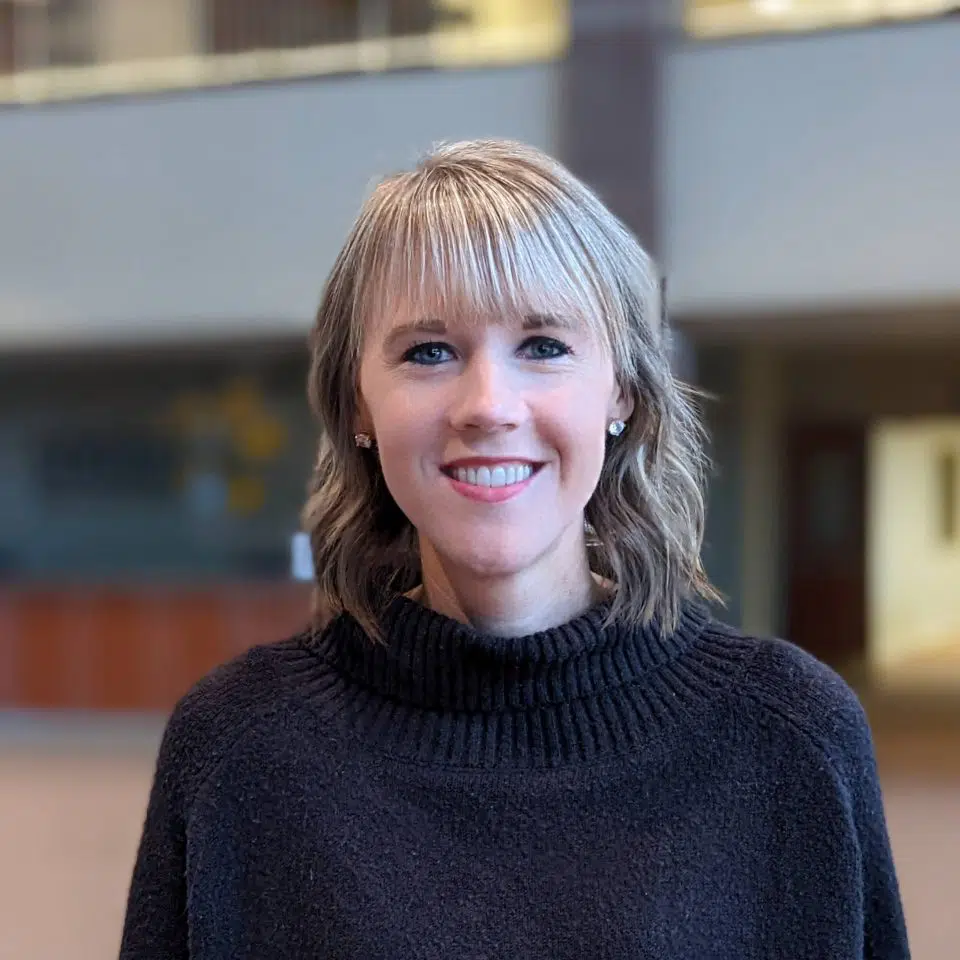 Children's Ministries Pastor
Brooke has served on the staff at WCC since 2011, specifically in Sonlight ministries. She started as the Preschool Small Group Coordinator and then moved into various roles in the 2nd-4th grade program (now 1st-3rd grade). Eventually, Brooke became the Program Leader for 1st-3rd grade and has also recently transitioned into the role of Children's Ministry Leader, helping to lead the other program area leaders and the overall vision and work of Sonlight.
Brooke was part of the team that helped launch Plymouth Community Church, overseeing their Sonlight program in its first year.
With a degree in elementary education, Brooke also served as a third-grade teacher in Plymouth for a couple years. Her heart for children and seeing their growth and development, especially in the areas of salvation and relationship with Jesus, are her biggest passions. Brooke loves leading her volunteer team and equipping and encouraging them in their personal walks with God, and in their special roles within Sonlight.
Family movie nights, reading, blogging, and playing outside with her boys are some of Brooke's favorite things to do. She enjoys a good cup of coffee (or, several) and has a strange, but real fear of penguins.
Brooke and her husband, Jon, have been married for over 10 years and have two sons, Carter and Logan.
Contact Brooke
What's Next?
Information & Resources
Have questions? Looking for something more? Get the information you need and connect with us.