Brooke Price
Children's Ministries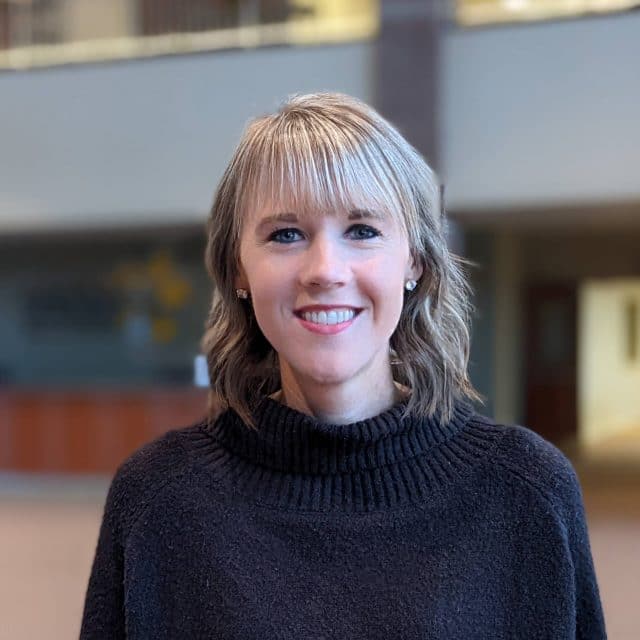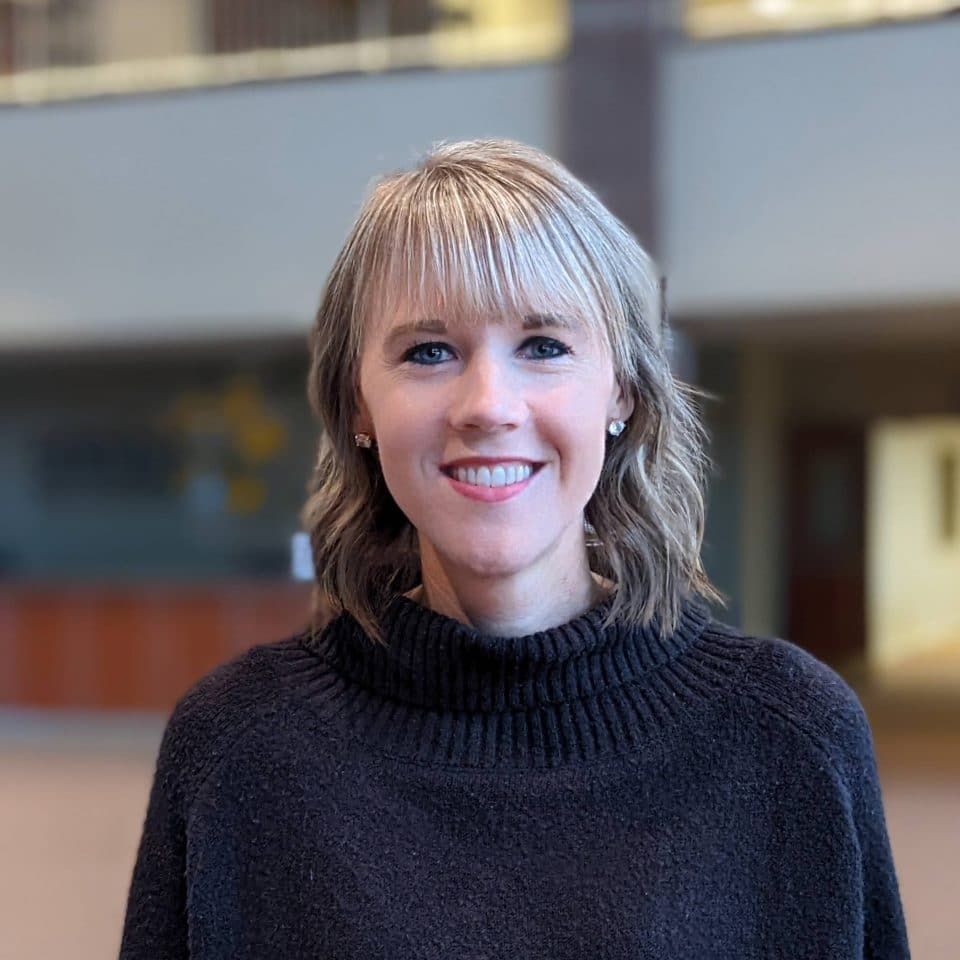 Children's Ministry Leader
Hometown: Etna Green, Indiana
Family: Jon (husband), Carter, Logan, Jack (dog)
Childhood Dreams: To become a famous artist (painter) and live in Paris.
Fears/Phobias: Penguins (Not a joke…I really am terrified of them)
Favorite Sports Team: Chicago Cubs
Do you have someone you look up to? I really look up to women's ministry leaders like Beth Moore, Priscilla Shirer, and Lysa Terkeurst who epitomize what it means to be a godly woman, wife, and mother.
Favorite part of working at WCC? Interacting with the volunteers and children. I love seeing the kids' relationships with Jesus grow and mature. I also love working with the staff and sharing our walks with God together.
Contact Brooke
What's Next?
Information & Resources
Have questions? Looking for something more? Get the information you need and connect with us.