Francie Harrold
Connections & Hospitality
/

Facilities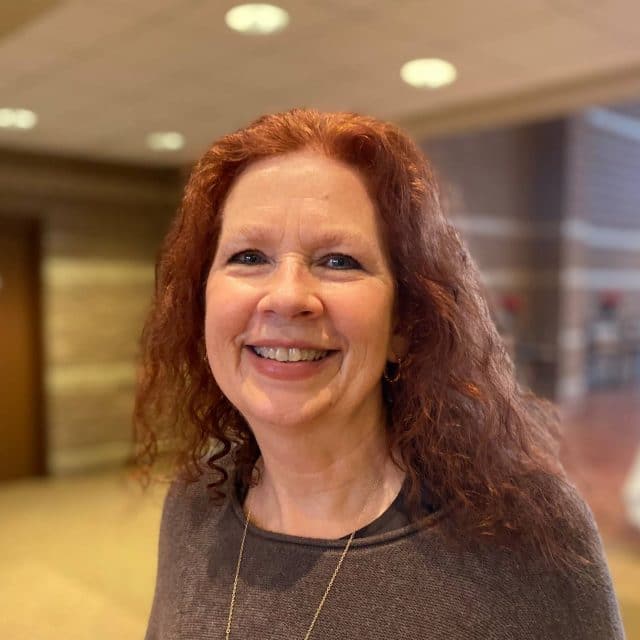 Facilities and Hospitality Leader
Hometown: Warsaw, Indiana
Family: Ian (and Cortney) Harrold, Andria (and Bryan) Crawley, my beautiful grandchildren, and a sweet rescue dog Gracie Marie
Spare Time: I love reading, gardening, and enjoying nature.
What do you like best about working at WCC? There are so many things I like about working at WCC, but I think my favorite is seeing the body of Christ at work!
Contact Francie
What's Next?
Information & Resources
Have questions? Looking for something more? Get the information you need and connect with us.