Jada Rhodes
Children's Ministries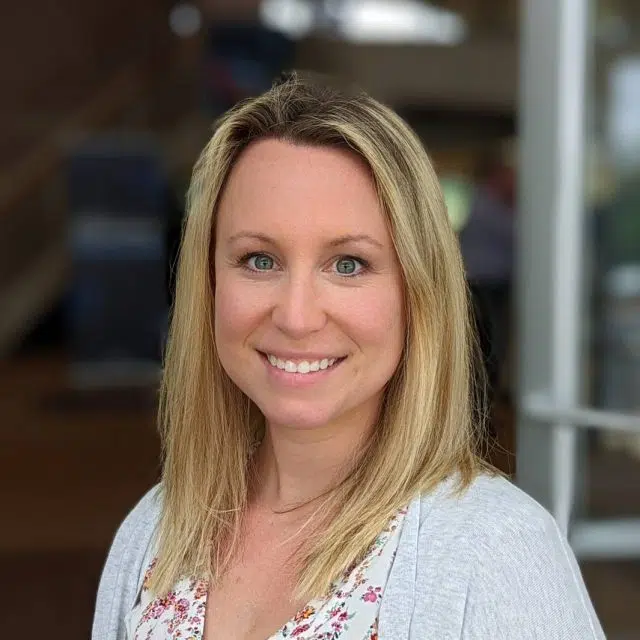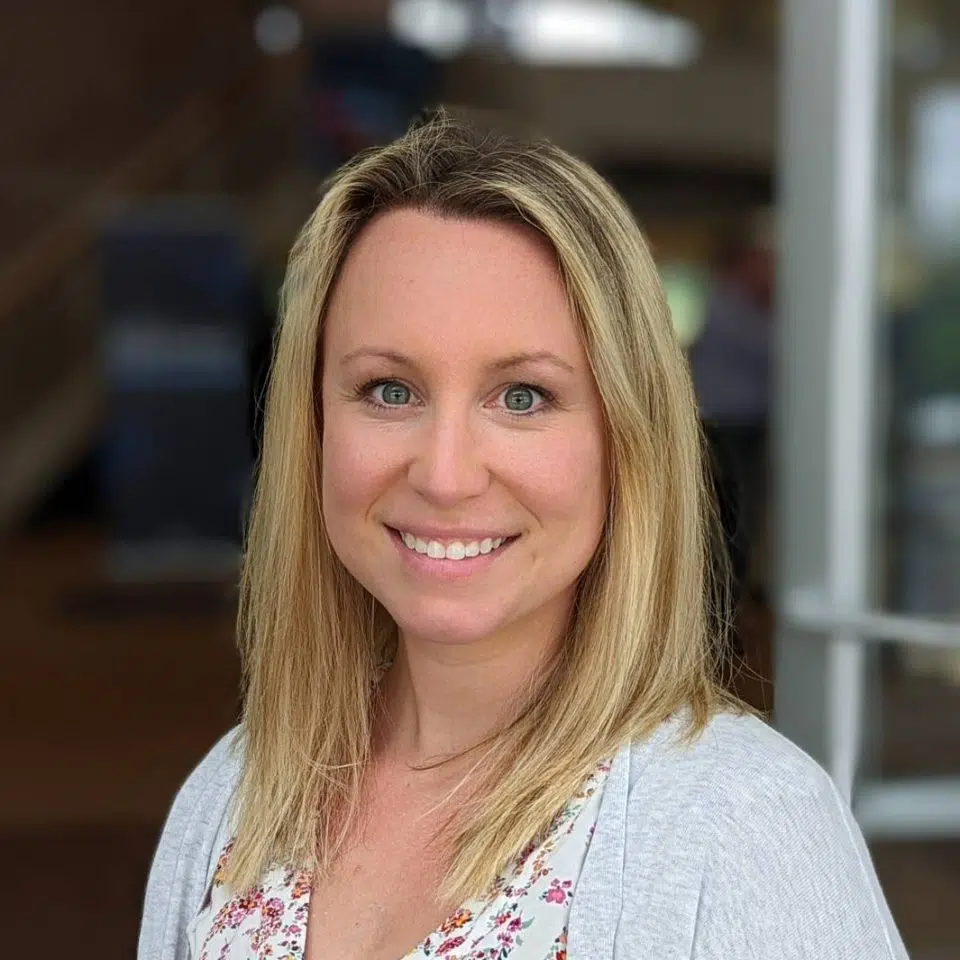 C456 Program Leader
Hometown: South Whitley, Indiana
Family: Bill (Husband), Bryce, Carter, Lawson, and Lila, and a French Bulldog named Bear.
What's your favorite season? Fall – football, good food (pumpkin and apple everything) and perfect weather.
Favorite ice cream flavor? All of them?!
Who is one of your heroes? My mom. She is the strongest, kindest, most selfless person I know.
Do you have a favorite book? The Time Traveler's Wife
Contact Jada
What's Next?
Information & Resources
Have questions? Looking for something more? Get the information you need and connect with us.