Jeff Pfeifer
Community Care & Outreach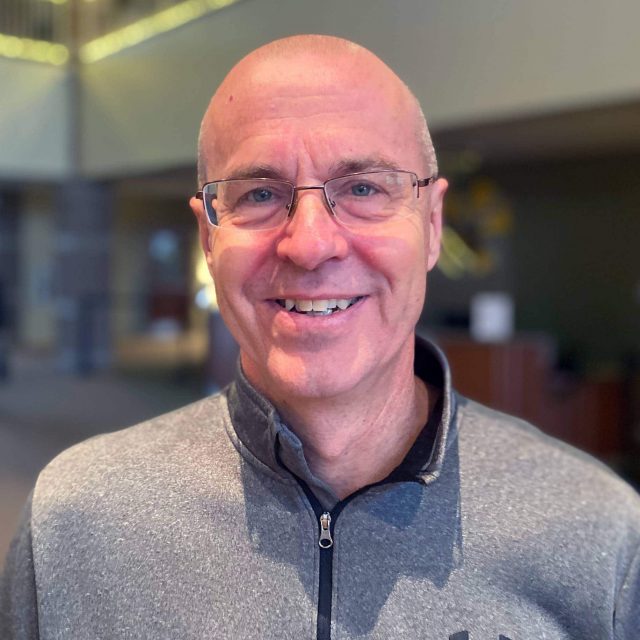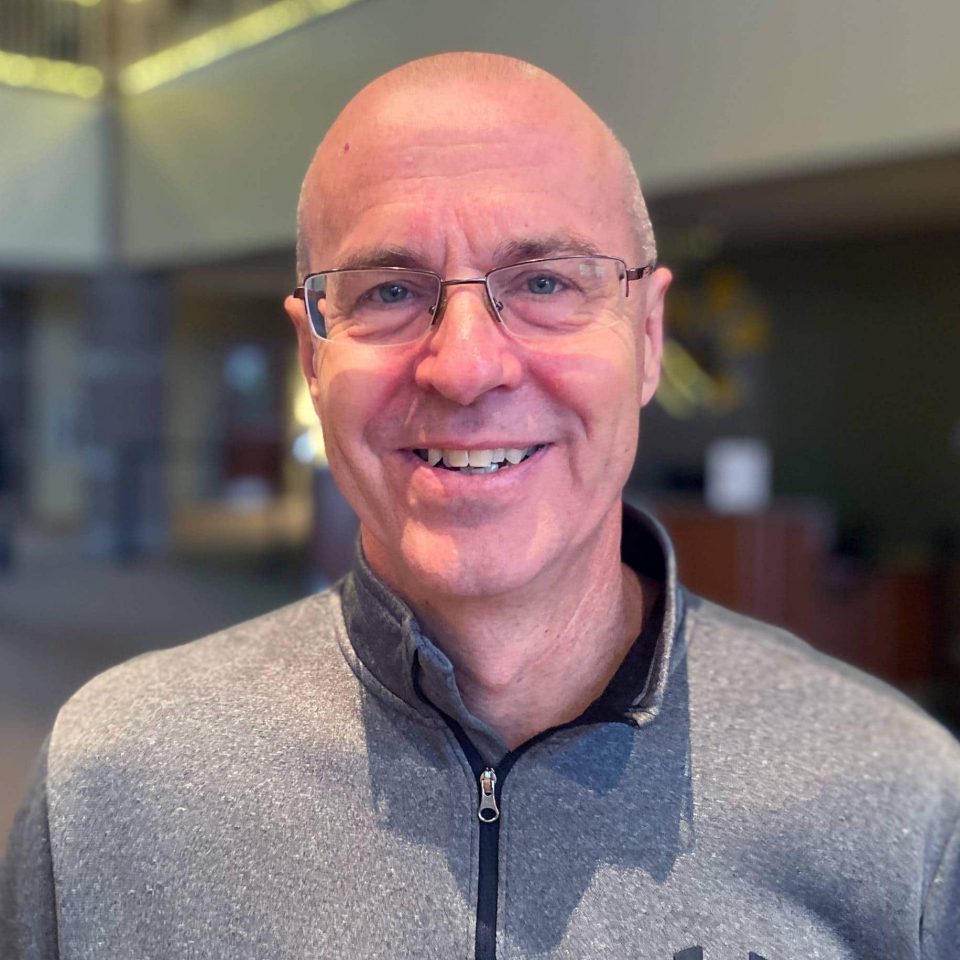 Pastor of Care Ministries
Hometown: Cardington, Ohio
First Job: Bus boy…Westminster Hall 1976
Alma Maters: Lakeland Christian Academy/Grace College/Life Bible College/Global University
Spare Time: Fitness/Teaching aerobics
Hero: Franklyn Graham…Continues his father Billy Graham's calling.
Favorite Movie: Hoosiers
What do you like best about working at WCC? Loving God and loving people…What is better than that?
Contact Jeff
What's Next?
Information & Resources
Have questions? Looking for something more? Get the information you need and connect with us.