Laura Robertson
Community Care & Outreach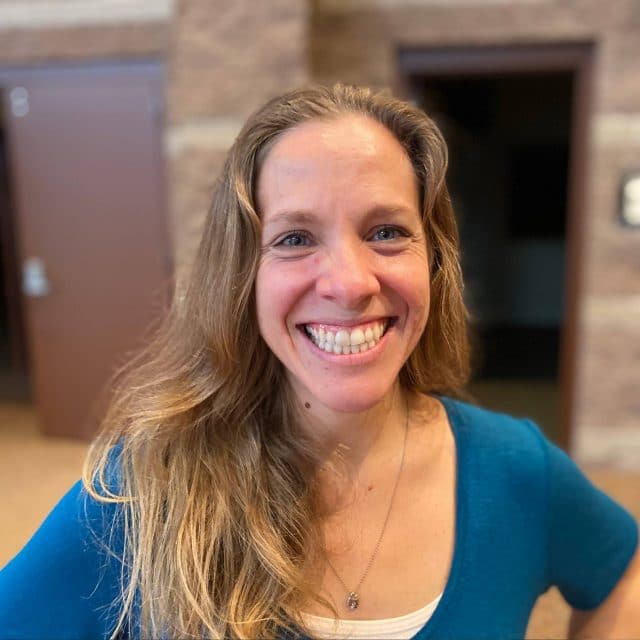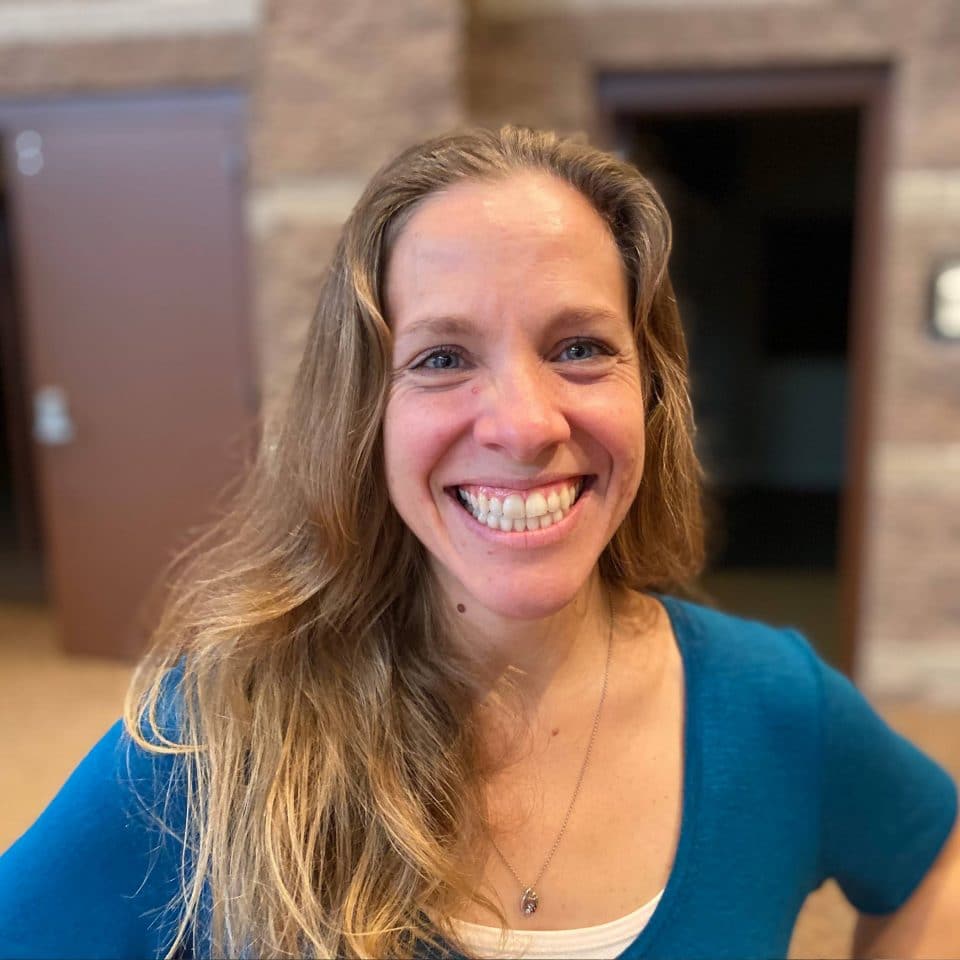 Community Engagement Coordinator
Hometown: W-A-R-S-A-W, Warsaw, Warsaw Warsaw!!
Family: John (husband), Drew, Lucas, and Elsie
What do you like best about working at WCC? I get a back row seat. I get to stand in the back of events and watch God move in people through our events. I get to see the life-change that happens behind the scenes in our volunteers. I have the opportunities to see the people praying together, laughing together, crying together after events are over. It is a huge privilege!!
Proudest Moment: March 26, 2017 – The day my oldest was baptized!
Fears/Phobias: Snakes. The worst ever.
Favorite Book or Movie: Anything by C.S. Lewis, but my favorite would have to be The Great Divorce or Til We Have Faces.
Contact Laura
What's Next?
Information & Resources
Have questions? Looking for something more? Get the information you need and connect with us.