Leah Reinholt
Student Ministries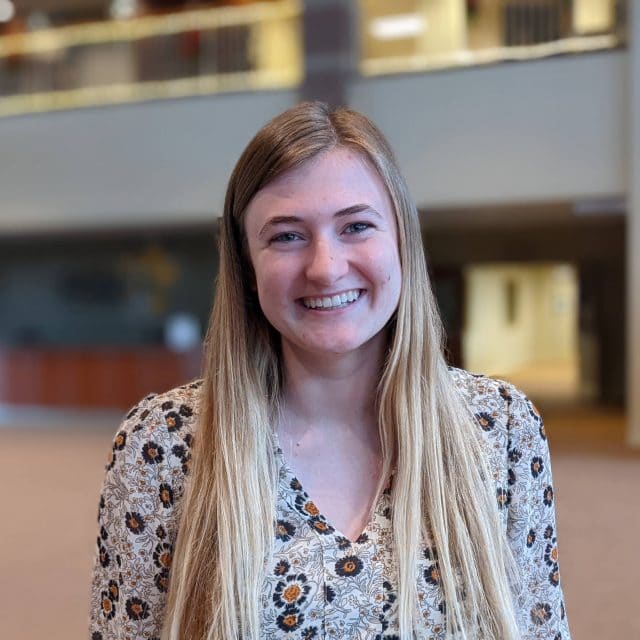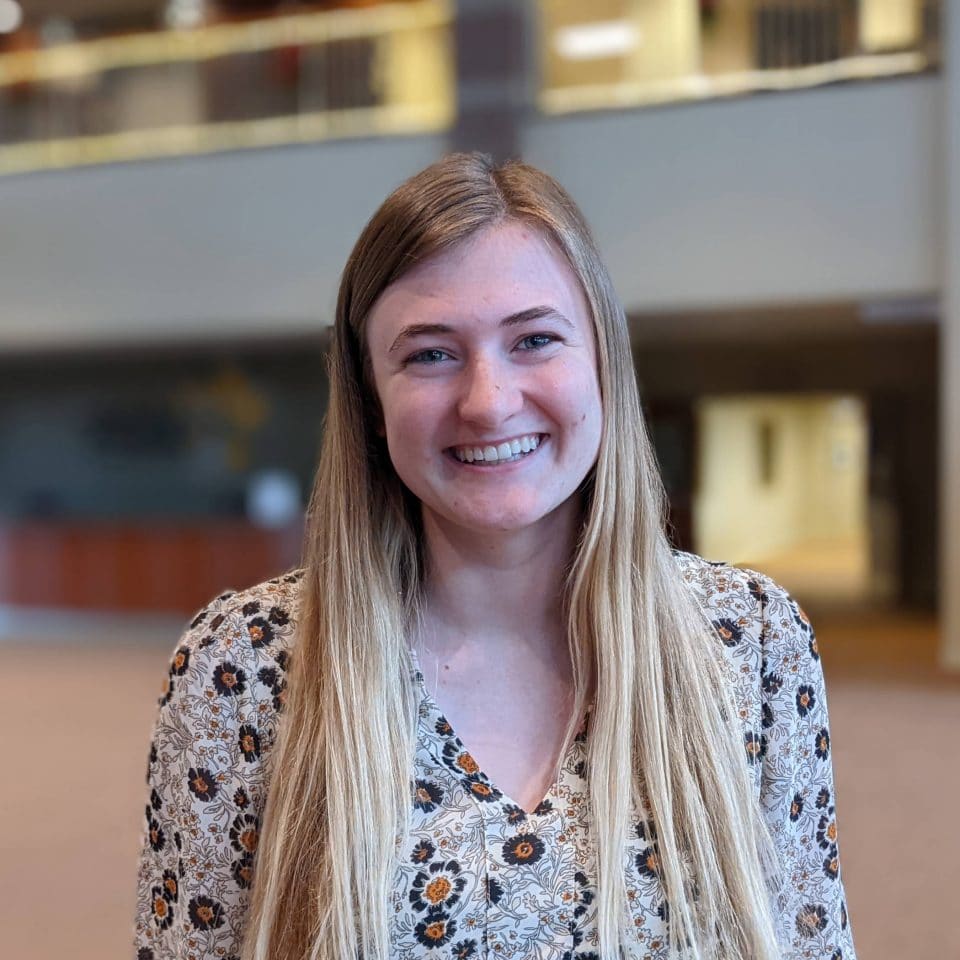 High School Program Leader
Hometown: Warsaw, Indiana
Family:  My dog, Stella!
What was one of your childhood dreams? I wanted to be a teacher and mom!
My proudest moment: Swimming at the state competition in 2019
Hero: I look up to my mom. She is the strongest woman I know and I look up to her marriage with my dad and the ways she interacts with/educates kids
Favorite ice cream flavor: Coffee!
Contact Leah
What's Next?
Information & Resources
Have questions? Looking for something more? Get the information you need and connect with us.