Michael Boze
Growth & Maturity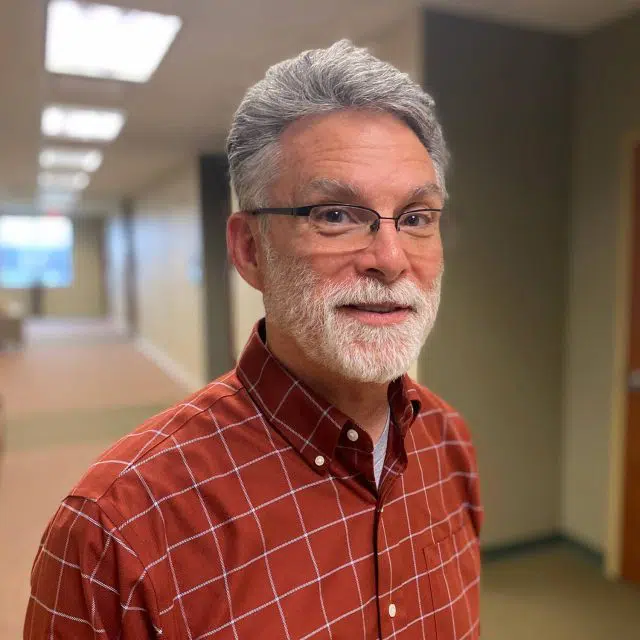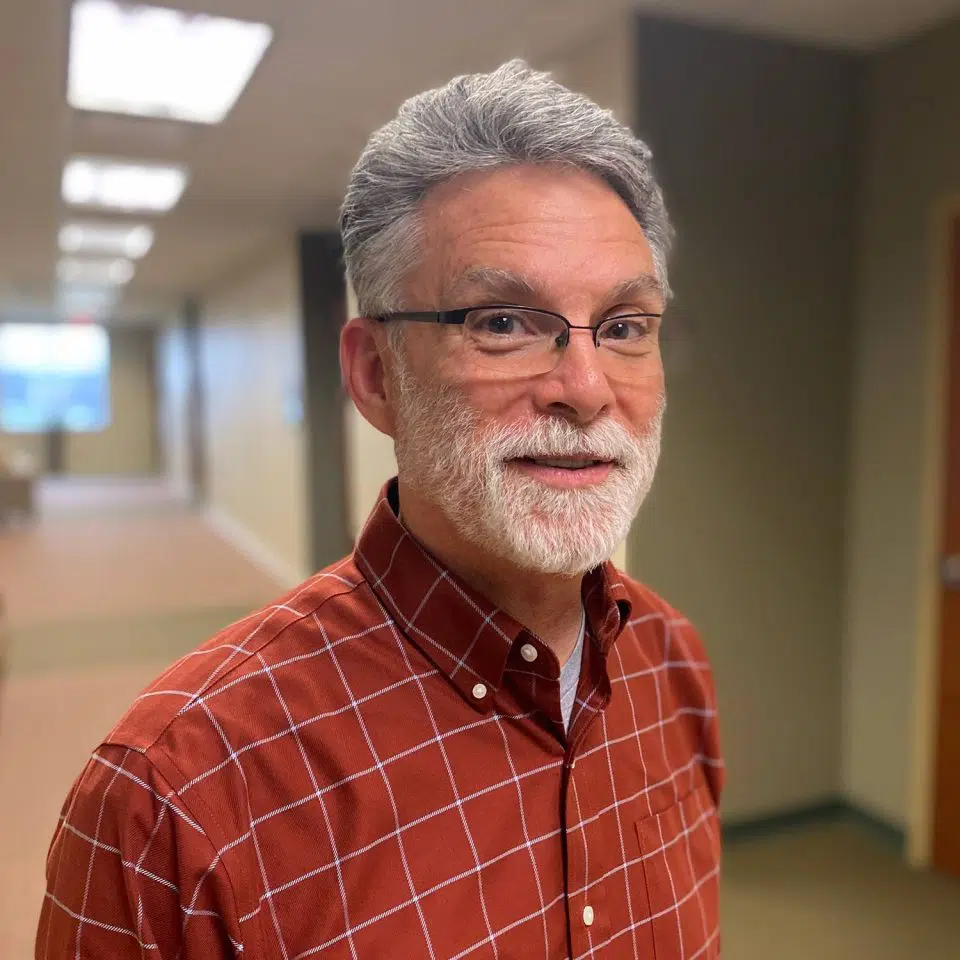 Pastor of Missions
Hometown: Berne, Indiana
Family: My family consists of my patient wife, Rosemary, and my grown sons, David and Jared. Mr. Darcy and Eliza – our Pride and Prejudice-themed cats.
Proudest Moment: I once broke into a youth hostel in Stratford, England for a perfectly good reason. But don't tell anybody.
Spare Time: Build a kayak. Teach Chinese kids English online.
Hero: Elam Ministries' house church leaders in Iran.
What do you like best about working at WCC? I love working with truly wonderful people (staff and volunteers) who have made me laugh, and have stretched me spiritually and professionally.
Contact Michael
What's Next?
Information & Resources
Have questions? Looking for something more? Get the information you need and connect with us.