Nick Stanton
Baptism
/

Worship Arts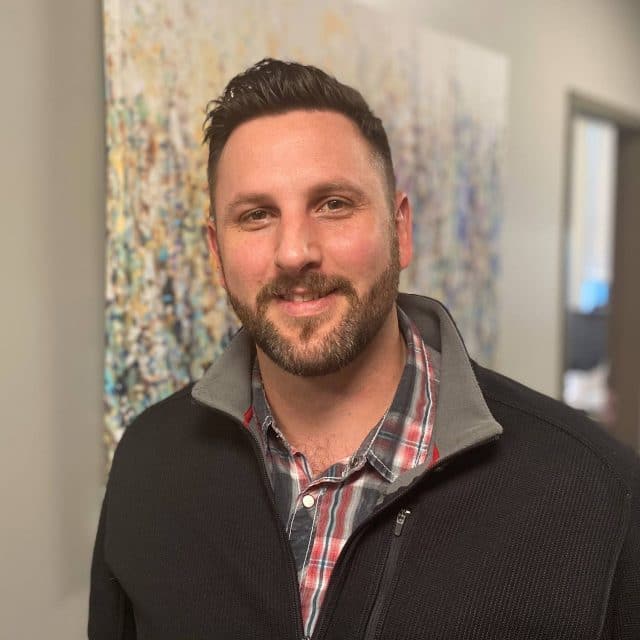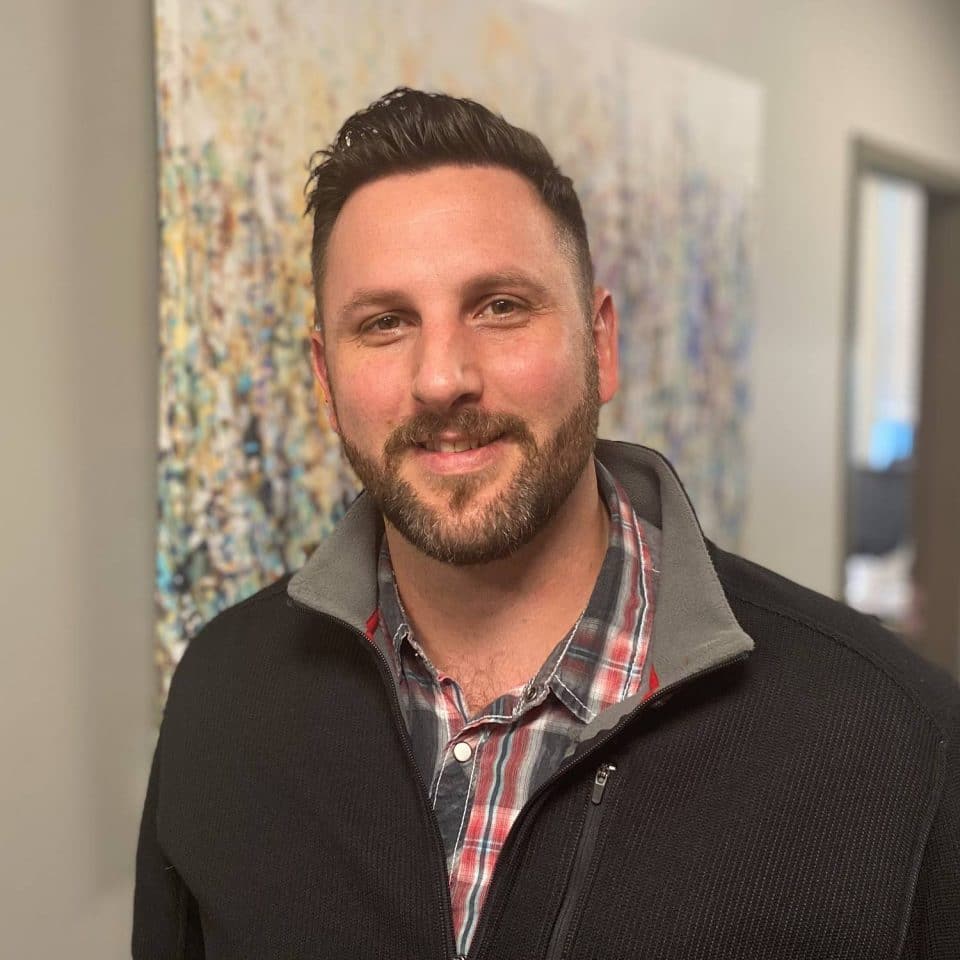 Pastor of Worship Arts
Hometown: Liberty, Indiana
Family: Jenna (wife), Eli (son), Myla (daughter), Fancy and Maguira (cats)
Hero: Matt Chandler (pastor of the Village Church and brain tumor survivor) started listening to his sermons in 2008. He is an example of what I want to be as a pastor, husband, and father.
Childhood dream: To be the next Tim McGraw…
What do you like best about working at WCC? Being a part of an amazing staff, volunteer team and seeing life change happen on a weekly basis.
What do you like to do in your spare time? Besides having fun with my kids, I like to draw, paint, fish, gaming, and write/record music.
Contact Nick
What's Next?
Information & Resources
Have questions? Looking for something more? Get the information you need and connect with us.