Ruth Romeo
Children's Ministries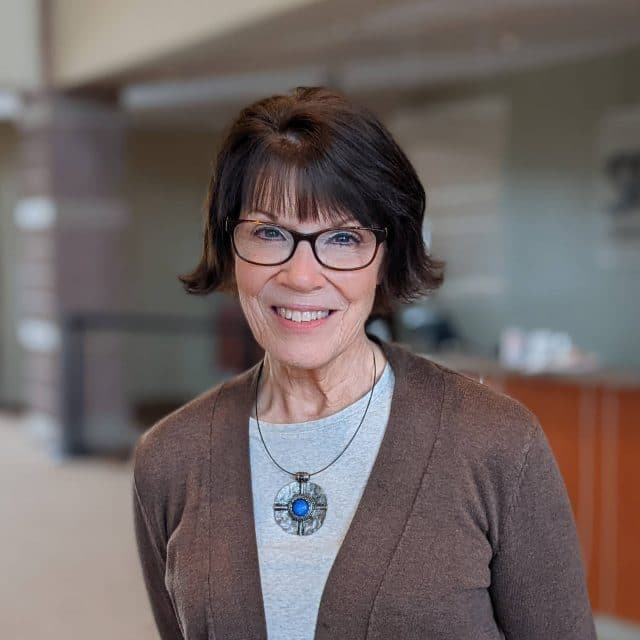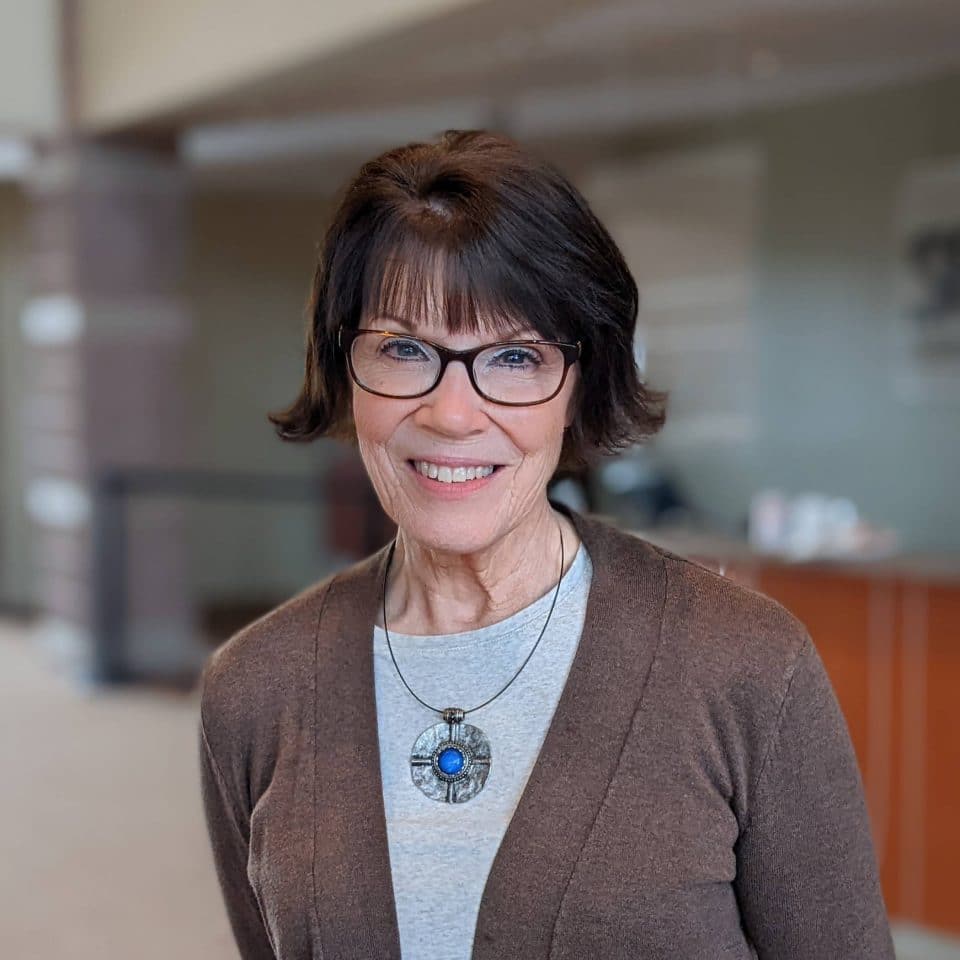 PreK/K Program Leader
Hometown: Cleveland, Ohio (Our family moved there as I began Kindergarten, and then I finished most of high school in Cleveland . . . graduating at the same Christian school I started at! My family moved every 2-3 years to various parts of the country when I was growing up.)
Family: I have two adult children, Lindsay and Drew.
What do you like best about working at WCC? I get to work and serve with amazing volunteers of all ages and backgrounds who make a difference in the lives of kids and families. Some volunteers work behind the scenes and others directly with Sonlight kids. The volunteers pour their time, talent, and energy into making Sunday morning the best hour of a child's week. I love hearing their stories and faith journeys in coming to know and grow in God's love, and their strong desire to pass that on by volunteering in Sonlight. They shine for Jesus.
Favorite movie or book? I started reading Agatha Christie murder mysteries in high school. I've read everything she has ever written, at least half-a-dozen times, from Poirot to Marple, short stories and plays . . . and those published under her pseudonym, Mary Westmacott. It is safe to assume I AM A FAN!
Contact Ruth
What's Next?
Information & Resources
Have questions? Looking for something more? Get the information you need and connect with us.