Sue Alexander
Community Care & Outreach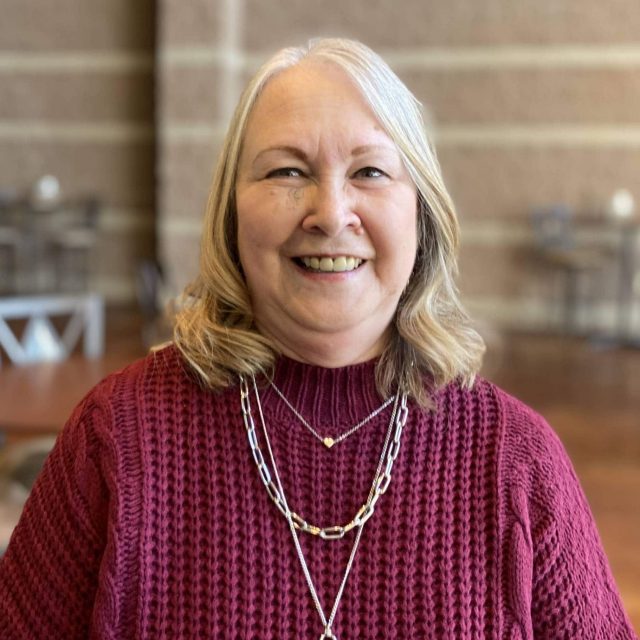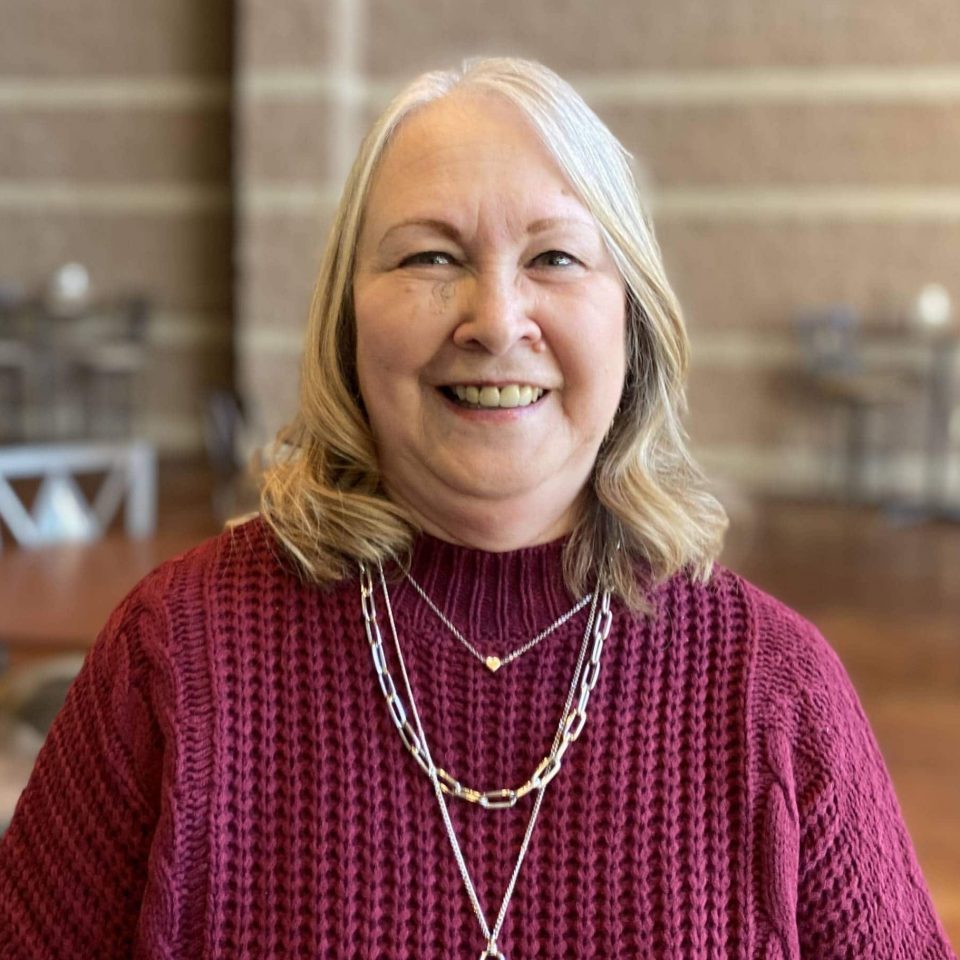 Care Ministries Administrator
Hometown: Akron, Ohio
What is your favorite season, and why? Spring. I love seeing the earth come to life again.
Spare Time: I enjoy reading and taking a walk.
Hero: My Mom! She was an amazing godly woman.
Alma Maters: Grace College
Contact Sue
What's Next?
Information & Resources
Have questions? Looking for something more? Get the information you need and connect with us.