A Community Church Located in Warsaw, Indiana
Growing deeper in our relationship with Christ and sharing the hope of the Gospel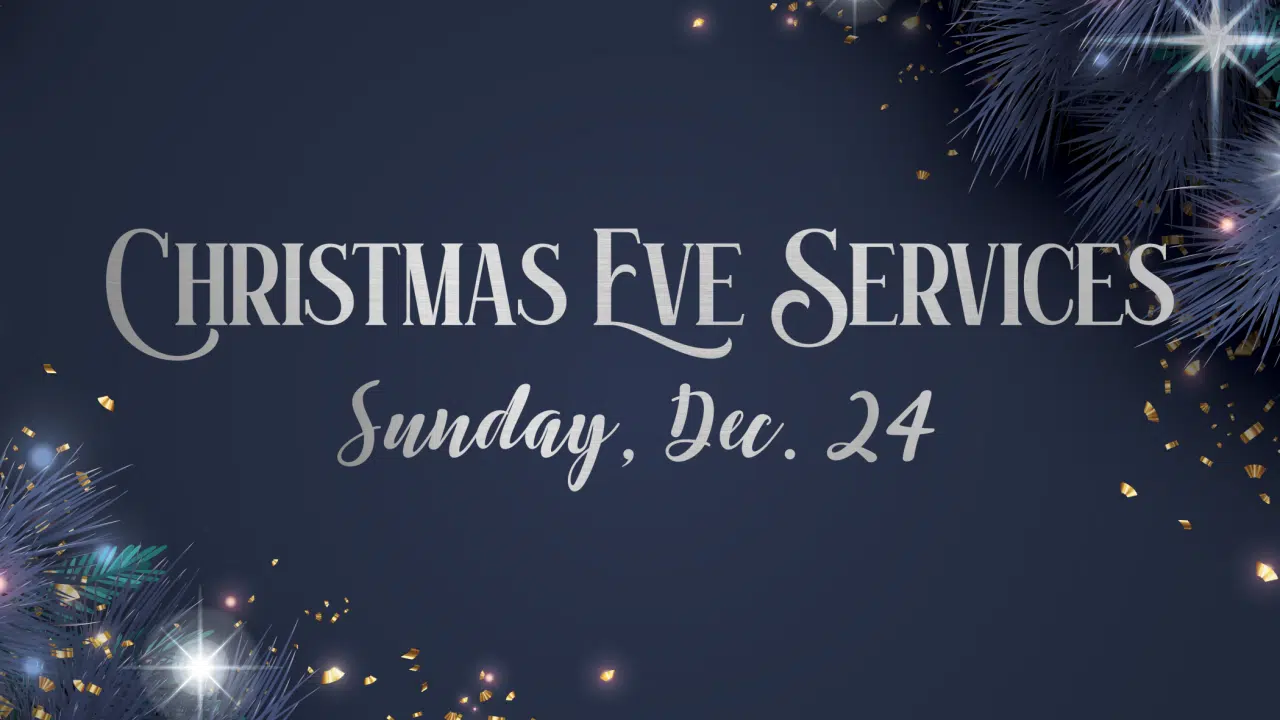 9 a.m. and 10:30 a.m. | 3 p.m. and 4:30 p.m.
Children's programming through age 3 only will be available during morning services. No children's programming will be available for evening services. Spanish interpretation available at 10:30 a.m. only. All services will include a children's choir and story, special music, lighting of the Christ candle, a Christmas message on hope and a candlelight vigil.
Hot chocolate will be served before each service!
About Us
Welcome to Warsaw Community Church
WCC is a nondenominational church community that is dedicated to exploring who God is, connecting with others and growing in faith. WCC's goal is to serve and support each other, the community and the world as we share the Good News of God's love.
Find Resources
What Brings You Here?
Whether you've been attending for years or are new to WCC, the goal is to make it easy for you to find the information and resources you need.