A Community Church Located in Warsaw, Indiana
Growing in our relationship with Christ and sharing the hope of the Gospel.
Upcoming Event
Night of Worship
August 10 @ 7:00 pm - 8:30 pm
Adults / Young Adults / Students / Español
About Us
Welcome to Warsaw Community Church
Our non-denominational church community is dedicated to exploring who God is as we connect with each other and grow in our faith. Our mission is to serve and support one another, our community, and the world as we share the good news of God's love.
Our Services
Join Us This Weekend
Gather together in person to praise God and give thanks for our relationship through Jesus Christ. We offer a variety of service times to make attending as convenient as possible for you and your family.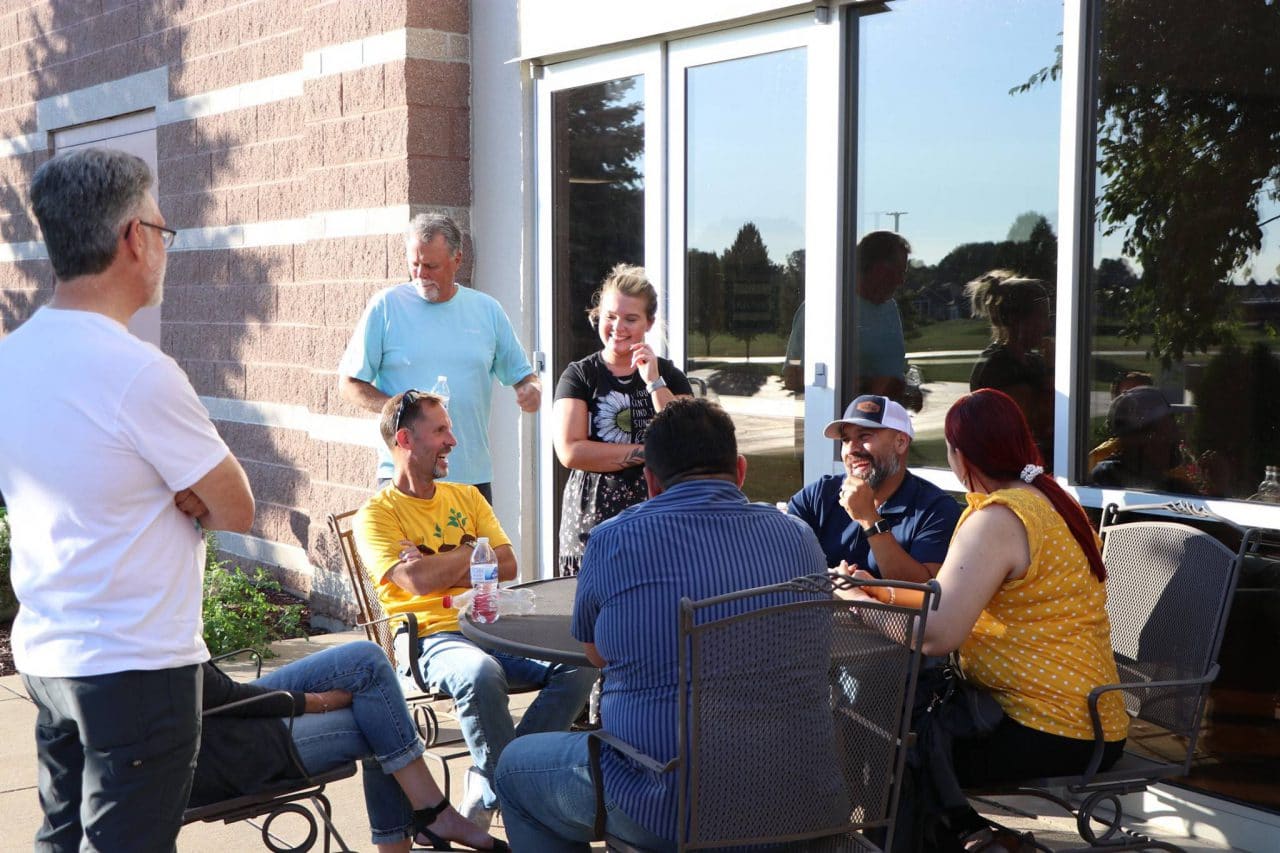 Get Engaged
Other Ways to Be Involved
Church doesn't end after weekend worship services. Find ways to connect with others and grow in your walk with Jesus Christ.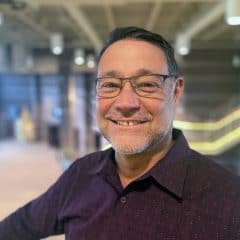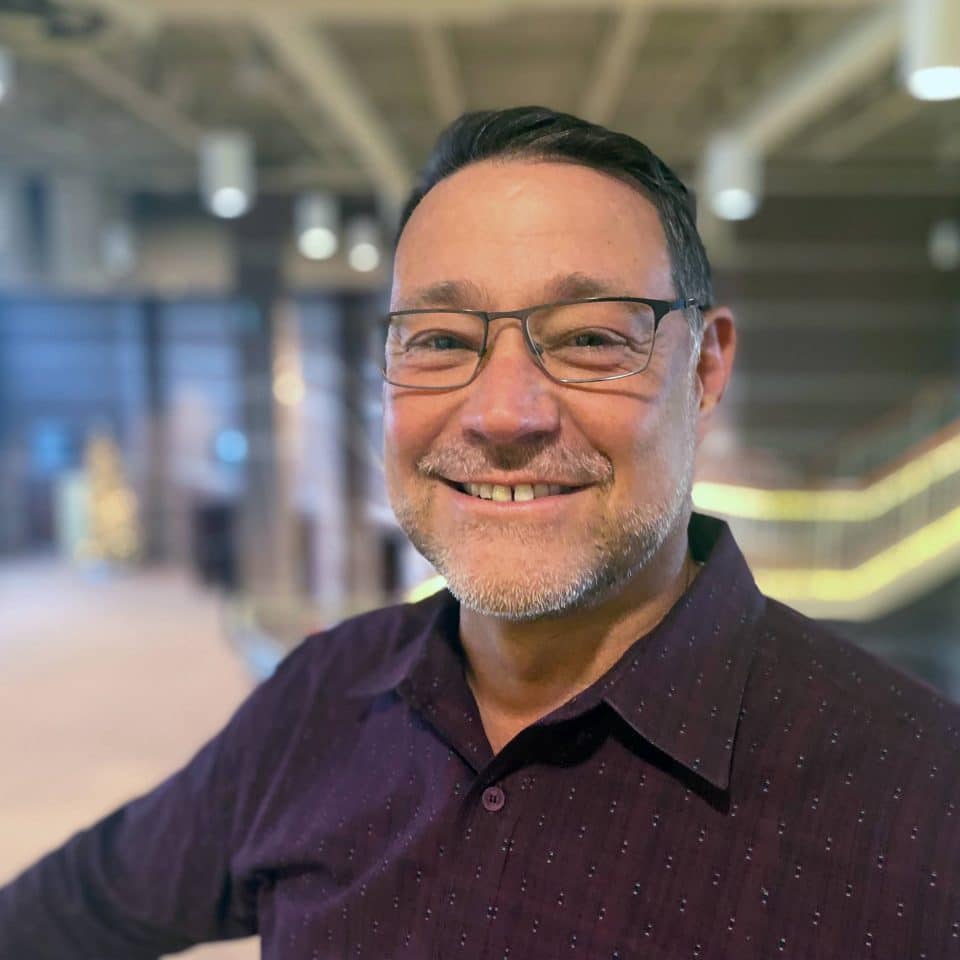 Our entire ministry is designed to help you grow in a relationship with Christ with others.
Todd Gerst — Lead Pastor