Starting Point
Beginning Discipleship Training
Want to dig deeper into your faith? Want to understand what you even believe and why? Try our introduction to WCC's discipleship training.
You'll get an opportunity to experience the same style of teaching, worship, prayer, and community found in Equipping the Church, but covering the basics of God's Word, God's Grace, God's People, and God's Plan at an easy-to-understand, entry-level.
The Word of God is the authority and the foundation for our faith. This truth should be reflected in our everyday lives. The way we view God's Word impacts everything. In this session, we see how God's Word is legitimate and valid despite all the critiques and skepticism over the centuries and into the present day.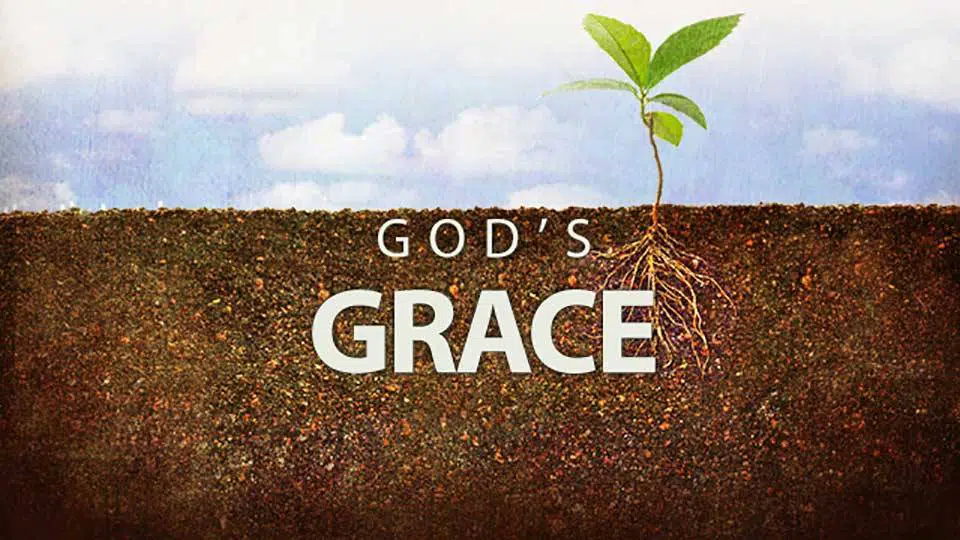 God has a good, purposeful plan of addressing our sin and saving us from what our sin deserves. His plan of redemption is available to all mankind through faith in the finished work of Christ on the cross. Our sin separates us all from God. We could never earn our way to God through our good behavior. But He made a way for us to be in right relationship with Him. "While we were yet sinners, Christ died for us (Romans 5:8)." We need only receive His forgiveness through the shed blood of Jesus Christ. Weighing the good and bad in our lives will get us nowhere; instead we simply need to respond to the invitation to forgiveness through Christ.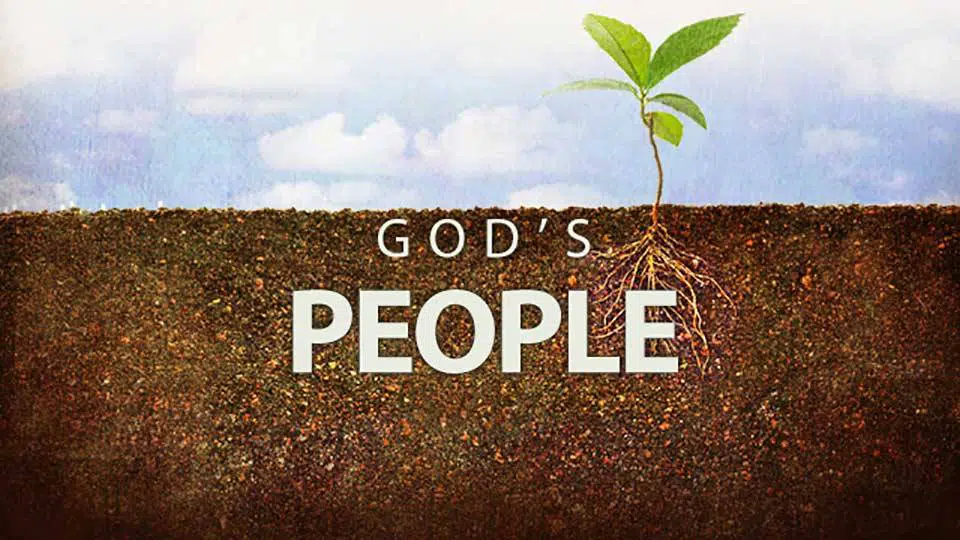 The church is NOT a building. The church is the gathered body of believers. And it is a movement, pointing the world to hope in Jesus Christ. When someone accepts Jesus as Lord and Savior, they are adopted into the family. God calls them His child and we receive them as brothers and sisters in faith. Together, we live out the purpose of the church when we worship, as we mature in Christ, and as we share the Good News throughout the world. Thankfully, we do not do anything on our own. In Acts 1:8, Jesus shares that believers are given the Holy Spirit to empower them to do what God calls the church to do.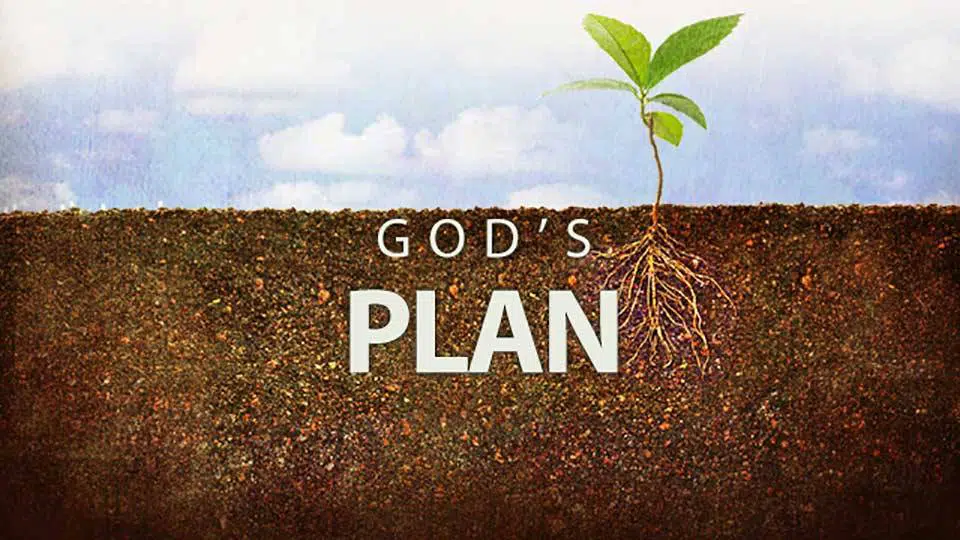 God's plan from the beginning of the world has been for man to be in relationship with Him. Throughout history, God has continued to pursue every person on the planet regardless of their background or location. This is God's primary focus still today. Often, we want to know God's specific will for our lives. A better question may be "God, how do You want me to participate in what You are already doing?" God is concerned with pursuing people for the purpose of saving them. He wants to use us in this process with our coworkers, a neighbors, or family members. As we take steps to reach out to people, God will give us opportunities to express His love and truth. "God has given us this task of reconciling people to Him (2 Corinthians 5:18)."
What's Next?
Information & Resources
Have questions? Looking for something more? Get the information you need and connect with us.