Woman-to-Woman
One-On-One Mentoring For Women
This program provides women the opportunity to be in a one-on-one mentoring relationship over a six-month period for the purpose of spiritual growth and encouragement.
Mentoring pairs are encouraged to meet weekly, but no less than twice a month if weekly meetings aren't possible.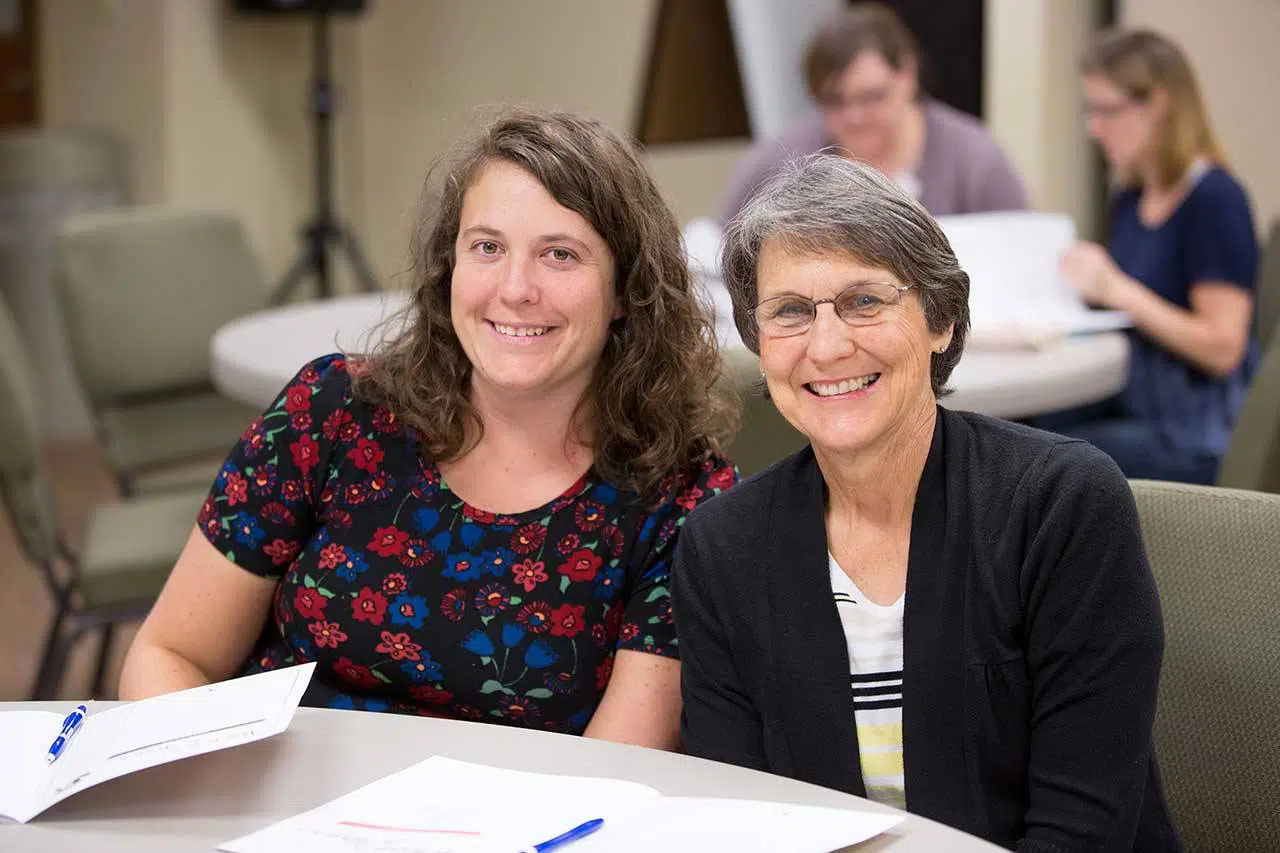 There are no events available at this time, contact us for future dates.
Frequently Asked Questions
How often do mentors meet with those they are mentoring?
We encourage you to meet one-on-one every week, but if that isn't feasible, twice a month can be sufficient.
What's Next?
Information & Resources
Have questions? Looking for something more? Get the information you need and connect with us.