Pit Crews
Small Groups Serving a Specific Mission
Every driver in the Indy 500 depends on a team. A pit crew. The pit crew knows the driver and the car well. They are in constant contact, lap after lap. And when it is time for a pit stop, the crew springs into action. They know exactly what to do — working in harmony to get the driver back on the track to finish the race, striving to win. Together.
We want that kind of team for our Missions Partners — teams of specialists who are familiar with and passionate about a partner's work. A pit crew who will pray for and communicate with their partner while they're on the field, and know exactly what to do when they come home. A small group community, working in harmony to support their partner in ministry — to help them finish their race, striving to win others for Christ. Together.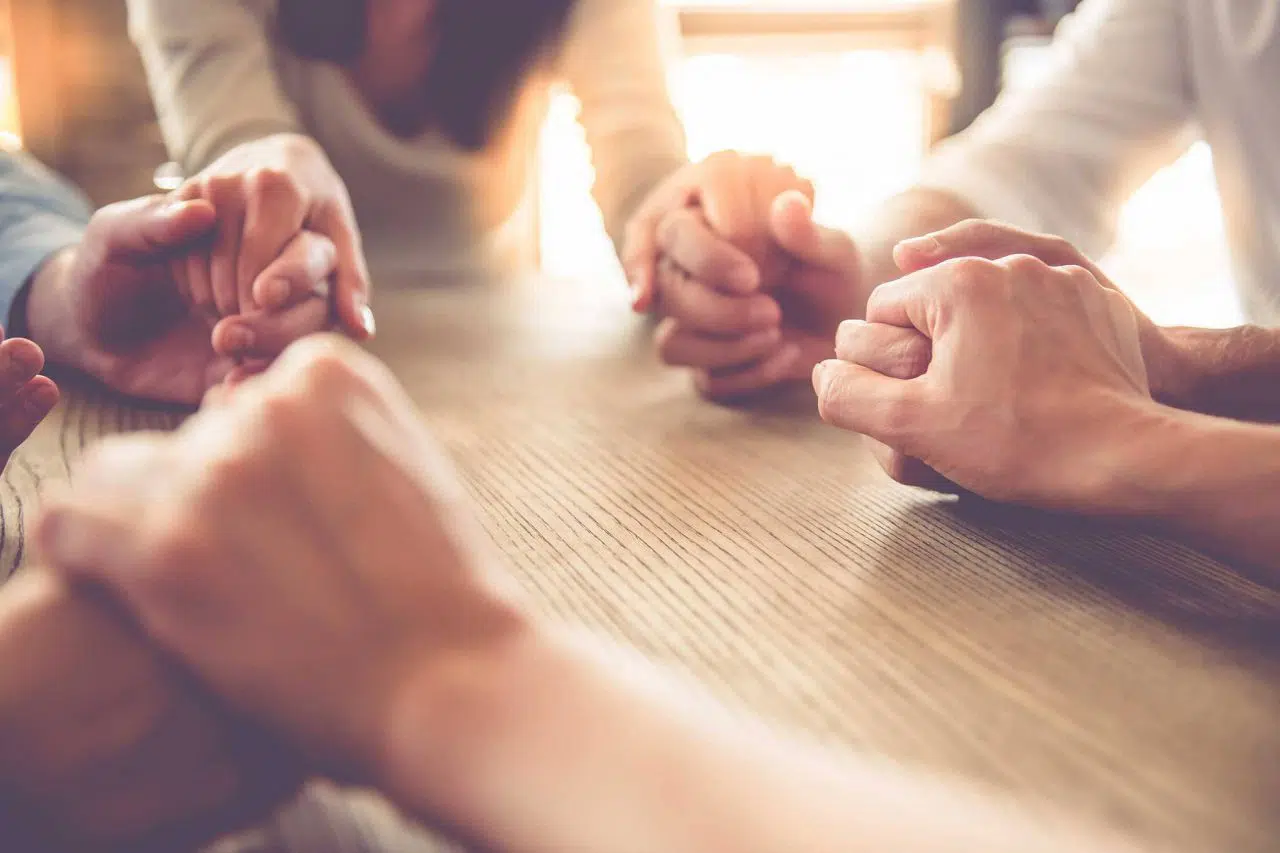 I'm Interested
Join a Pit Crew
Research and pray about which Missions Partner to crew with. Attend events like Missions Prayer and Missions Night to help you pray, gather information, and meet potential partners. Make your choice and fill out the Pit Crew Response Card
Frequently Asked Questions
What is a missions pit crew?
A Missions Pit Crew is a small group of people that meets regularly to serve a specific mission partner. Their primary ministry is listening to and learning about a partner and their work. In almost every case, a pit crew becomes a close-knit support network for the missionary. Consistent and informed prayer is the other important way a pit crew serves their partner.
What is expected of a missions pit crew member?
Meet regularly with your crew to learn about, connect with, and pray for your Missions Partner and their work.
Pray for, and communicate with your missions partner on an individual basis regularly.
Engage in this ministry of encouragement for one year.
Why are missions pit crews important?
Serving God vocationally is a not easy. Our partners are engaged in a spiritual conflict. Whether serving here in Warsaw or in another country and culture, it's important for our partners and their work to be understood, connected with our church, and consistently lifted up in prayer. Over time, you will be amazed that God will use you to help our partners in their mission to change lives for Christ.
What's Next?
Information & Resources
Have questions? Looking for something more? Get the information you need and connect with us.