About Warsaw Community Church
Who We Are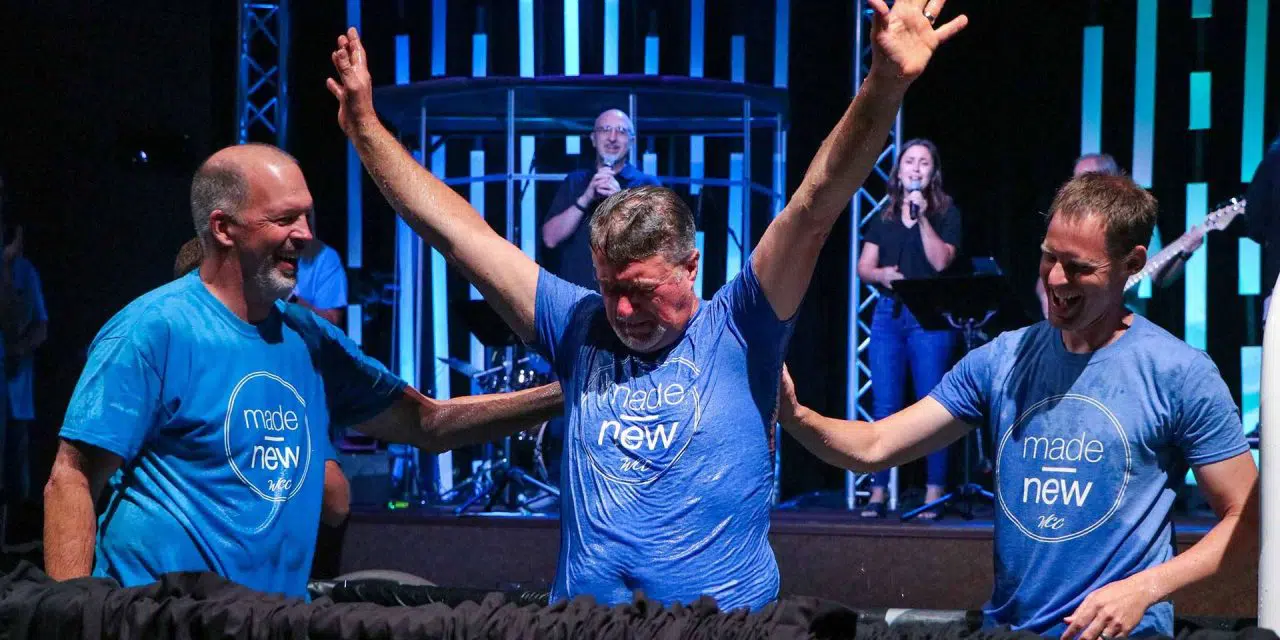 Our Mission
To grow in our relationship with Christ and share the hope of the Gospel.
In 1993, WCC began with 150 people meeting regularly in an elementary school. Today, we've grown into a community of thousands of people gathering in our own facility in Warsaw.
WCC exists to help you understand how much God loves you by:
Gather in Person
Gather in person to praise God and give thanks for our relationship through Jesus Christ! To make attending as convenient as possible for you and your family, children's programming is offered at both services for newborns through Grade 6. Spanish interpretation is also available at the 10:30 a.m. service.