Events
Celebrate, Connect & Gather With Us
Make sure you don't miss a thing by checking our events calendar below! Every upcoming event is listed here, including events for men, women, children, students, and young adults.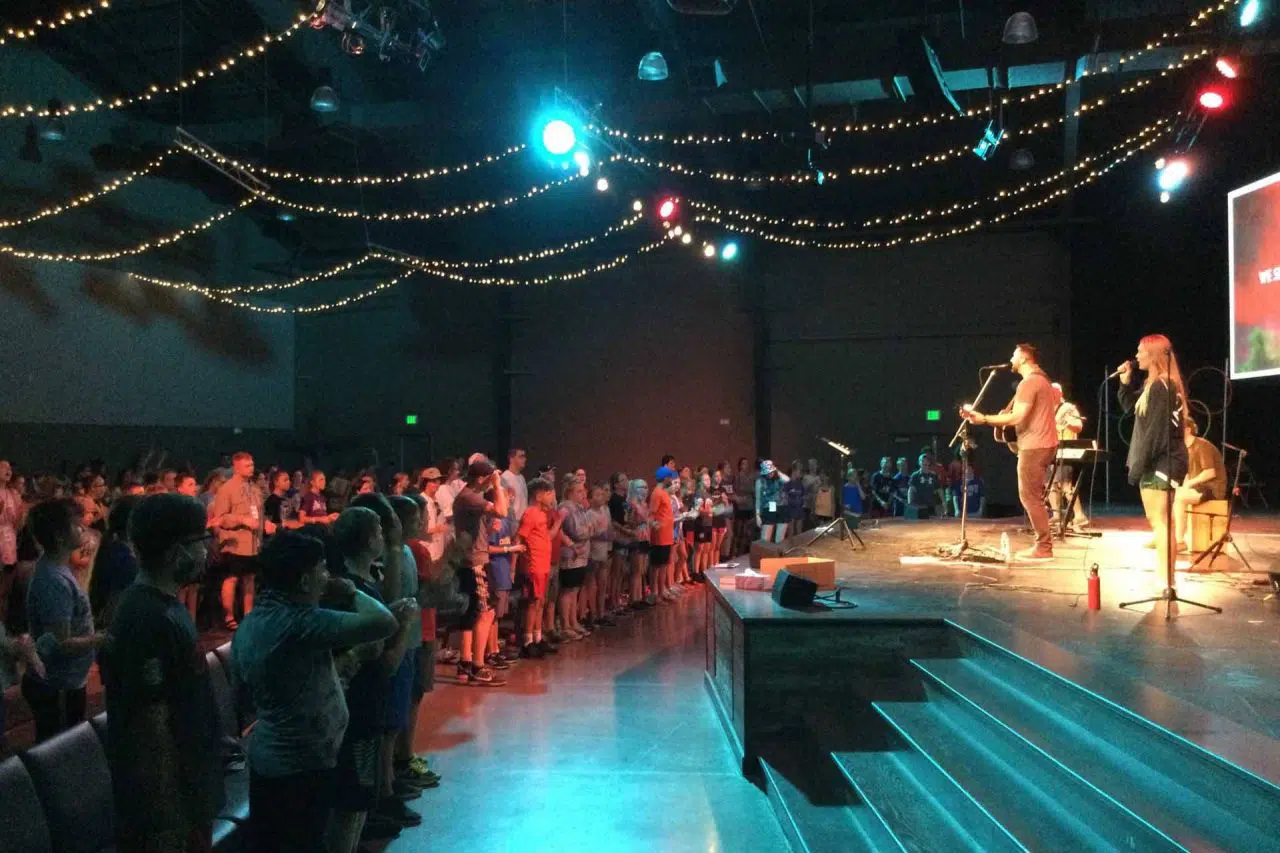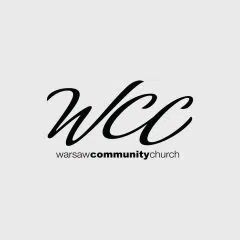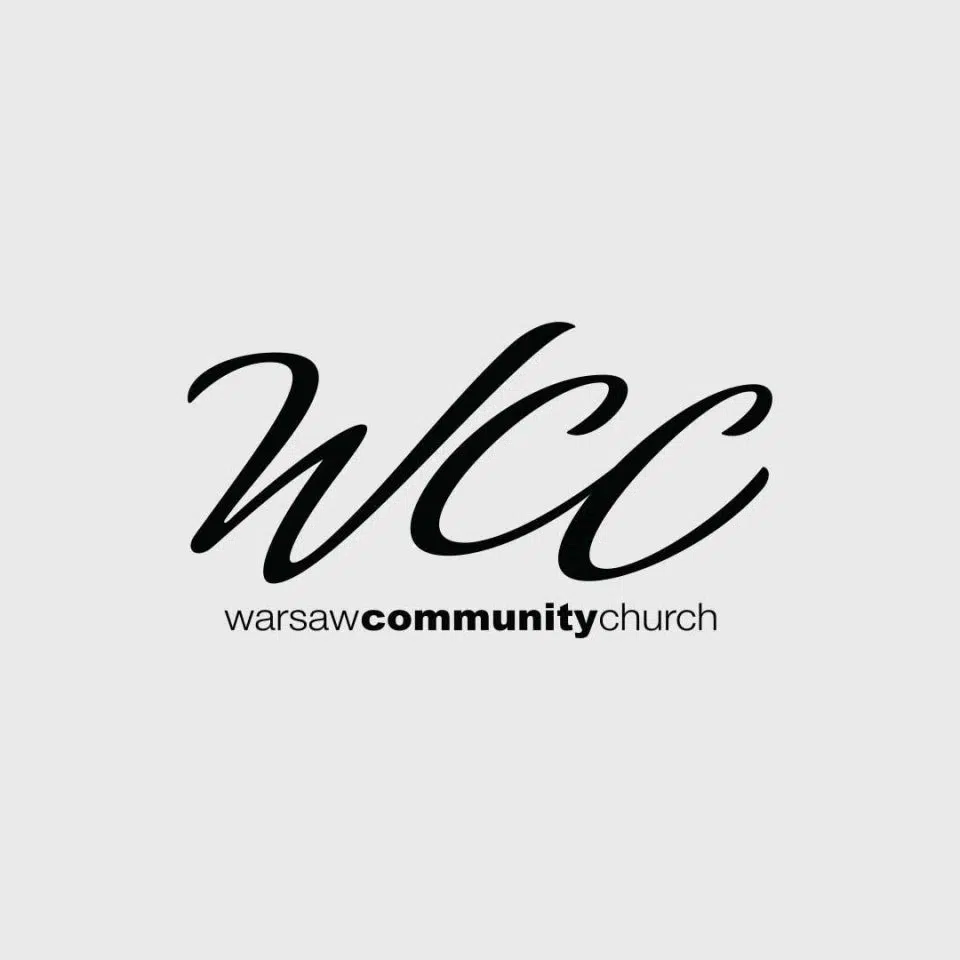 Love this church and I'm so glad we have found a home church. I would highly recommend this if you are looking for a place with great worship and learning straight from the word of God.
Danielle H. — From Google
What's Next?
Information & Resources
Have questions? Looking for something more? Get the information you need and connect with us.