Events
Celebrate, Connect & Gather With Us
Make sure you don't miss a thing by checking our events calendar below! Every upcoming event is listed here, including events for men, women, children, students, and young adults.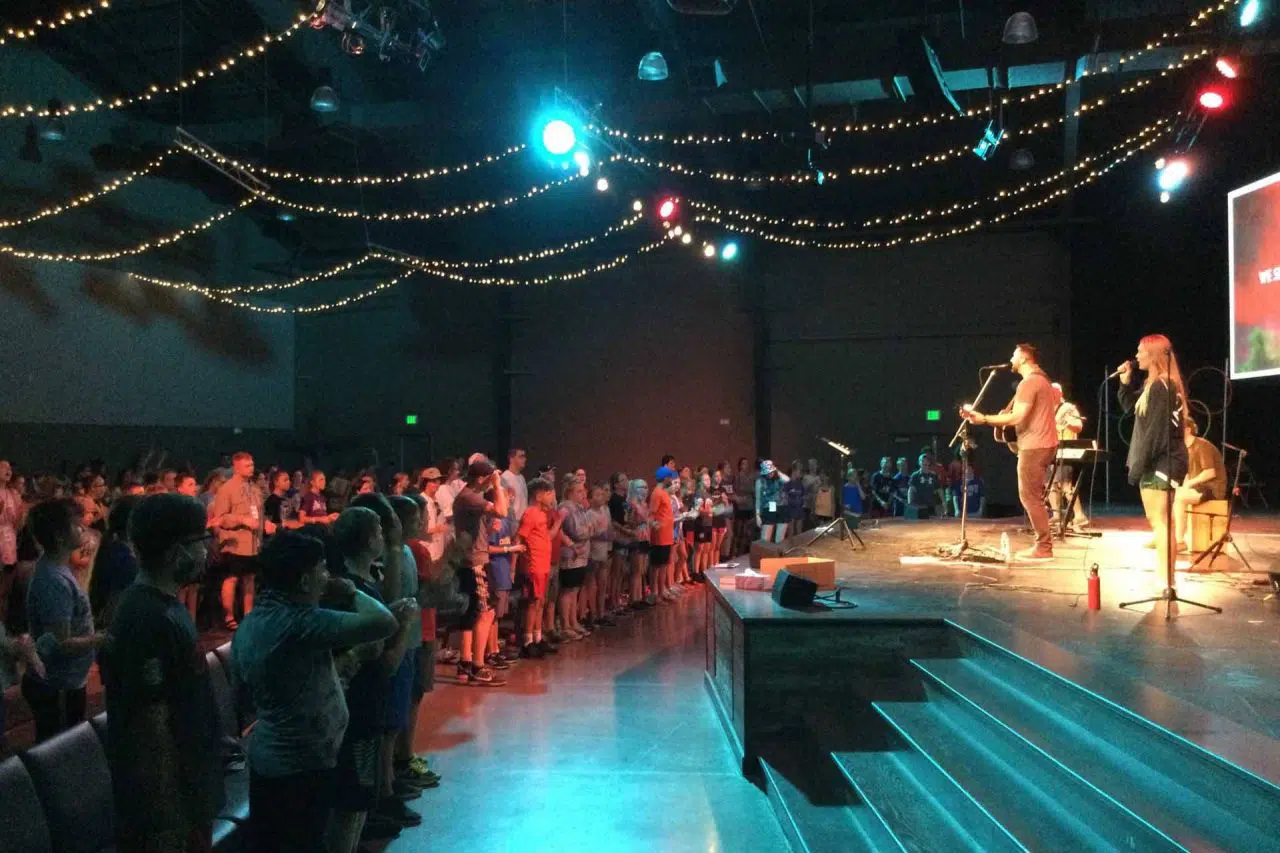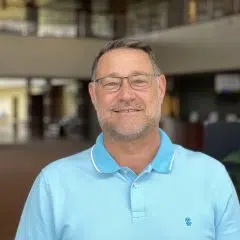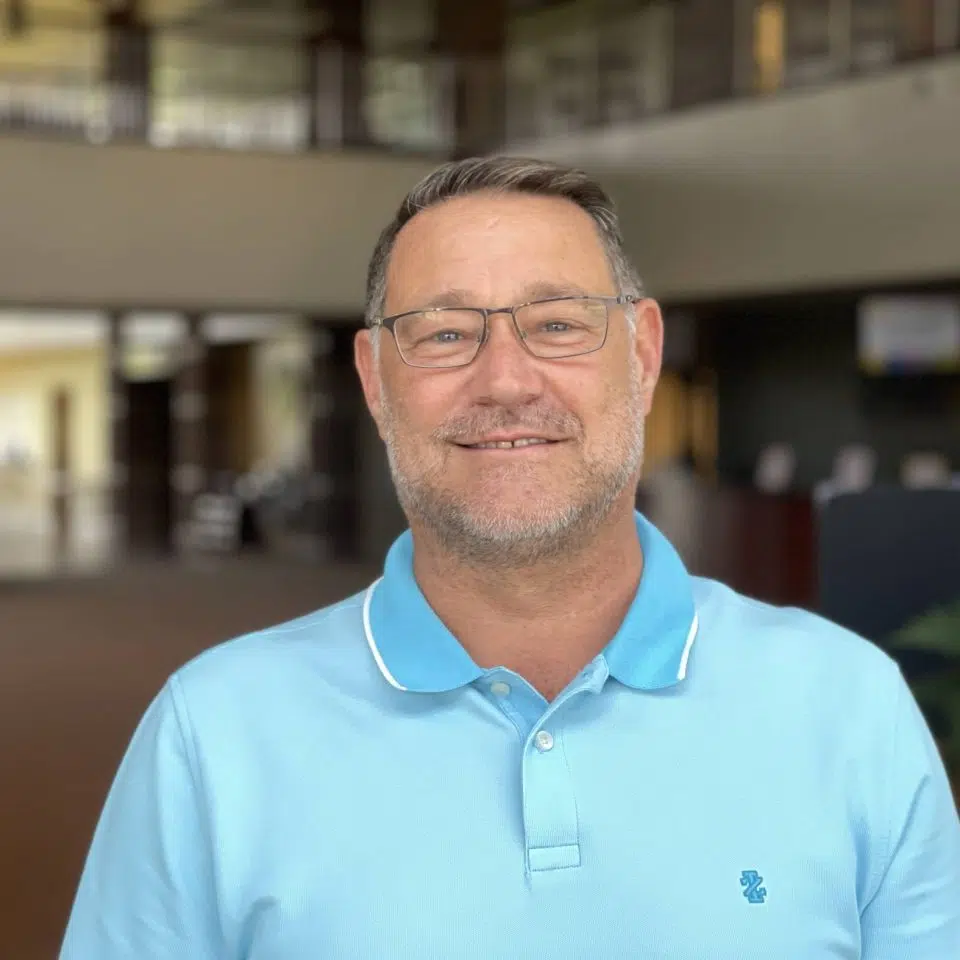 Our entire ministry is designed to help you grow in a relationship with Christ and with others.
Todd Gerst — Lead Pastor
What's Next?
Information & Resources
Have questions? Looking for something more? Get the information you need and connect with us.