Community Life ESL
Partnering With Warsaw Community Schools
One of many Biblical mandates at the heart of WCC's growing outreach strategy rests in loving our neighbors, as well as showing hospitality to the stranger and acceptance into the community. That's why we're excited to launch Community Life ESL (English as a Second Language) in partnership with Warsaw Community Schools.
Community Life ESL is a volunteer-based community program utilizing instructors from local schools, area professionals to share their story in and of community involvement, and communication coaches for round table discussion and practice.
It consists of four specific units of English classes for adults in 18 lessons designed to equip students to develop deeper relationships in the community as a normal part of the learning process. In this sense, it is not just a language learning program, but an environment in which students will learn to build relationships in their community – to speak, to listen, to interact in natural ways, and to take part in people's lives.
It is also designed to bridge the gap between the school, area community leaders, and the limited-English speaking community. Investing time in getting to know people from the outset is a foundational part of this program and is designed to help students grow toward achieving a healthy and sustainable level of community engagement by the time they reach the end of the program.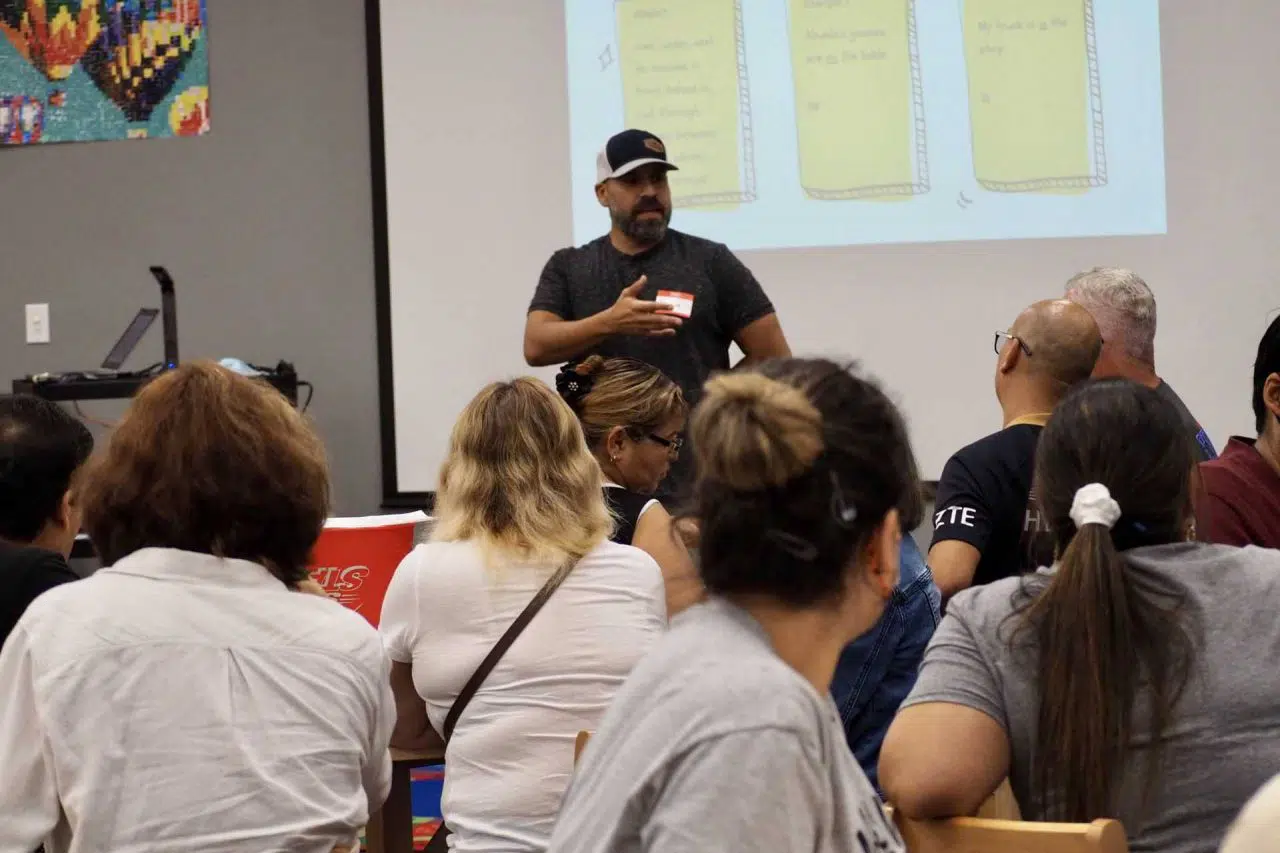 There are no events available at this time, contact us for future dates.
How You Can Help
The key to success for this program is the vital engagement of volunteers at all levels, from conversation coaches to childcare providers to set-up, clean-up, and food volunteers. Take a look at the details below and please sign up for one or multiple of the volunteer opportunities.
Whether you can help at each class or just a couple or even one, your investment in others is greatly appreciated!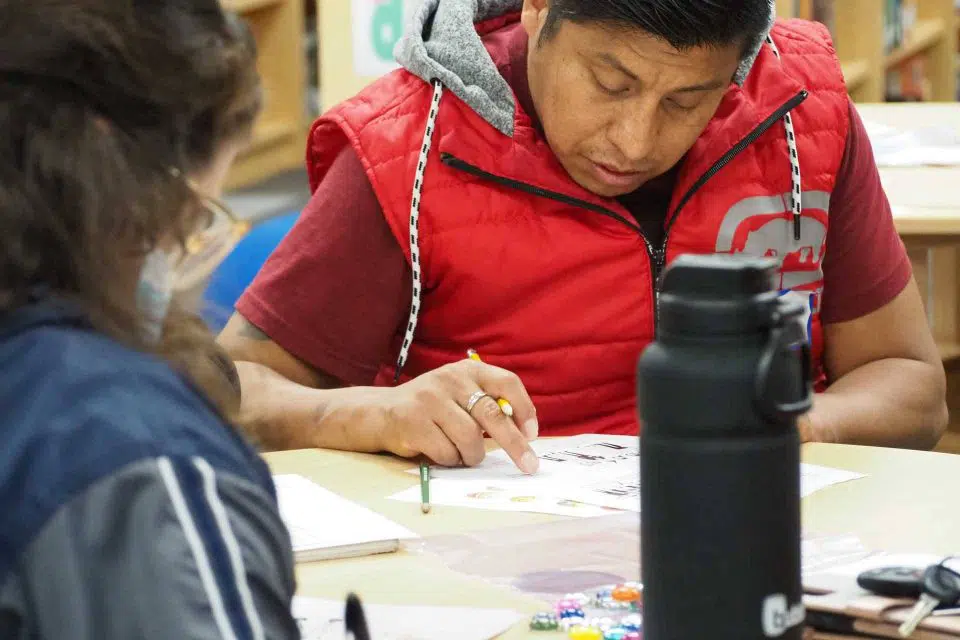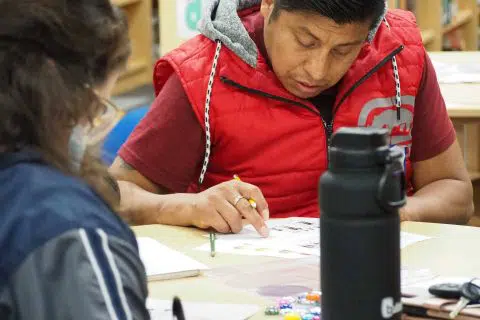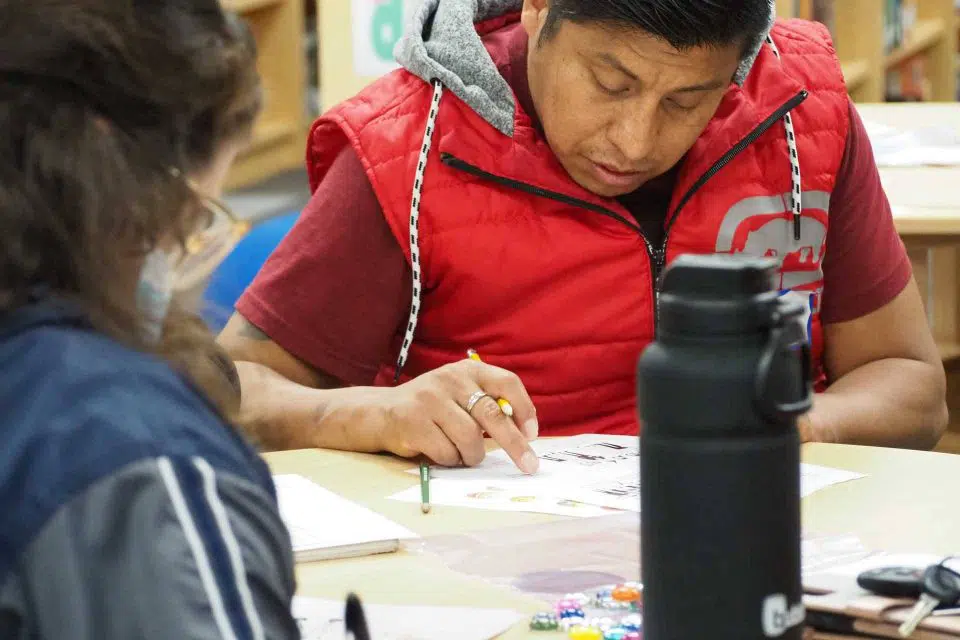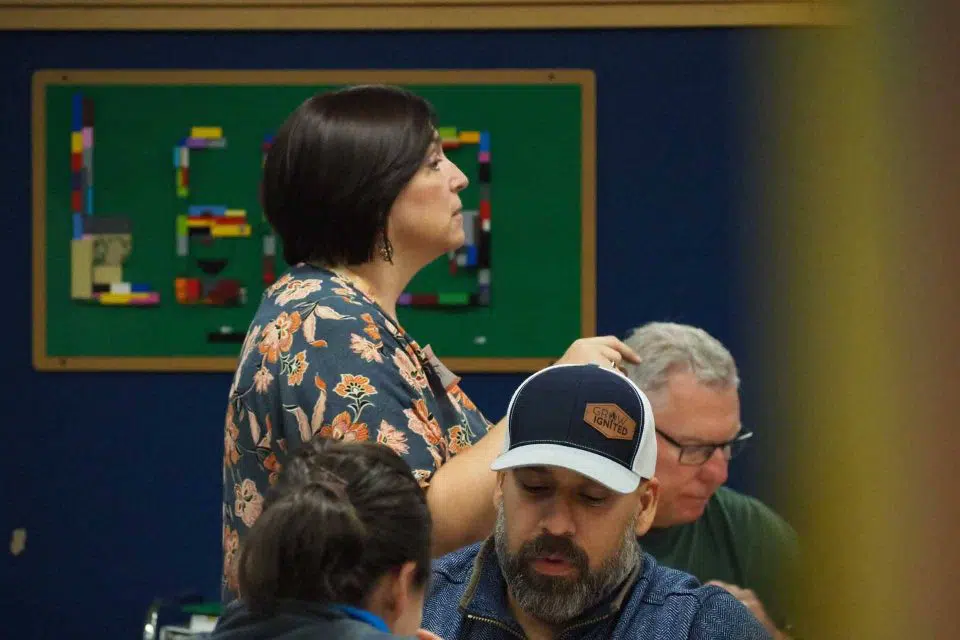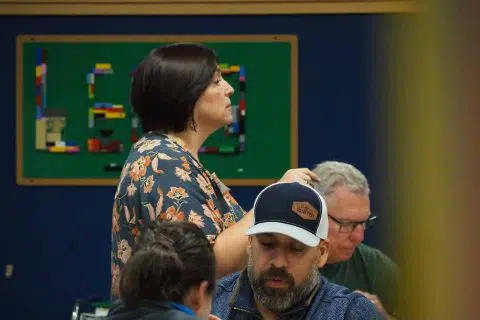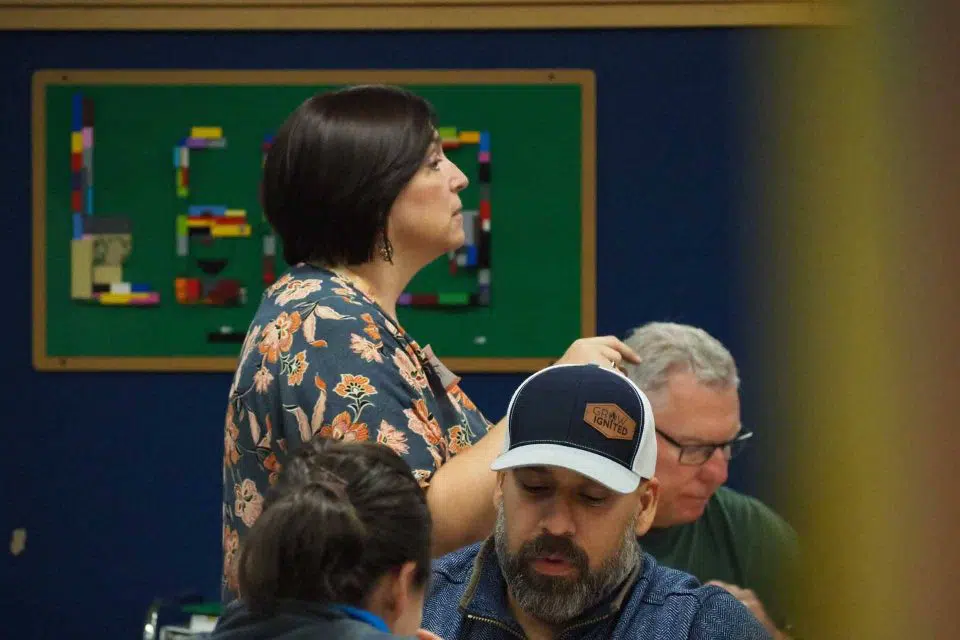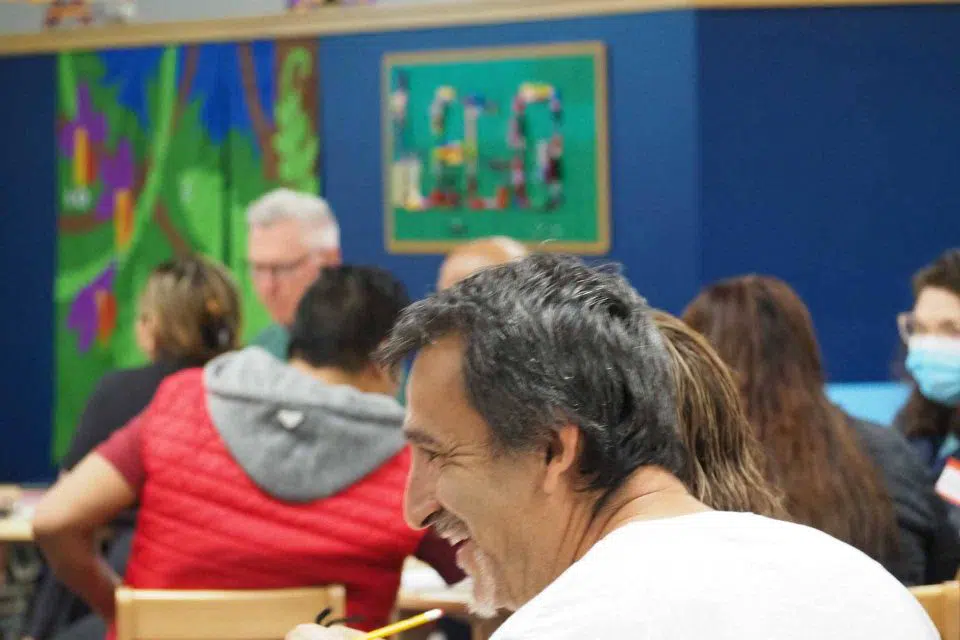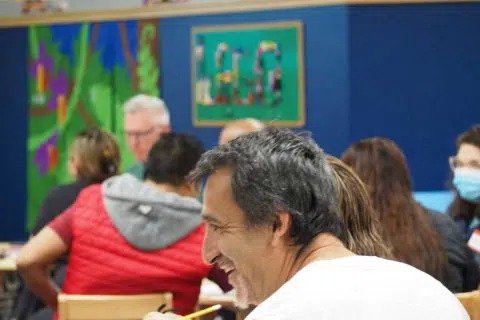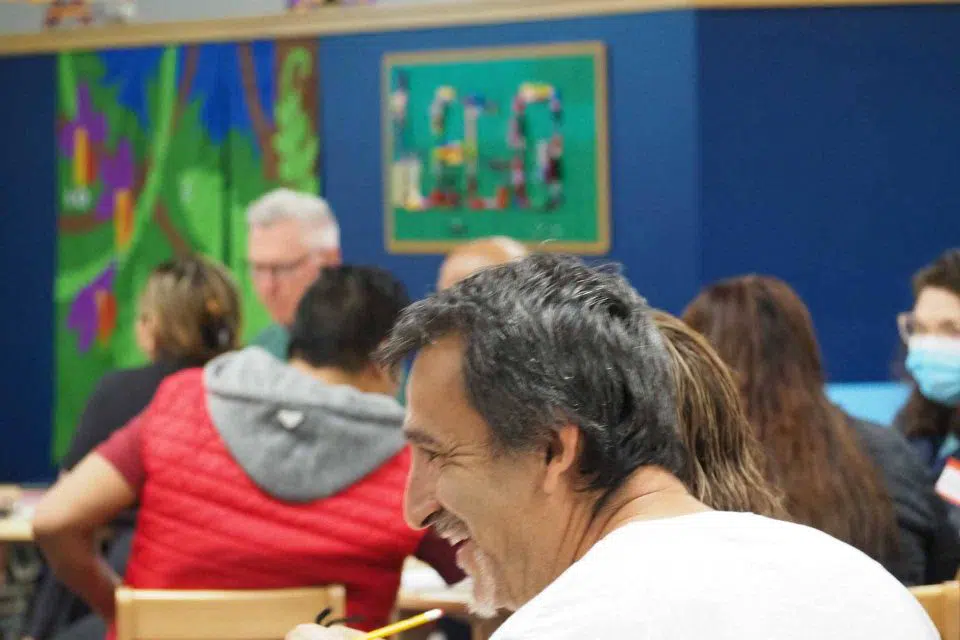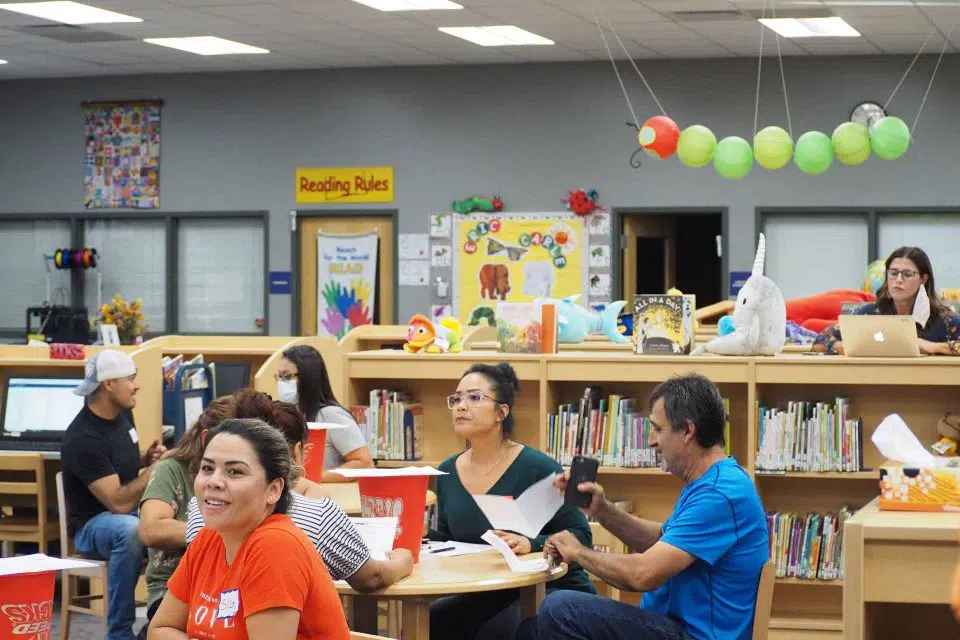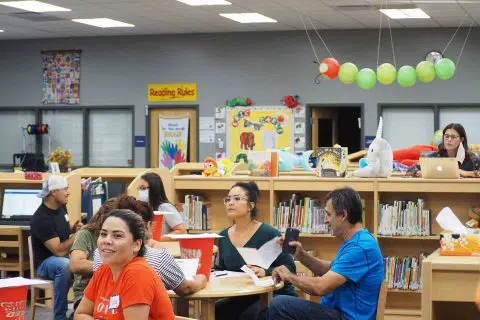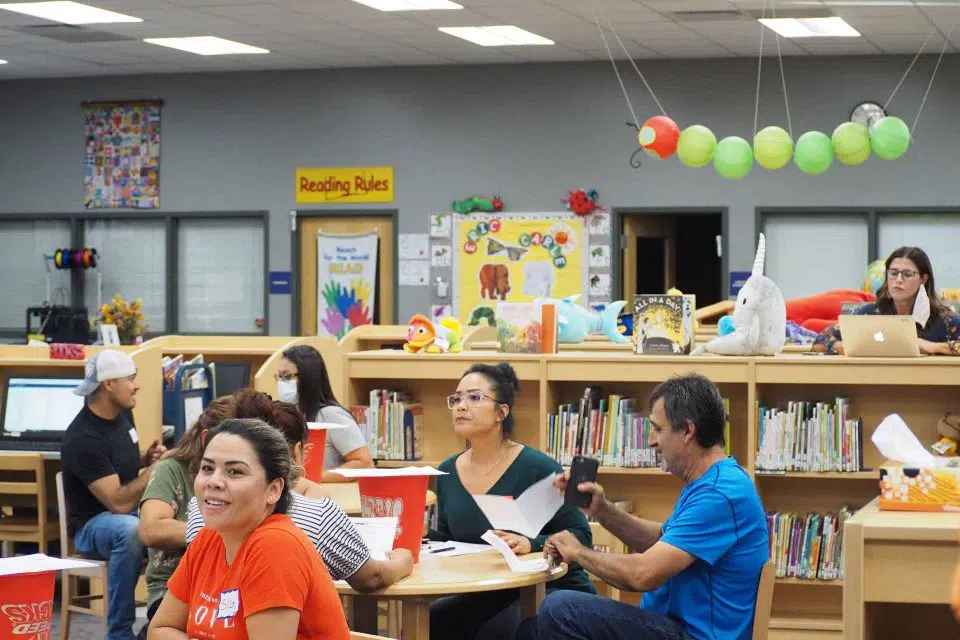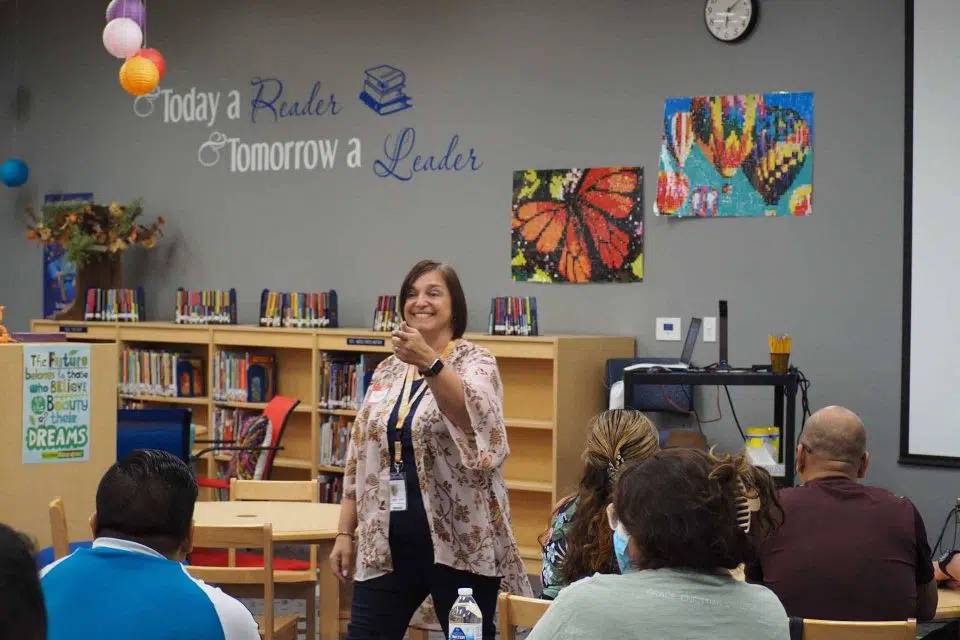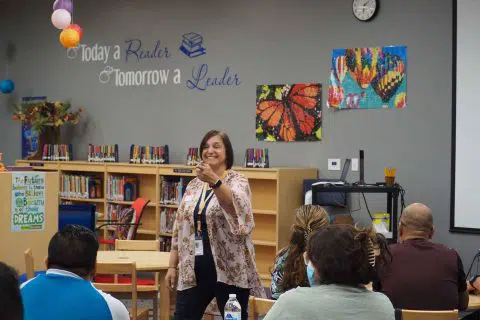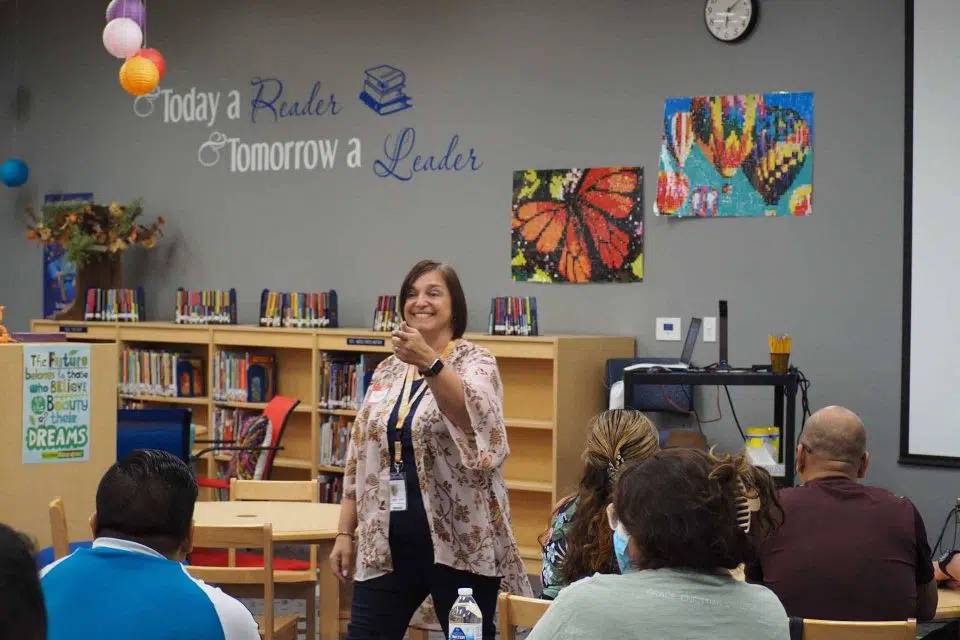 What's Next?
Information & Resources
Have questions? Looking for something more? Get the information you need and connect with us.