Men
Encouragement & Support For Men
Our desire is to help men grow closer to God and develop relationships with each other for encouragement and support. We provide multiple Bible studies and times of prayer, a fall retreat, and unique adventure environments to help men share their lives by interacting with God's truth, discovering His power and purposes, and discipling one another.
Frequently Asked Questions
When do men meet for Bible studies?
Bible studies are available on Tuesday, Thursday, Friday, and Saturday mornings. You can get more details by visiting our Ongoing Bible Studies page.
How old do you need to be to participate in men's Bible studies, retreats, and other gatherings?
Most of our events and Bible studies for men are for those who are 18+. Younger teens can find connection and Bible study through our Student ministry.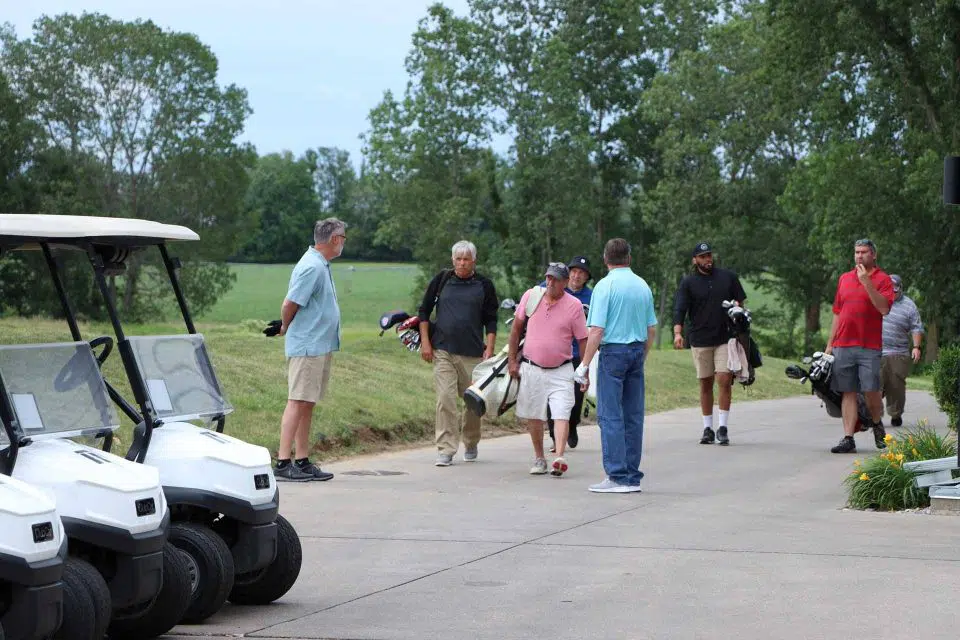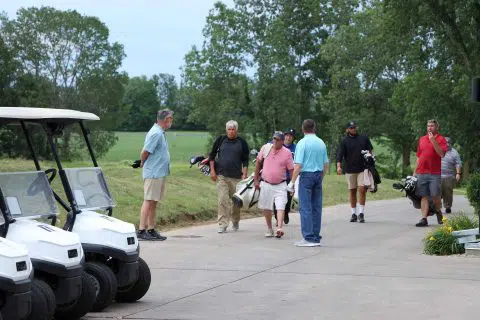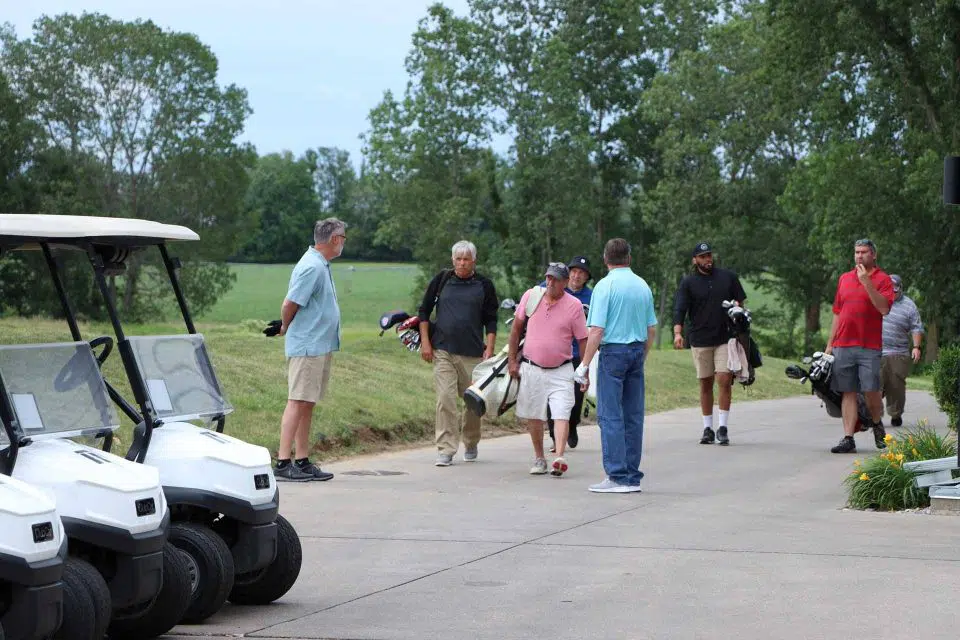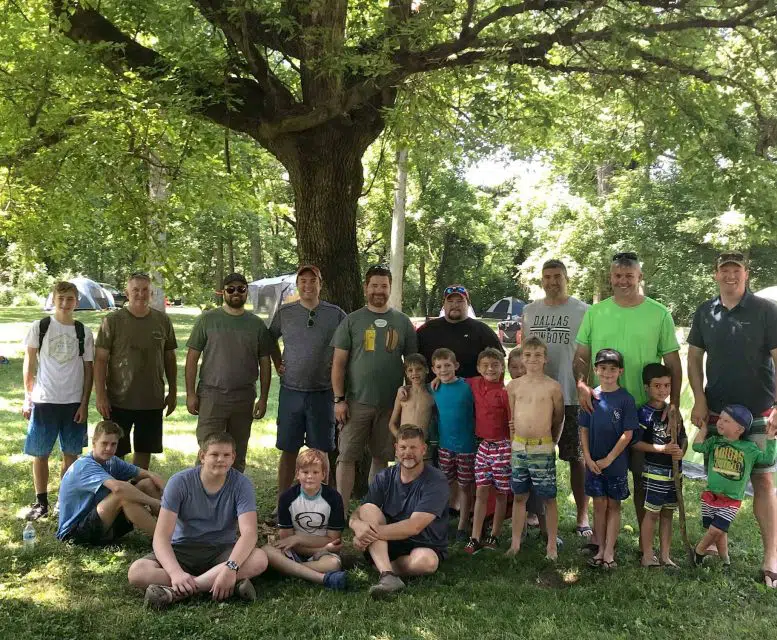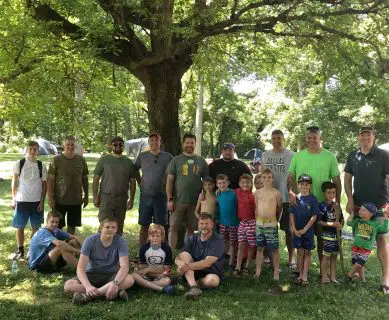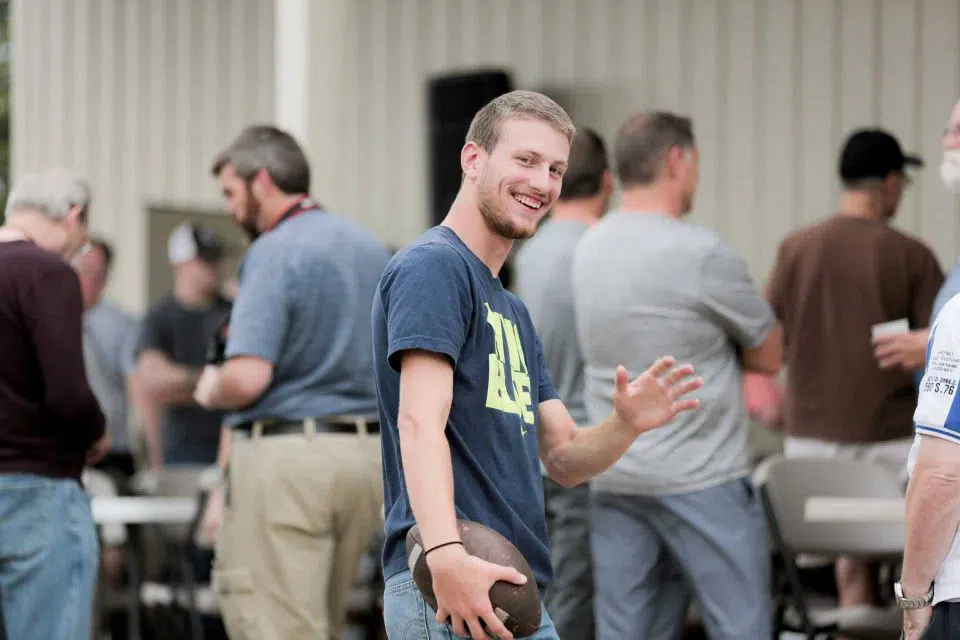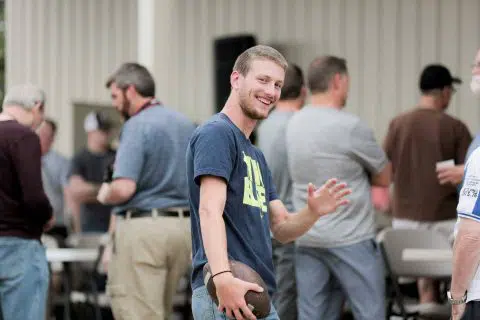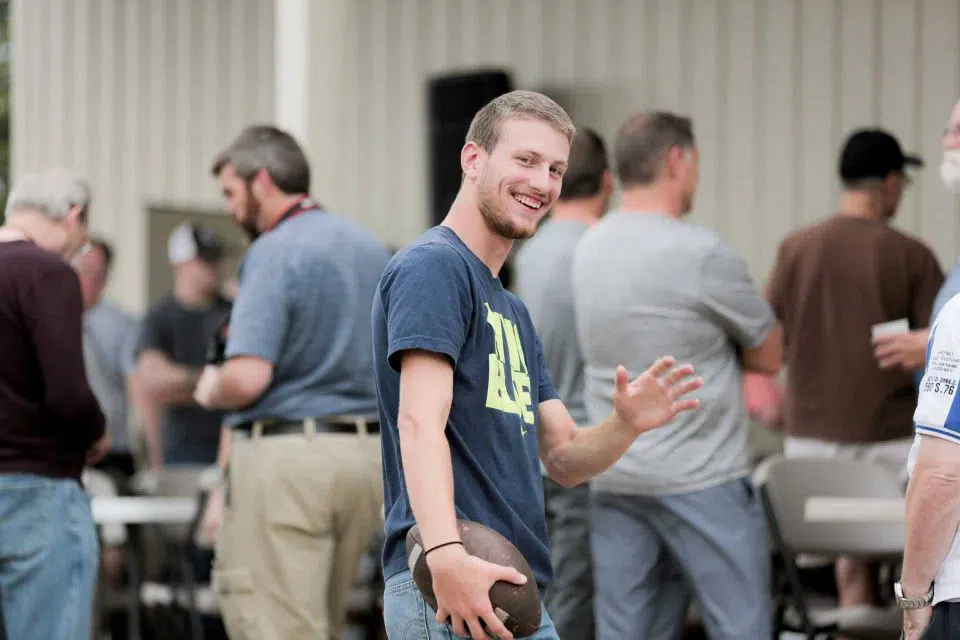 What's Next?
Information & Resources
Have questions? Looking for something more? Get the information you need and connect with us.