Sonlight Children's Ministries
Birth Through 6th Grade
Serving children from birth through sixth grade, Sonlight Ministries values families and supports the Biblical leadership of parents.
Sonlight Children's Ministries partners with parents to creatively teach young children about God and the Bible in a fun, safe, kid-focused environment. Safe and cared for, children are encouraged to ask questions as they learn about God's deep love for them.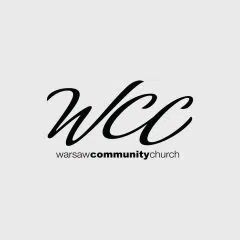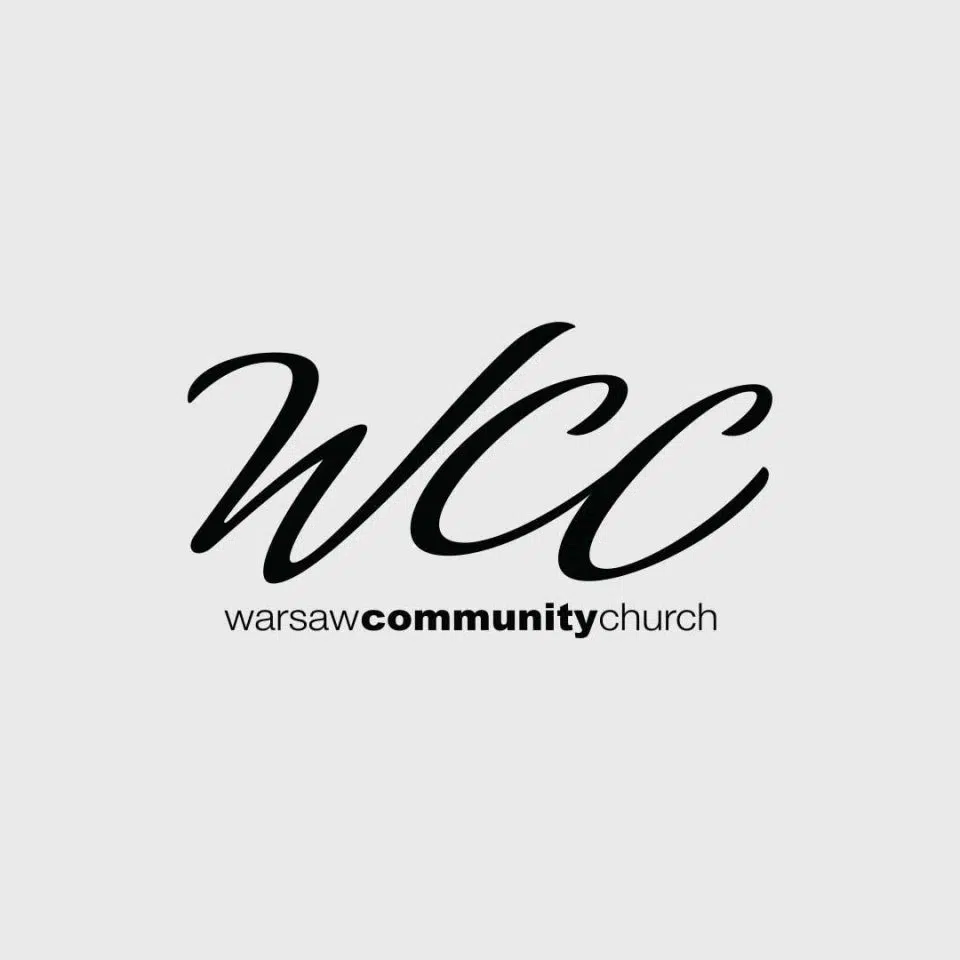 We've been going here for years and are involved with the church and love it and the people that belong to it. It's a wonderful place to learn about Jesus. We're thankful for it.
Ann W. — From Google
Frequently Asked Questions
What is available for families with special needs?
For a child with special needs, our Special Friends program provides support and encouragement. Ask about Special Friends at the Sonlight Check-in Booth.
May I check on my child during the service?
Parents are welcome to visit and observe your child in class anytime. Feel free to ask questions.
How do I know who is caring for my child?
Our WCC volunteers wear name tags so you can easily recognize the adult helpers working with your child.
I'd like to attend one service and serve at another. Can my child attend Sonlight at 9:45 a.m. and 11:00 a.m.?
Your child is welcome to attend more than one Sonlight service.