Care Request
Your Church Family Is Here To Help
Often the road of life turns when we least expect it. These curves can leave us feeling frustrated, confused, overwhelmed, and unsure. We often don't know who to call for help.
Whether you're navigating a rough patch, have a prayer request or need physical and financial assistance, we're here to help.
Please fill out the form and provide more detail about the situation(s) you're struggling with and we'll be in touch soon to help.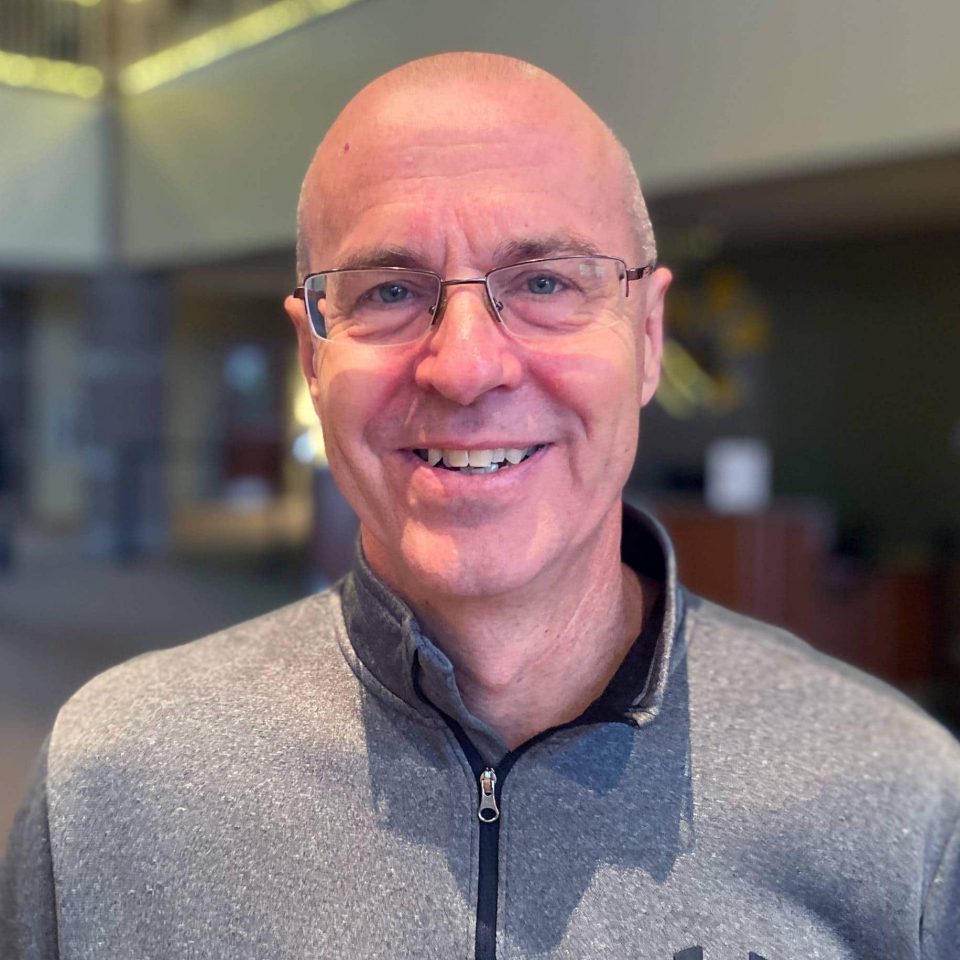 Jeff Pfeifer
Pastor of Care Ministries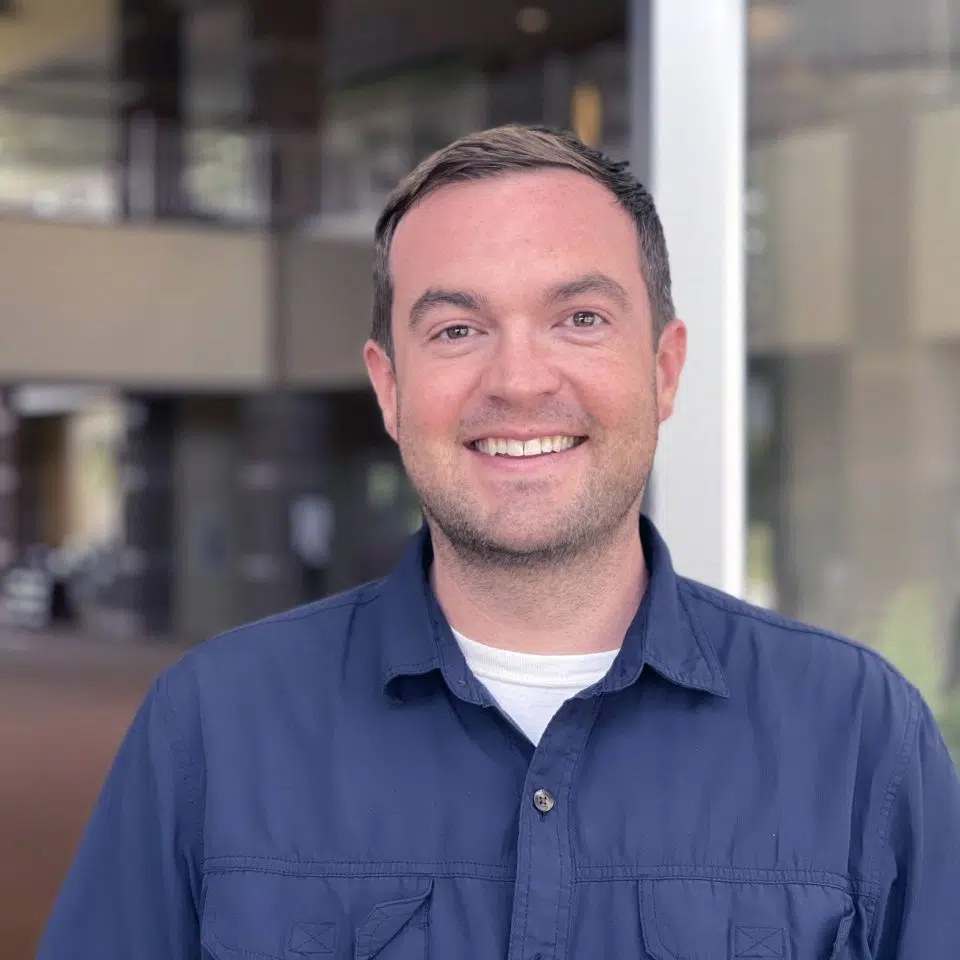 Nate Metler
Pastor of Discipleship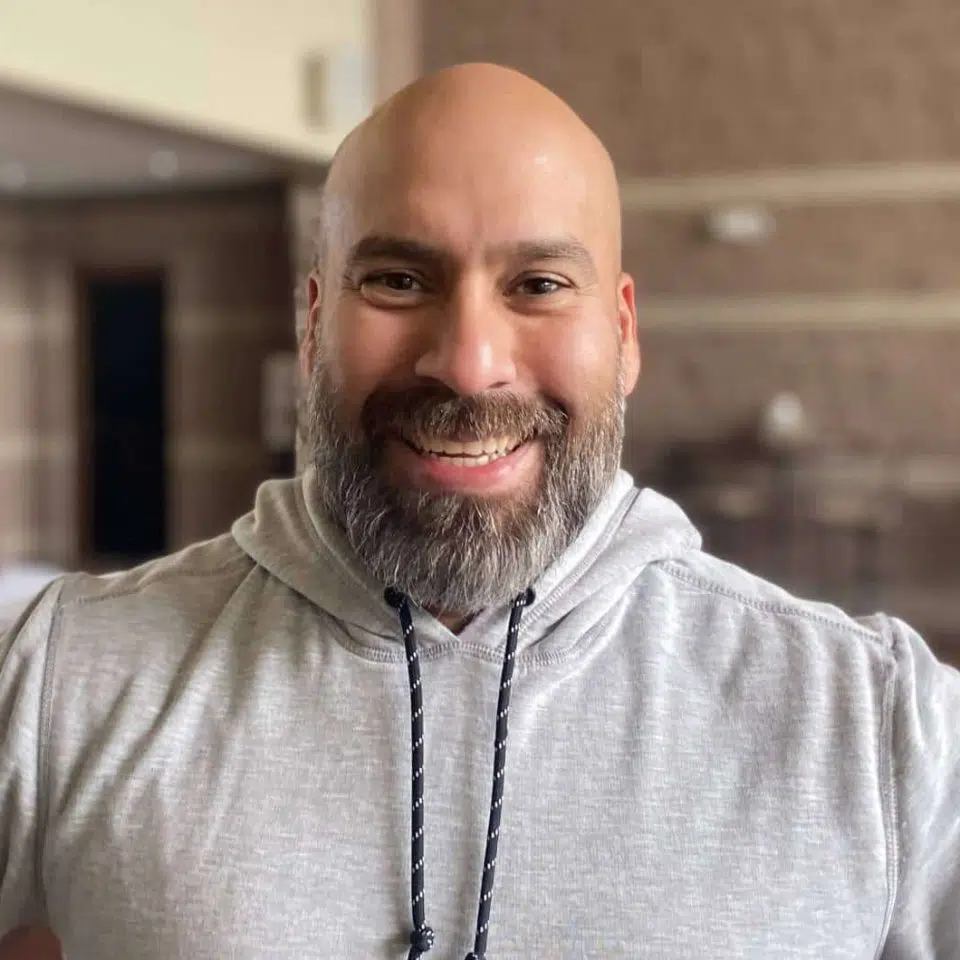 Samuel Peña
Pastor of Hispanic Ministries
What's Next?
Information & Resources
Have questions? Looking for something more? Get the information you need and connect with us.