Students
Connection For Middle & High School Students
We love our students and work hard to create environments where young people at all spiritual levels can safely ask questions and grow closer to Jesus Christ.
Through youth group, special events, and missions, middle and high school students form relationships with friends and adult mentors as they navigate the challenges of their teen years and mature into adults.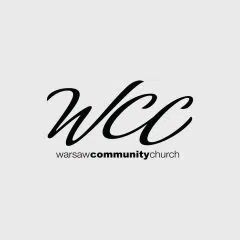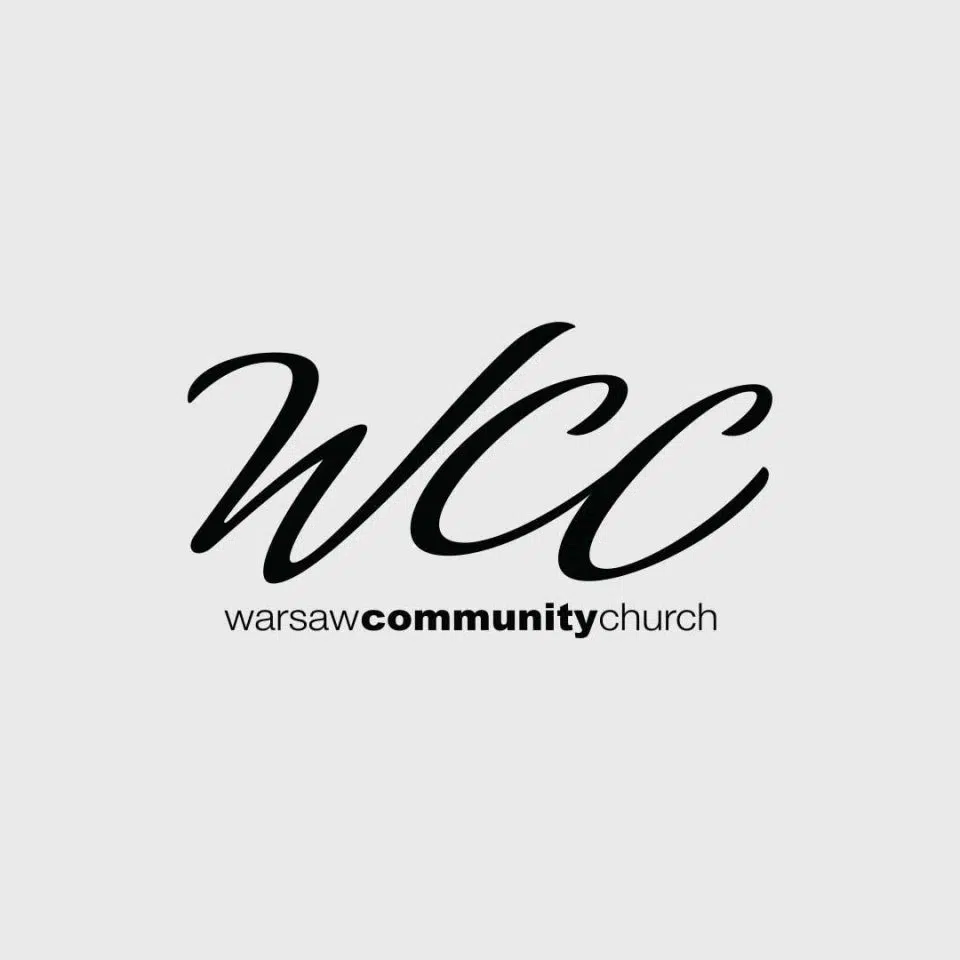 We've been going here for years and are involved with the church and love it and the people that belong to it. It's a wonderful place to learn about Jesus. We're thankful for it.
Ann W. — From Google
Raising Support for Summer Opportunities
Students, if you are concerned about covering the costs associated with Student Ministries' summer opportunities, pray with your parents about your financial situation and ask the Lord to provide wisdom and the needed finances. If you discern you have a need for financial assistance beyond what your family can provide, check out the options below.
Scholarship Application
Fill out the scholarship application below if you are in need of financial assistance for Camp with an Impact, Encounter Atlanta or Momentum.
Letter-writing Campaign
Follow the steps below to create a fundraising campaign:
1. Create a list of family members and friends to whom you can reach out. Be sure to include names and addresses of everyone on your list.
2. Copy the text from the support letter and personalize it to make it sound like you wrote it. Consider adding a personalized note at the bottom.
3. Each mailing should include:
• The support letter
• A response sheet (There are three to a sheet. Just print and cut these apart.)
• A stamped, return envelope addressed to:
Warsaw Community Church
Attn: Aaron Christenberry
1855 County Farm Road, Warsaw, IN 46580
Mail the letters out and watch God provide!
Keep a list of everyone who supports you, and send a thank you letter after your summer opportunity is complete telling your supporters how their partnership made a difference. Below are the three documents you will need for your fundraising campaign.
Frequently Asked Questions
Is there programming on Sunday mornings for middle and high school students?
Middle and high school students attend Sunday morning service in the auditorium with their families.
How do I register my student for upcoming events?
Is participation in a minimum number of activities mandatory for my student?
Your student is invited to participate in all our events. And we recommend people prayerfully make schedule decisions according to what is best for your family.
I'd like to volunteer with Student Ministries. How can I find opportunities?
There are several avenues to serve with Students Ministries. To see if you are a fit as a small group leader, check out the small group leader packet on this page. Contact Ryan Langeland to talk about other options.
Looking for male and female to help us supervise during various events.
Shepherd a small group of 8-12 middle school or high school students for the school year.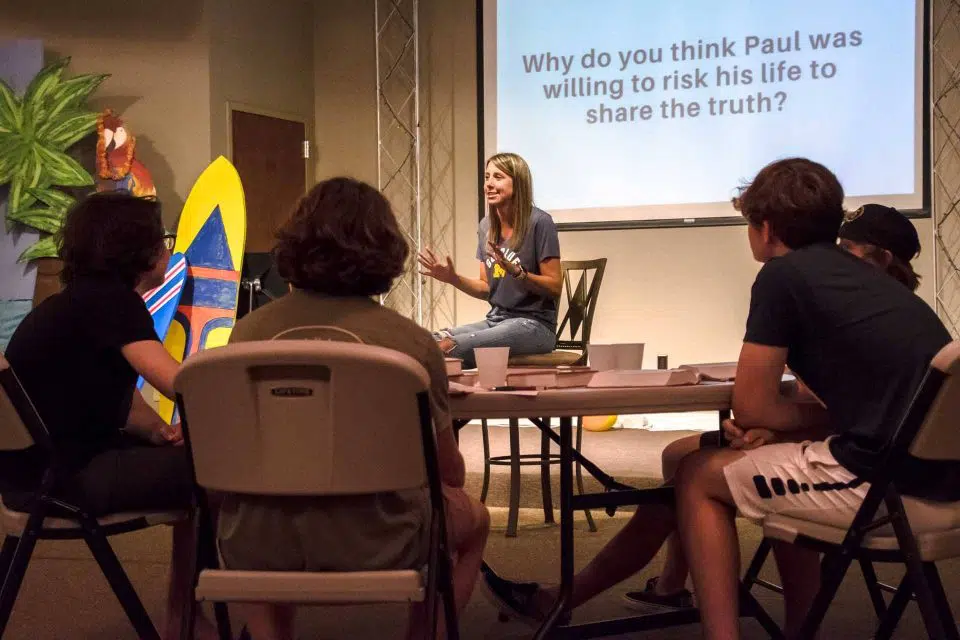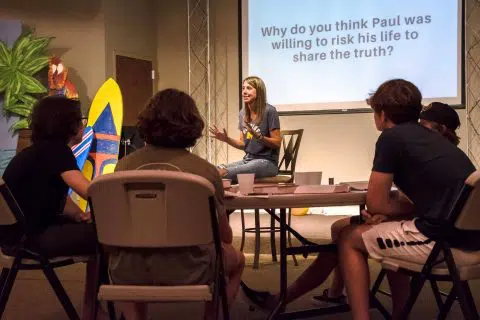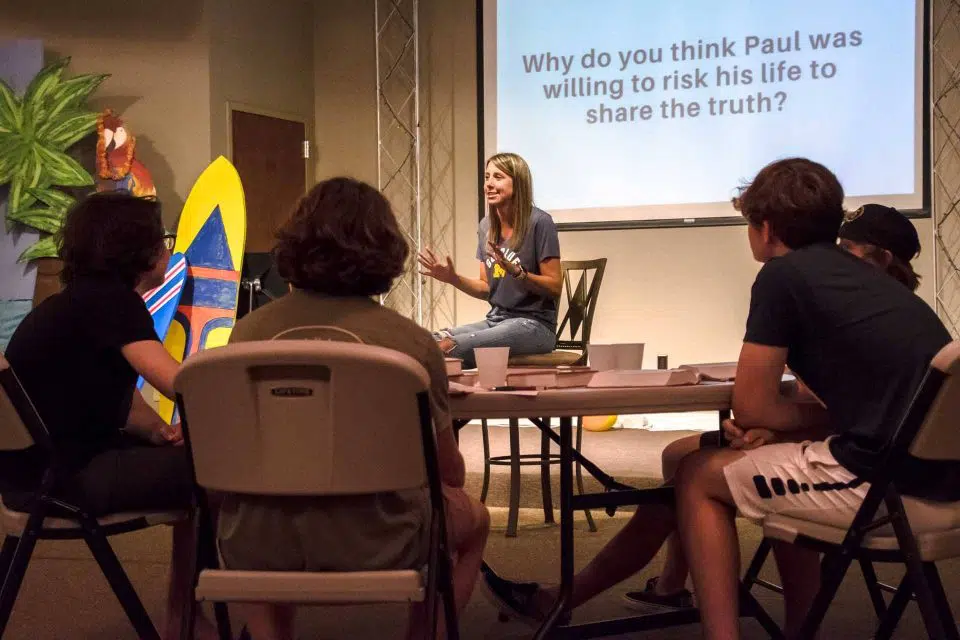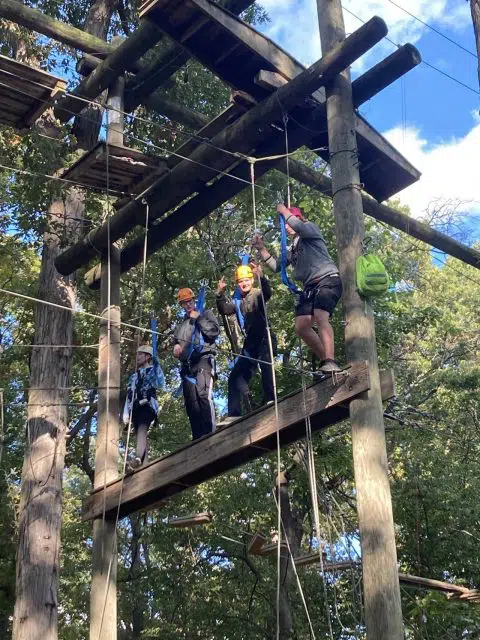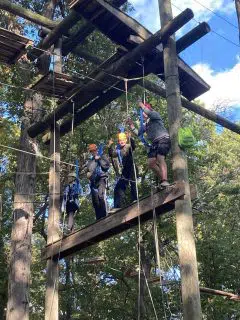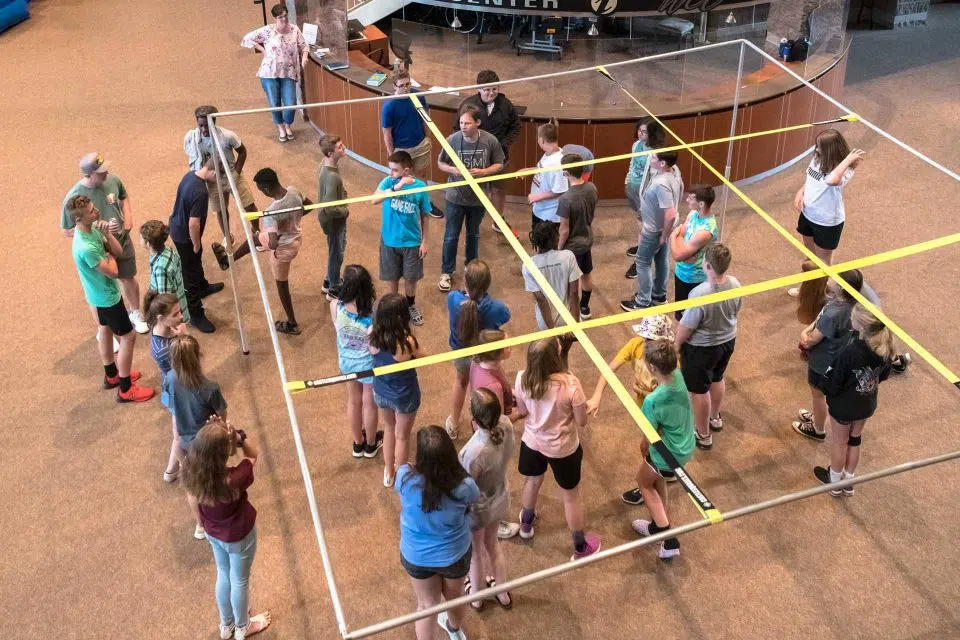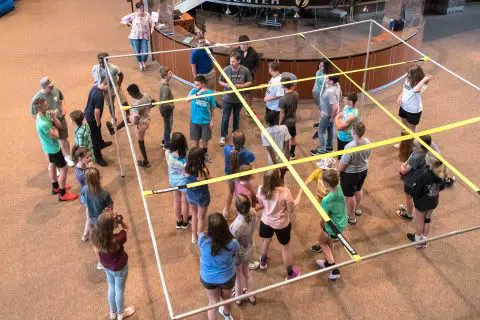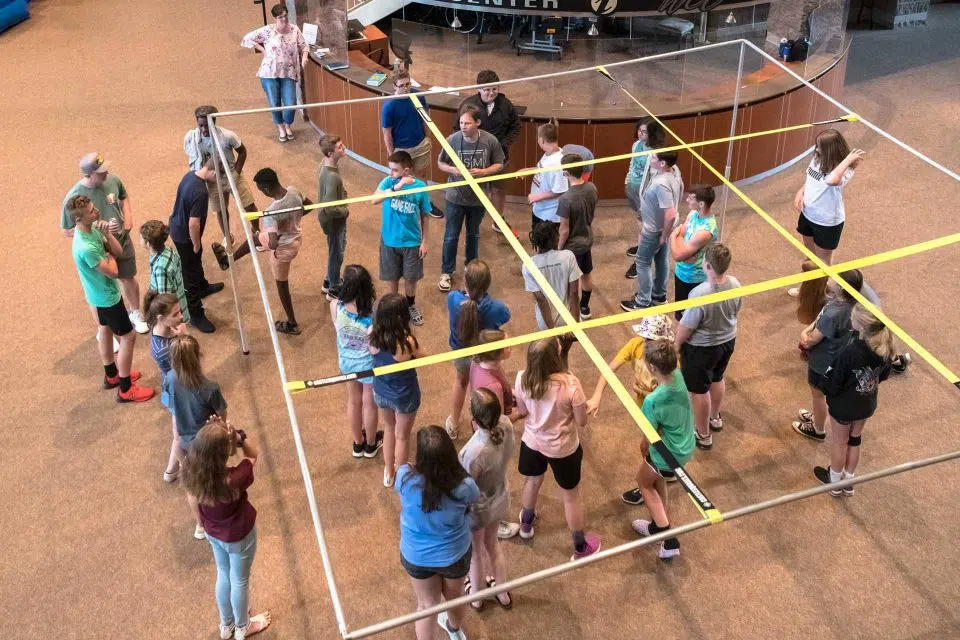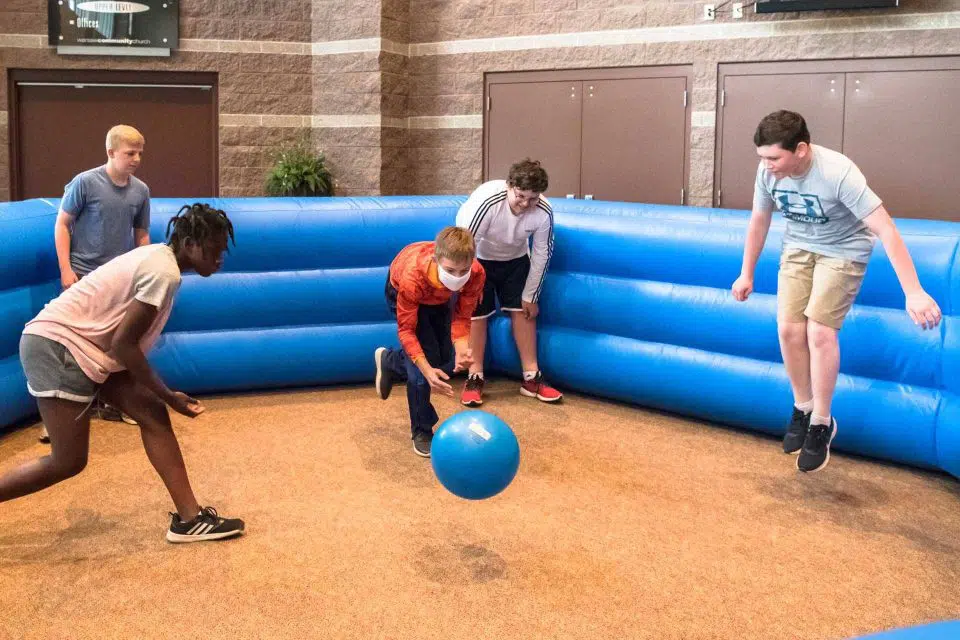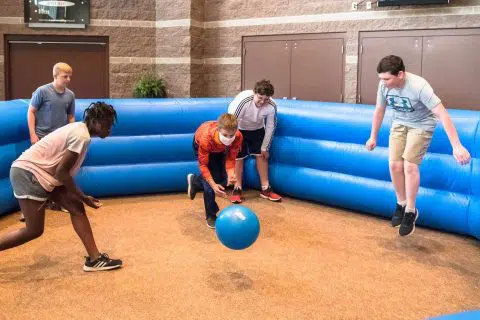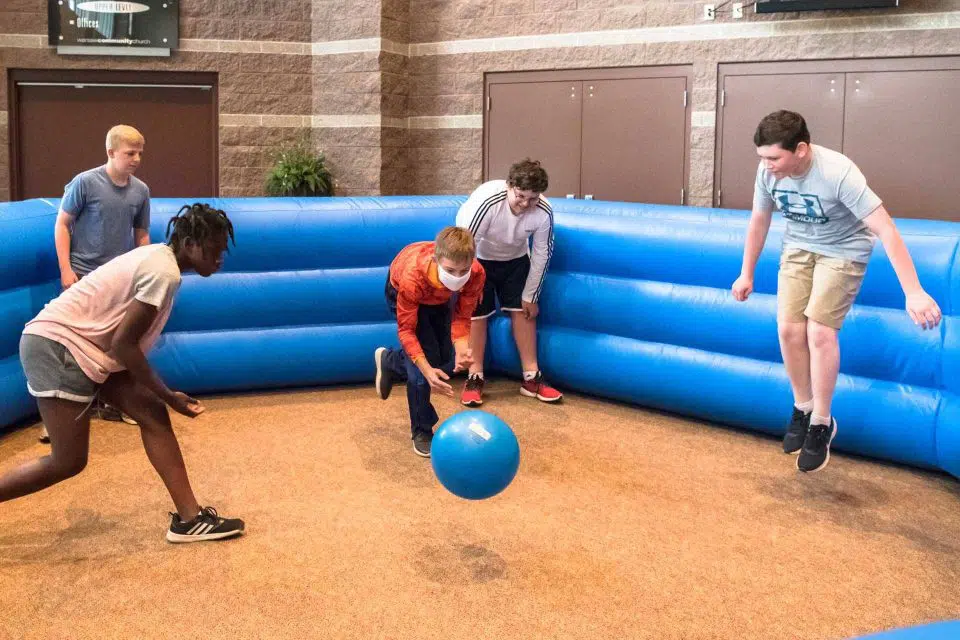 What's Next?
Information & Resources
Have questions? Looking for something more? Get the information you need and connect with us.