Students
Connection For Middle & High School Students
We love our students and work hard to create environments where young people at all spiritual levels can safely ask questions and grow closer to Jesus Christ.
Through youth group, special events, and missions, middle and high school students form relationships with friends and adult mentors as they navigate the challenges of their teen years and mature into adults.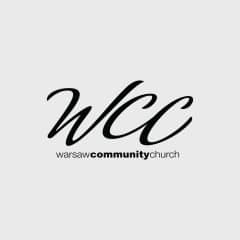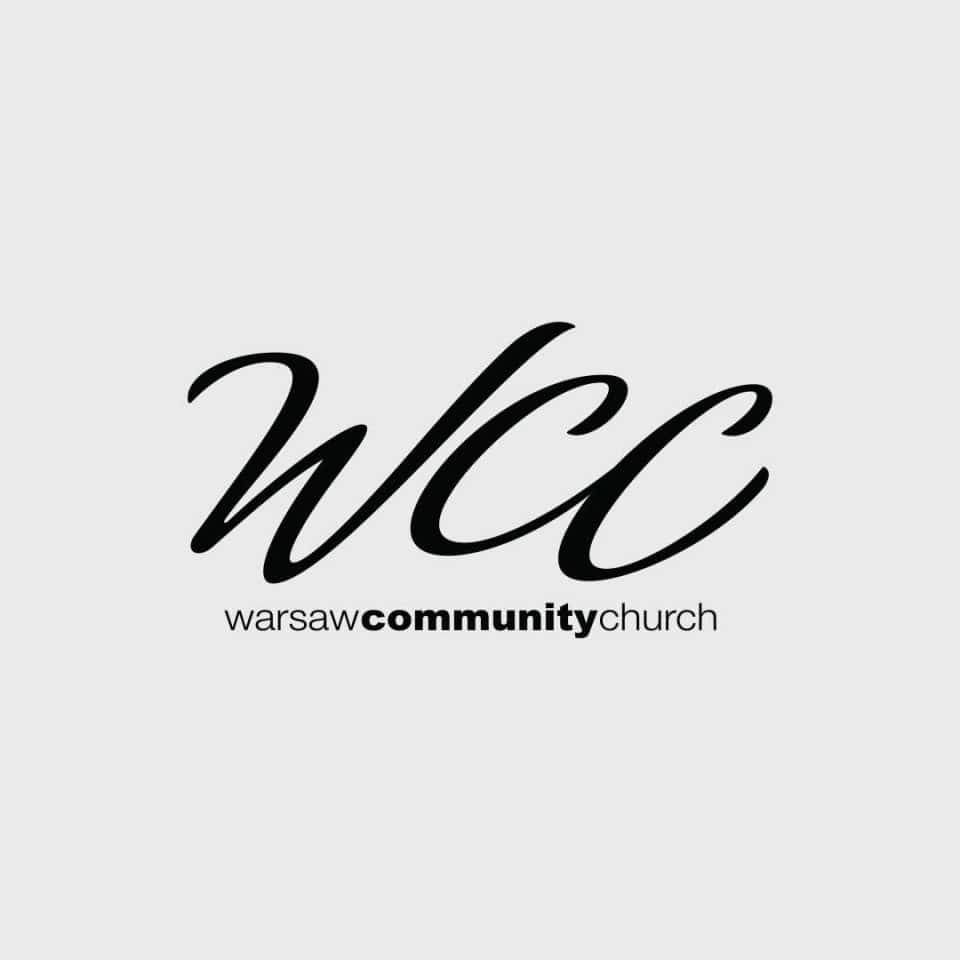 We've been going here for years and are involved with the church and love it and the people that belong to it. It's a wonderful place to learn about Jesus. We're thankful for it.
Ann W. — From Google
Frequently Asked Questions
Is there programming on Sunday mornings for middle and high school students?
Middle and high school students attend Sunday morning service in the auditorium with their families.
How do I register my student for upcoming events?
Is participation in a minimum number of activities mandatory for my student?
Your student is invited to participate in all our events. And we recommend people prayerfully make schedule decisions according to what is best for your family.
I'd like to volunteer with Student Ministries. How can I find opportunities?
There are several avenues to serve with Students Ministries. To see if you are a fit as a small group leader, check out the small group leader packet on this page. Contact Ryan Langeland to talk about other options.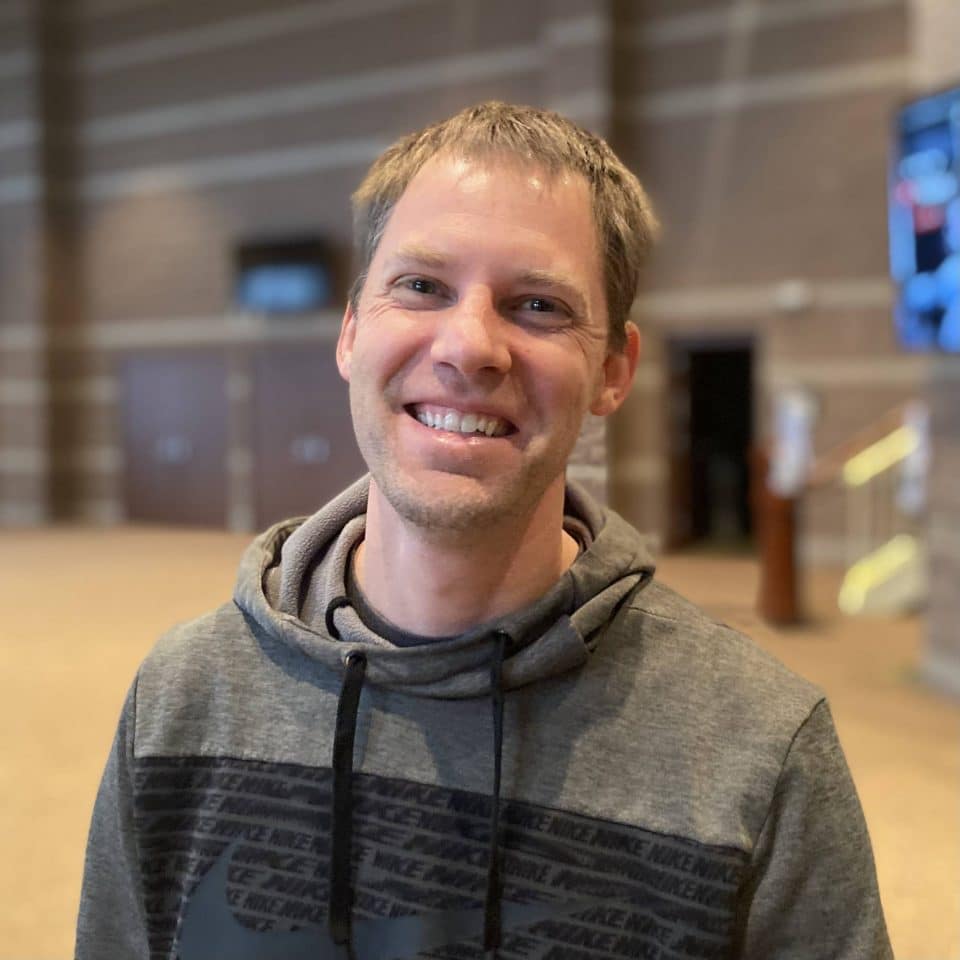 Pastor of Children and Students - Middle School Youth Pastor
Looking for male and female to help us supervise during various events.
Shepherd a small group of 8-12 middle school or high school students for the school year.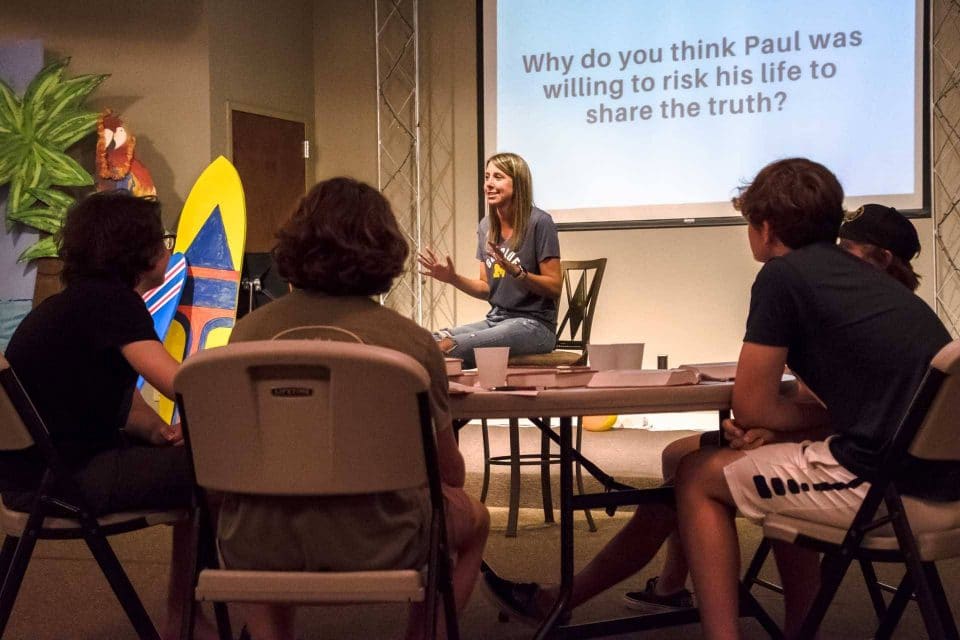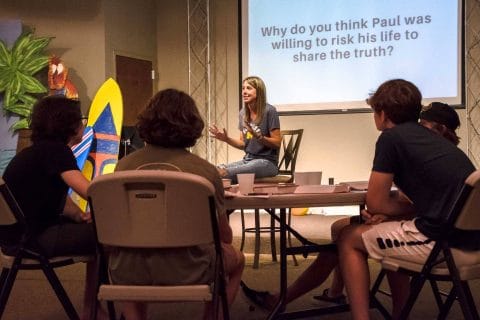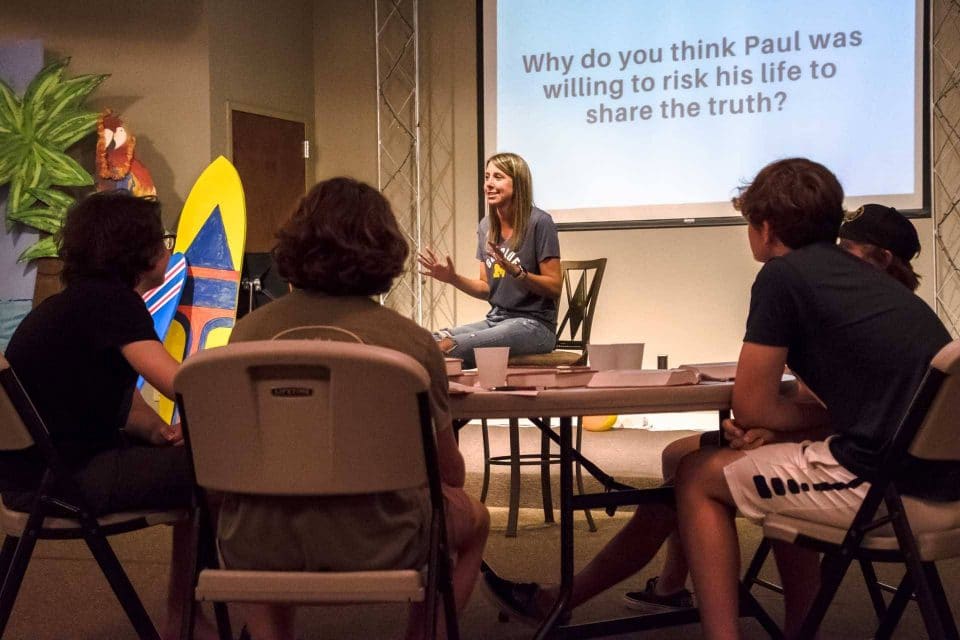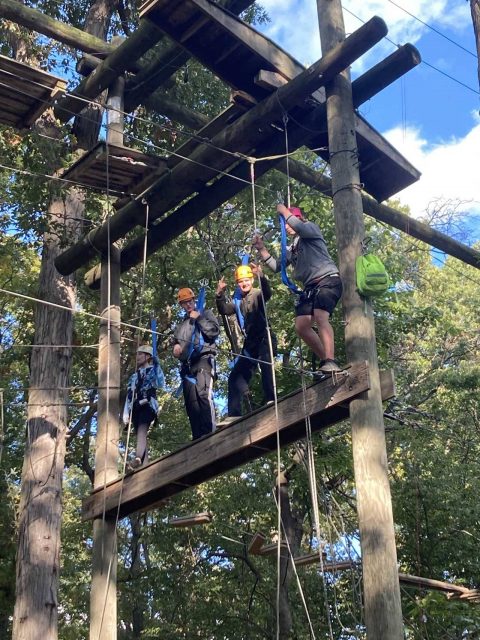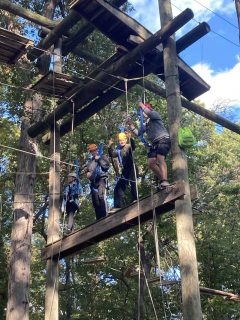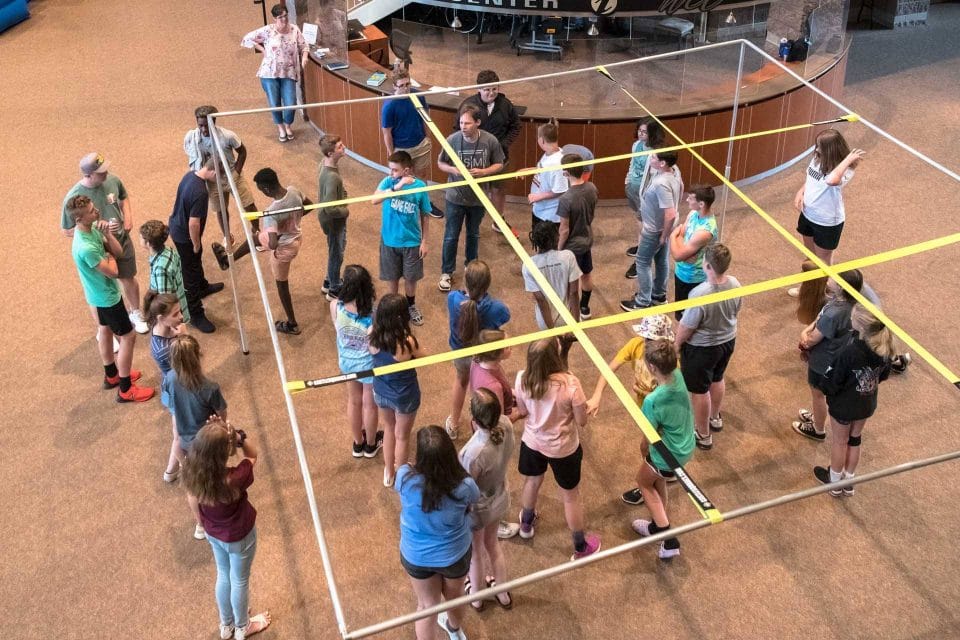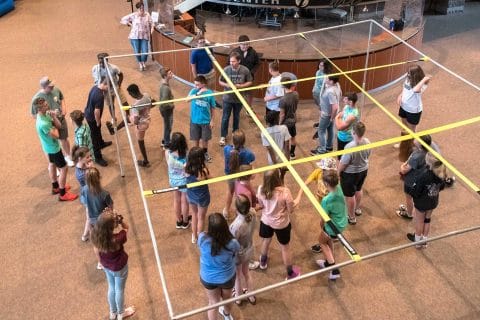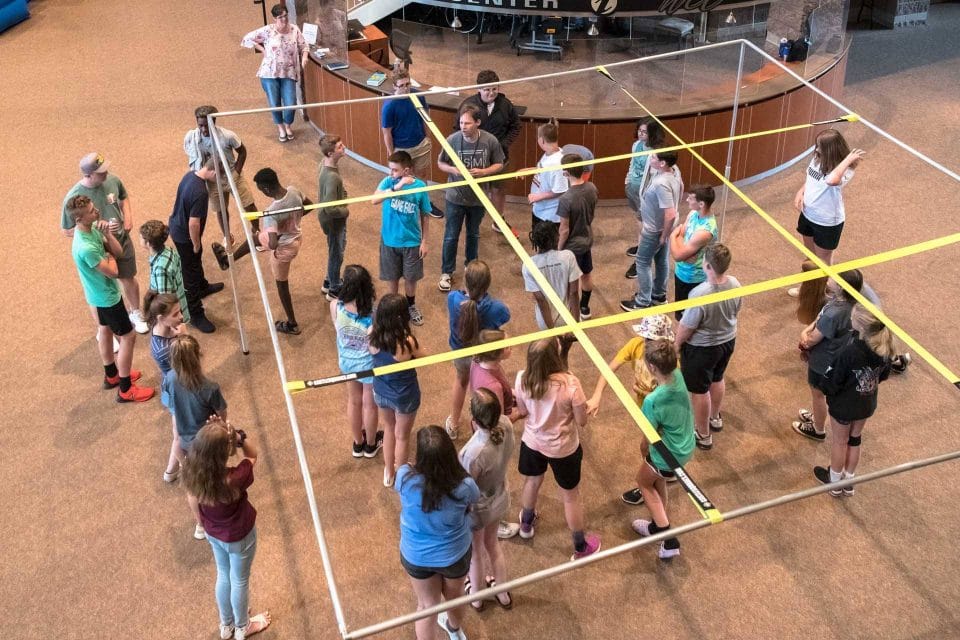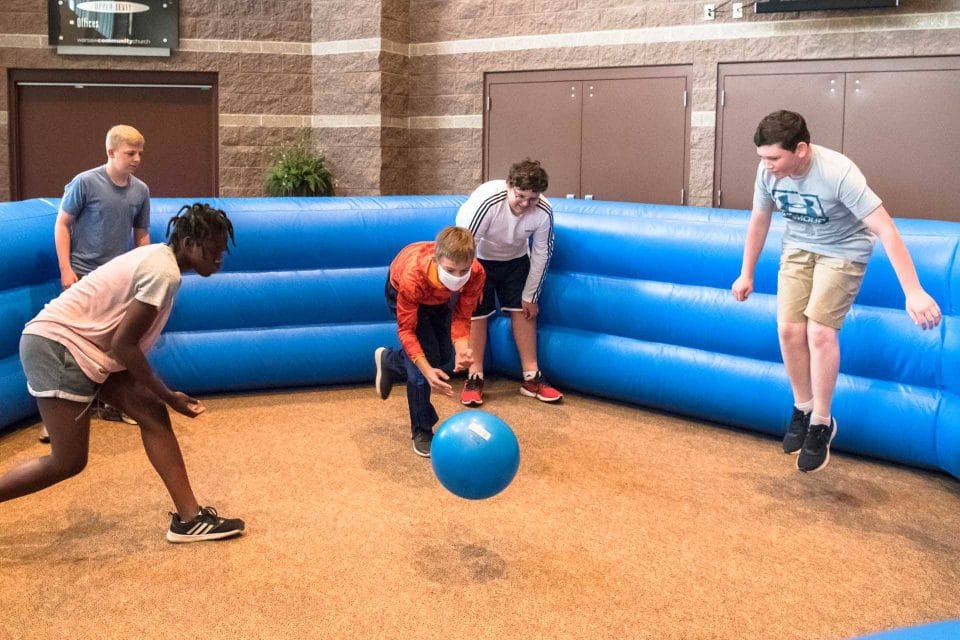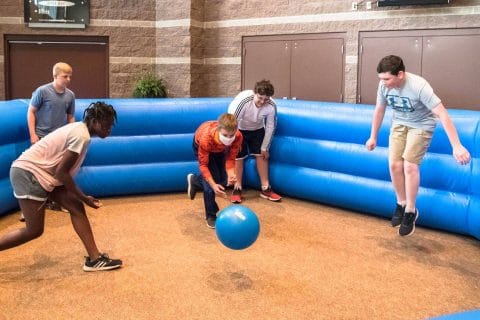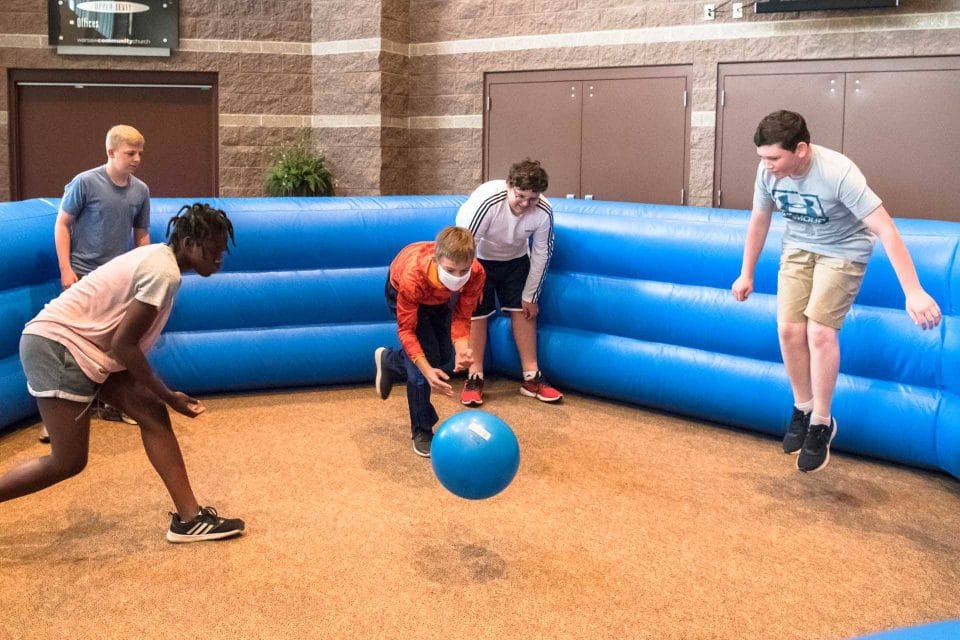 What's Next?
Information & Resources
Have questions? Looking for something more? Get the information you need and connect with us.