Welcome to WCC
We're Glad You're Here!
Welcome to WCC, we're so happy you're here! We want to make it as easy as possible for you to get all the information you need and contact our staff if you have questions.
Whether you're looking for a new church home, have just moved to the area, or need support through a major life event, our warm, welcoming church family is here for you.
What Brings You Here?
Join Us at Our Next Service
Our goal is to make sure Warsaw Community Church is the best place for you and your family to safely learn about God and grow in your journey of faith in relationship with Jesus Christ. Our regular weekend worship services include:
What Are You Going Through?
We all experience change in our lives, and that can be stressful, whether the change itself is positive or negative. WCC is here in a variety of ways to help support you through life's ups and downs and celebrate or mourn with you.
Our Community Care Team is Available
If you, or someone you know, would benefit from support and encouragement during a difficult time, or through a major life event such as relocation or the arrival of a new baby, connect with our Community Care ministry.
Welcome to Kosciusko County!
We know moving to a new area can be overwhelming and we're here to help! WCC is proud to partner with a variety of community organizations throughout Kosciusko County. We're dedicated to practically sharing the love of God throughout our community.
We offer a variety of service times every weekend, along with children's programming, and small group settings to study God's word and build lifelong friendships with other believers.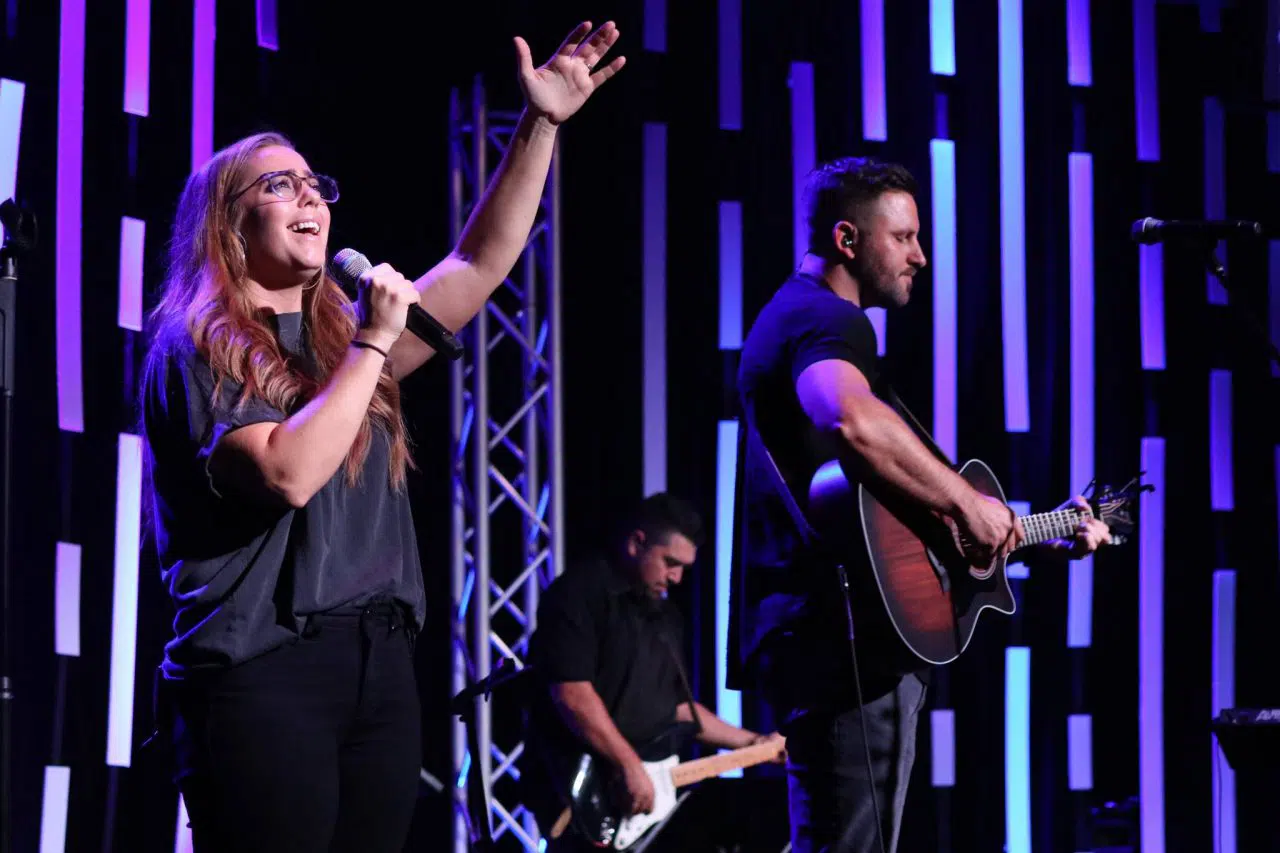 Helpful Links
Have questions? Follow the links below to get more information or complete a Connection Card to reach one of our pastors or staff members.
Frequently Asked Questions
What can I expect when attending service at Warsaw Community Church?
Come to church expecting to meet with God through our praise, through His Word, and through fellowship with others.
I'm new, how do I get connected?
What do people typically wear to service?
Flip-flops and shorts, jeans and a button-up, business casual or your Sunday best – what you wear doesn't matter, we're glad you're here!
What is available for children?
Our Services
Join Us this Weekend
Gather in person to praise God and give thanks for our relationship through Jesus Christ. We offer a variety of service times to make attending as convenient as possible for you and your family.
What's Next?
Information & Resources
Have questions? Looking for something more? Get the information you need and connect with us.