Stephen Ministry
Ongoing Caregiving & Encouragement
"Carry each other's burdens, and in this way, you will fulfill the law of Christ," is what the Apostle Paul instructs us to do in Galatians 6:2.
Are you or someone you know going through a difficult time? Through one-to-one relationships, WCC's Stephen Ministries offers vital encouragement and ongoing caregiving to people who are hurting.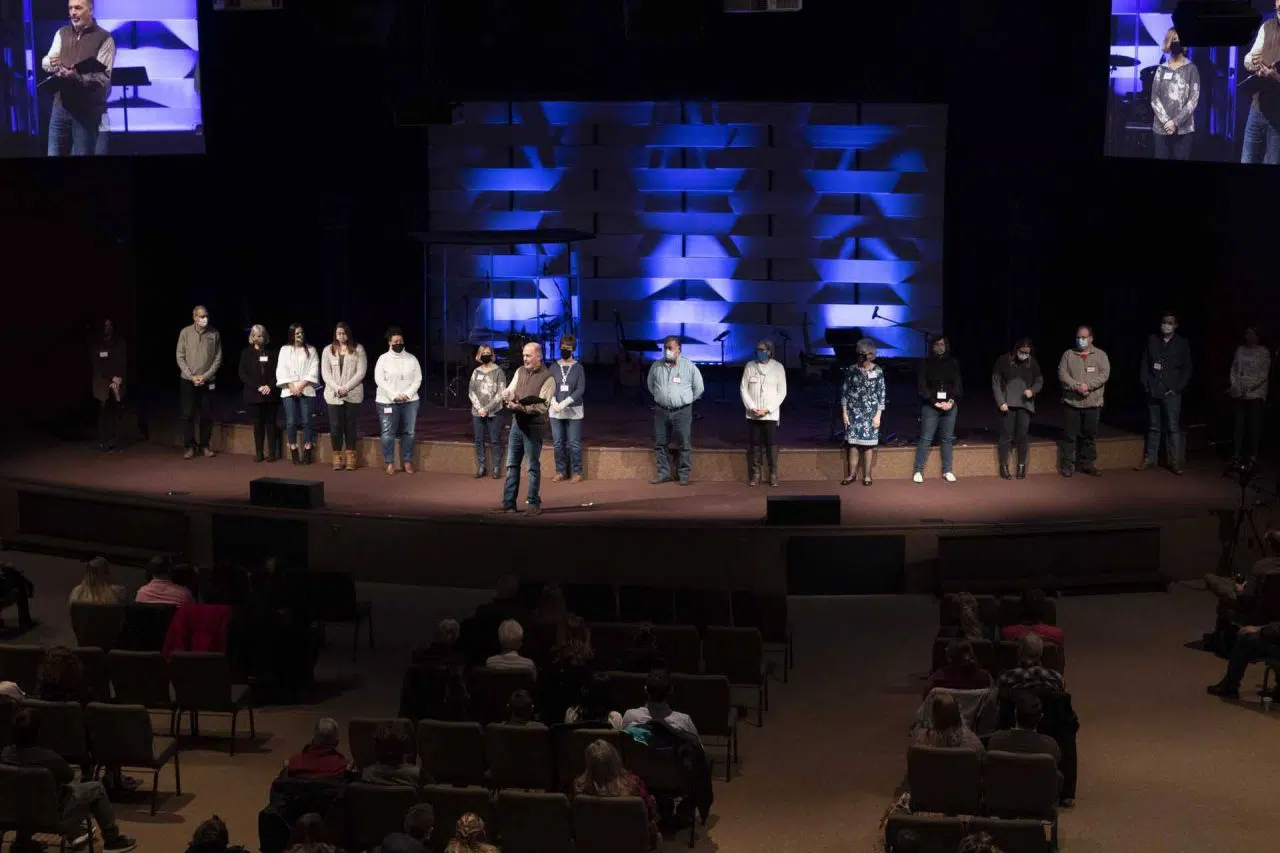 Fill out a care request at the link below and someone from Stephen Ministries will reach out to you.
After normal business hours: Call 574-268-0188 and follow directions on our message for our Pastor on Call.
About Stephen Ministry
Our Stephen Ministry is one of thousands around the world. Based in St. Louis, this highly successful international non-profit was founded in 1975 as an educational organization providing training and resources to develop biblical caregiving in churches and organizations worldwide.
Frequently Asked Questions
Why is it called Stephen Ministry?
The name Stephen comes from the Bible in Acts 6 when the Apostles commissioned the first layperson to provide care to those in need.
How can Stephen Ministry help me?
Stephen Ministers can provide emotional and spiritual support when you are faced with a  challenge such as:
Loss of a loved one
Hospitalization
Divorce or separation
Loneliness or discouragement
Spiritual questions or crisis
Unemployment or a job concern
Dealing with terminal illness
Incarceration
Aging
Birth, adoption, miscarriage, or infertility
A chronic illness
Relocation concerns or anxiety
Recovery after an accident or disaster
Can I get a Stephen Minister for someone I know?
Yes. The steps to refer someone to receive help from WCC Stephen Ministries are:
Someone—you, a relative, or friend—is hurting and in need of Christian care.
Always with the person's permission, our Referrals Coordinator learns about this need for care from the person, a pastor, staff member, or a friend.
Our Referrals Coordinator meets with the person to talk about Stephen Ministry.
With the person's permission, arrangements are made for a Stephen Minister to meet weekly with the person.
The Stephen Minister continues to provide Christ-centered, confidential care as needed.
What is a Stephen Minister?
A Stephen Minister is:
A Christ-follower who walks beside a person who is hurting.
A Christian friend who cares, encourages, listens, prays, and supports.
A carefully selected WCC attendee who completed 50 hours of training to provide distinctively biblical care
Someone who faithfully meets weekly with his or her care receiver for as long as there's a need
A Stephen Minister is not:
A licensed counselor or therapist
A problem-solver
A casual visitor with a quick fix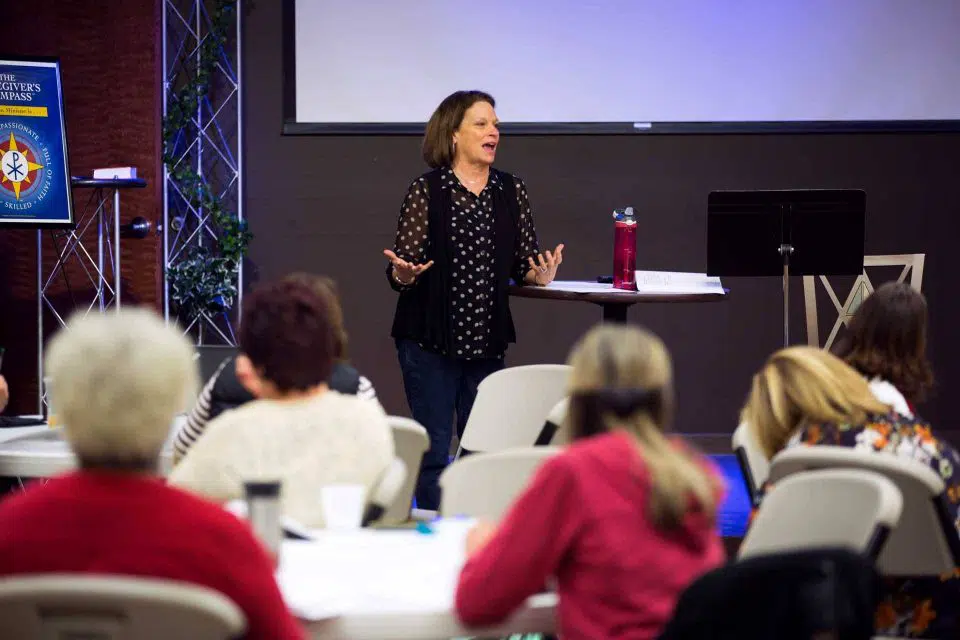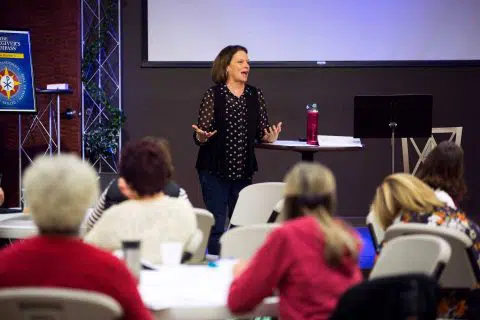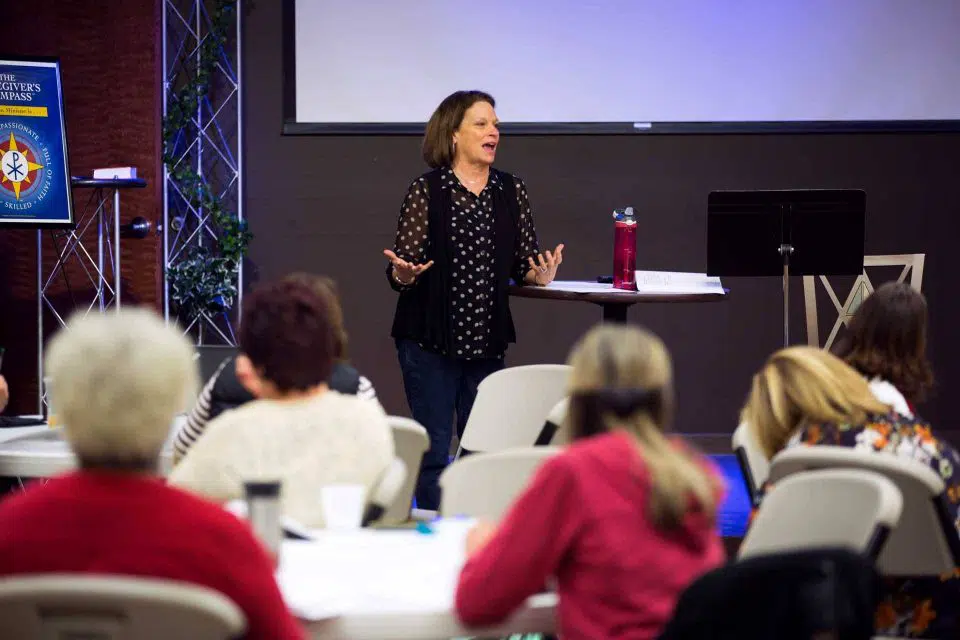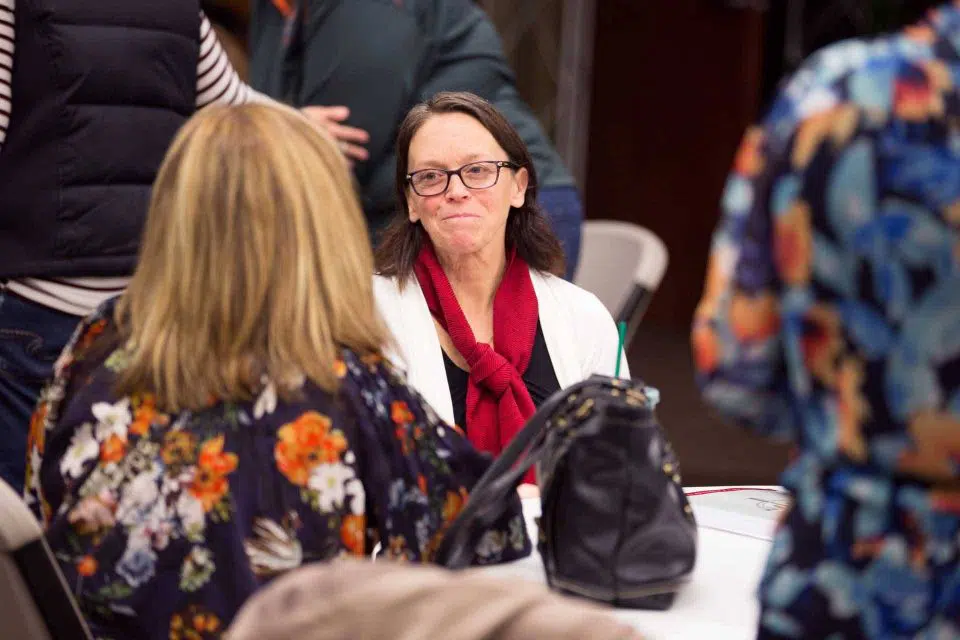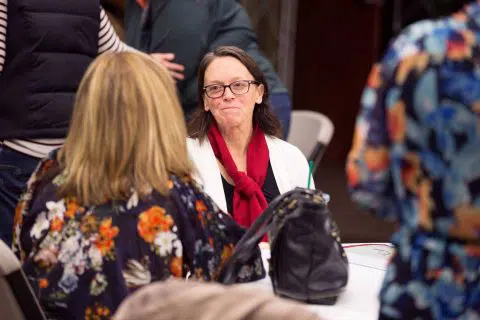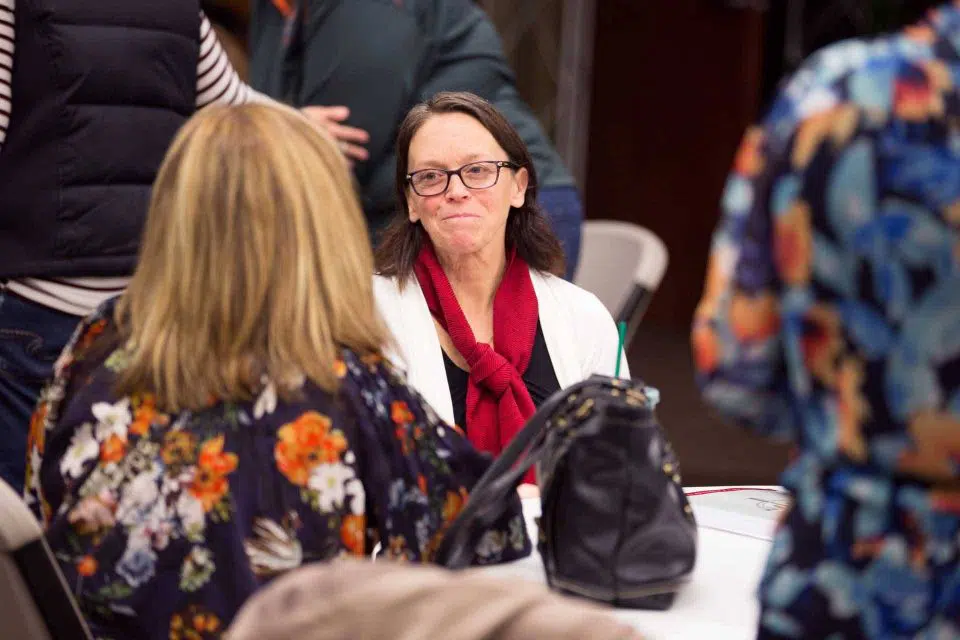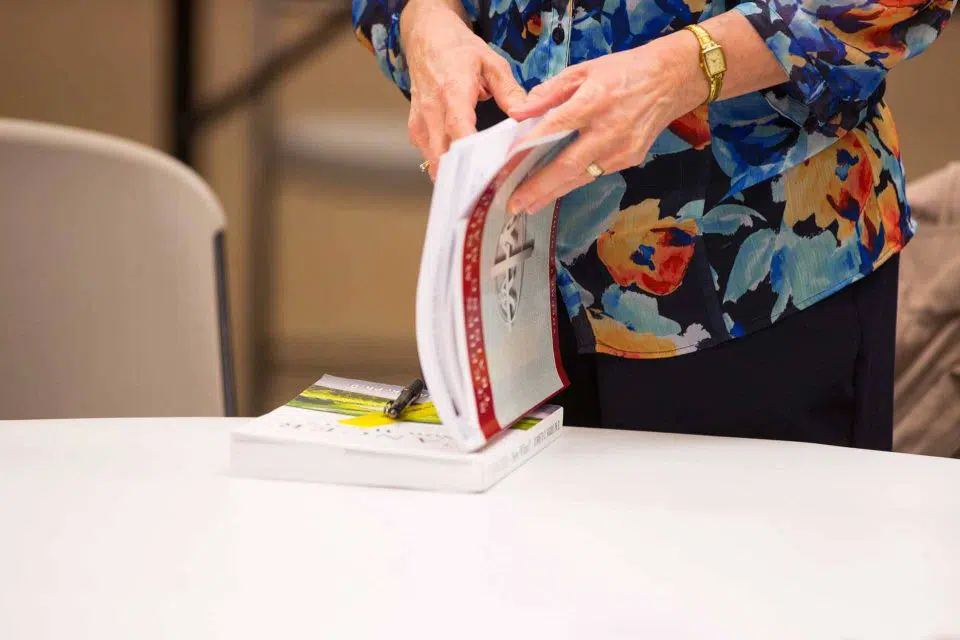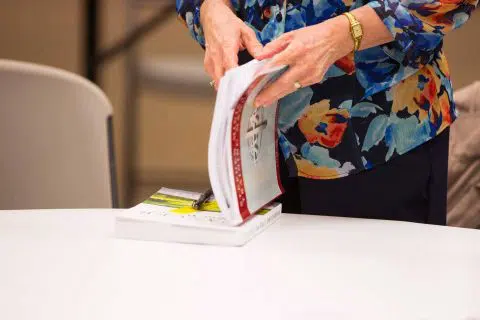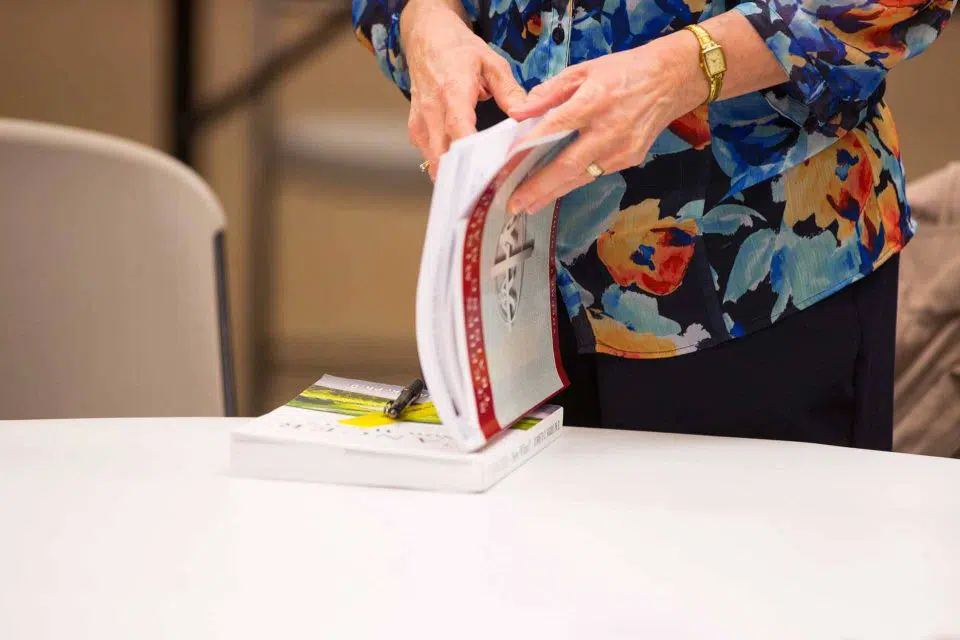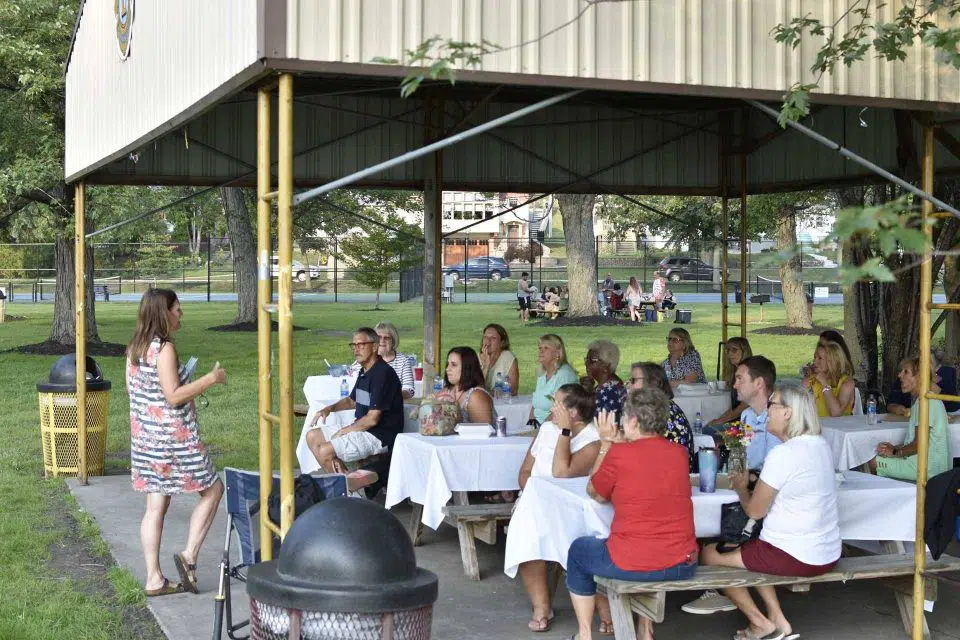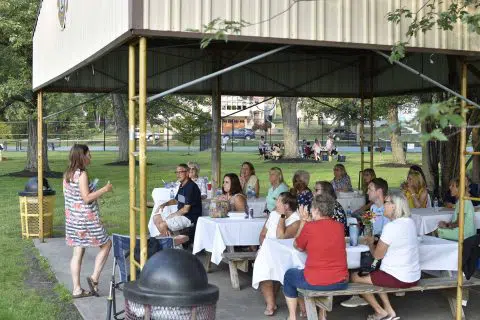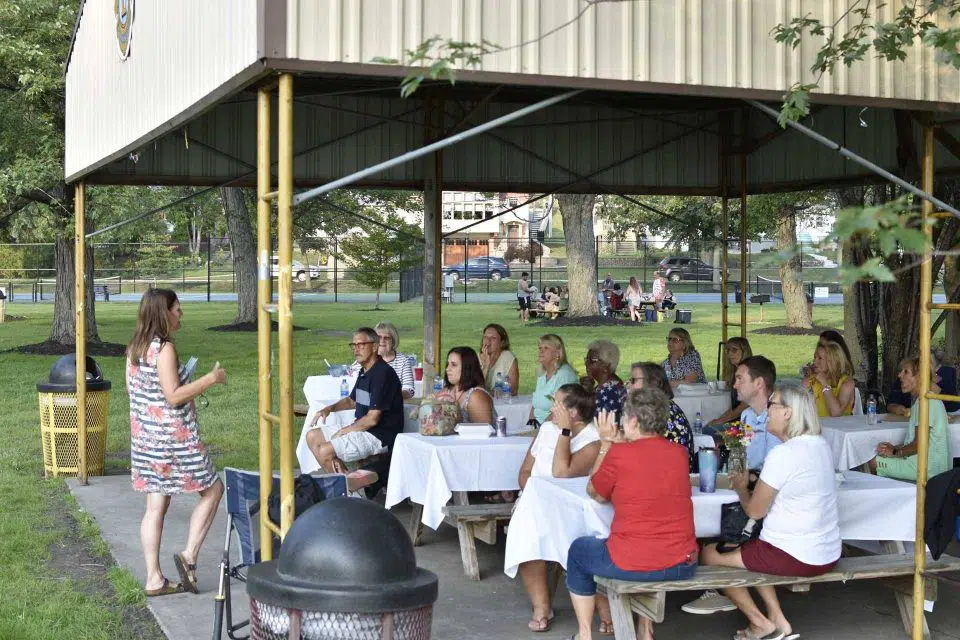 What's Next?
Information & Resources
Have questions? Looking for something more? Get the information you need and connect with us.