Weddings
Plan Your Wedding Ceremony At WCC
Choosing your life partner is one of the most important decisions you can make. Our pastoral staff is here to help you start your marriage on a solid foundation.
Receive a tour of our facility, get a copy of our Wedding Information Packet, and schedule your premarital counseling sessions.
Pastoral and counseling staff require a minimum of 5 months' advance notice to schedule premarital counseling sessions.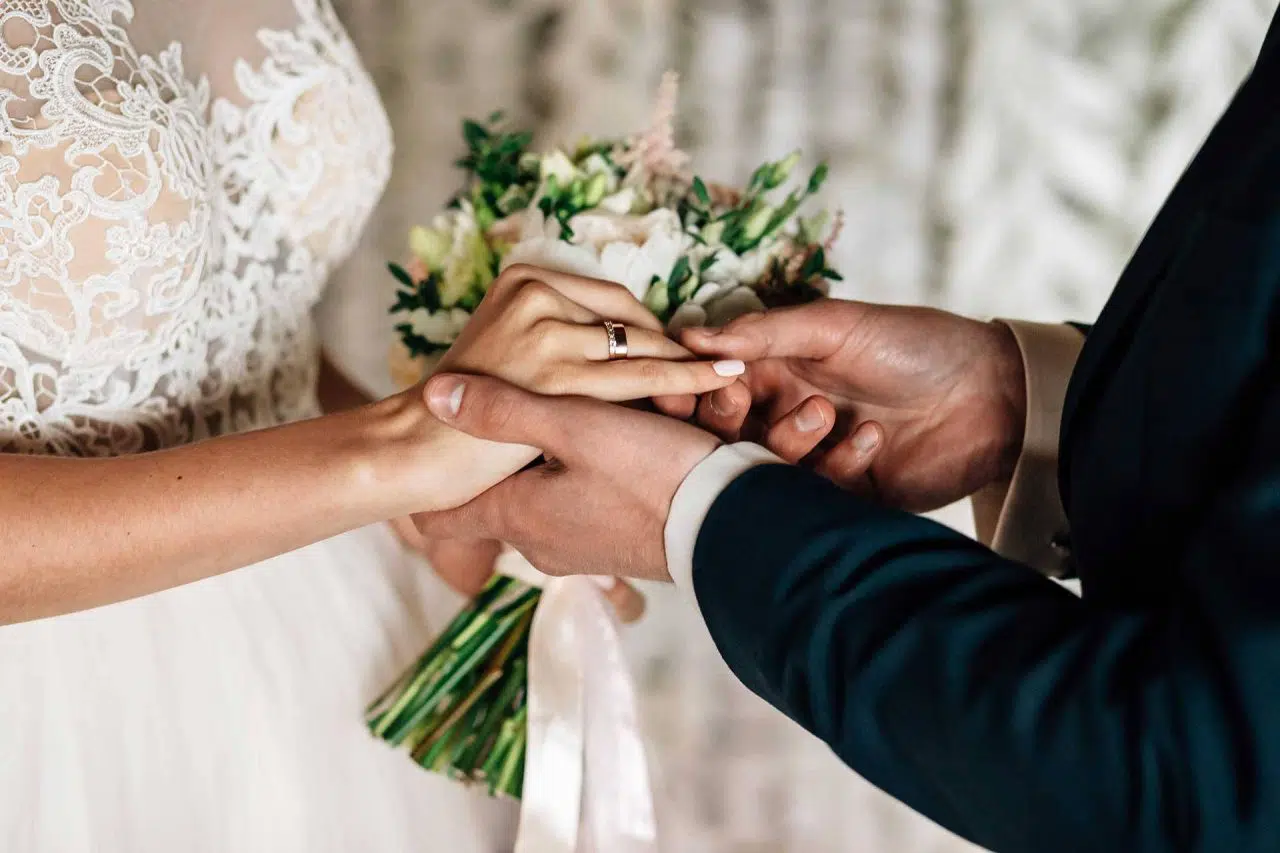 Checklist to Help Your Day
Check Availability
Contact the WCC Facilities Coordinator prior to selecting a date for your wedding.
Talk Details
Schedule an appointment with a WCC pastor and talk over the wedding details.
Get a Tour
Once you've met with a pastor, request a facilities tour.
Pre-marital Counceling
Contact the WCC Counseling Center to arrange your pre-marital counseling.
Pay Any Fees
At least 30 days prior to your wedding, pay any fees due to WCC.
What's Next?
Information & Resources
Have questions? Looking for something more? Get the information you need and connect with us.