Infants & Toddlers
Newborn Through Age 3
Safe and loving care for children ages newborn through three-years-old is provided in a protective group environment on the main level of the WCC campus. Our goal is to supplement the Biblical principles your child receives at home. As children become aware of their surroundings, we encourage their sense of wonder and introduce them to the Creator of the world.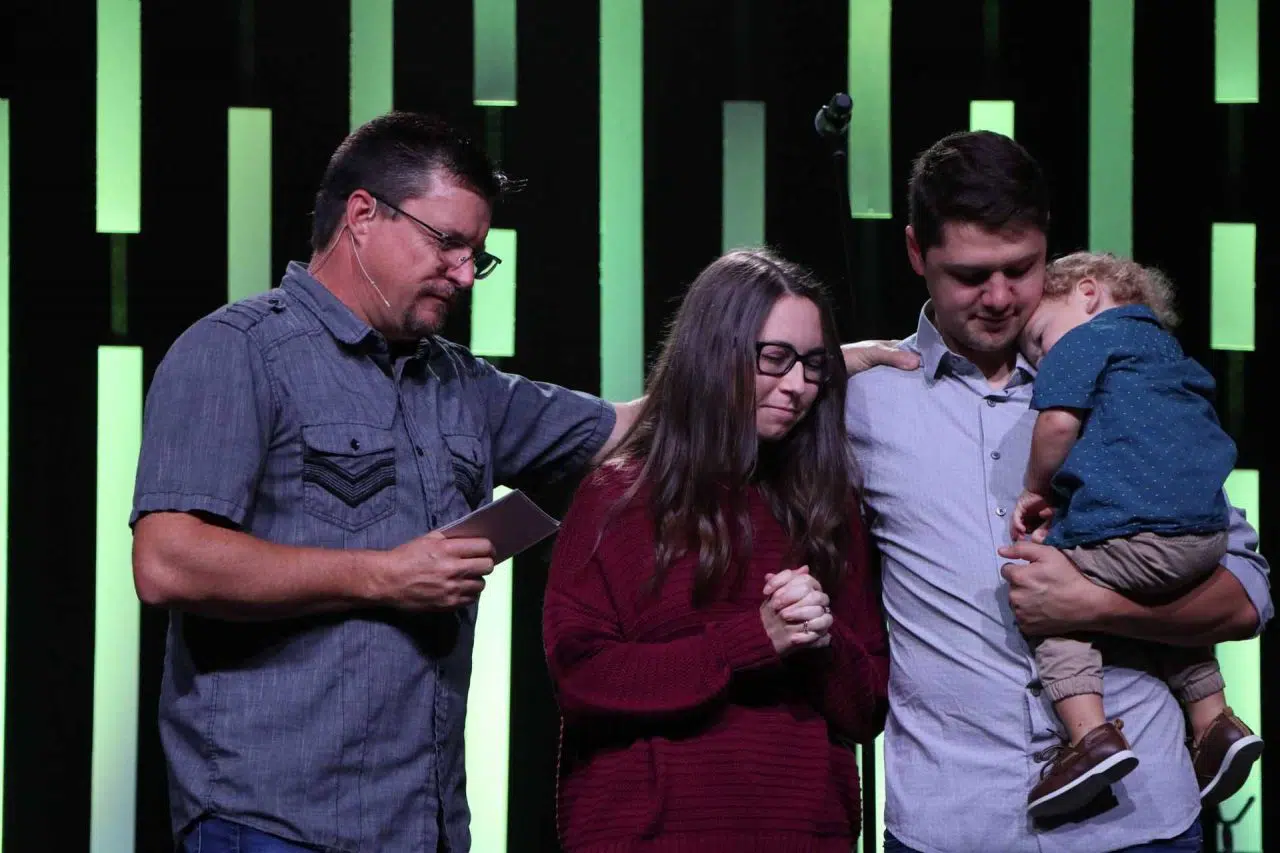 We believe children thrive when their church community comes alongside their family to help them grow in their faith and walk with God. Child dedications are a time for us to celebrate together and give God thanks for the gift of your children.
During the child dedication service, parents will promise before God and our congregation to raise their children in a way that honors God and helps them grow in their relationship with Jesus Christ.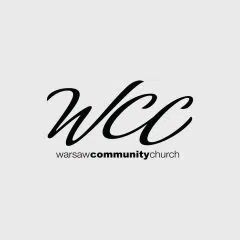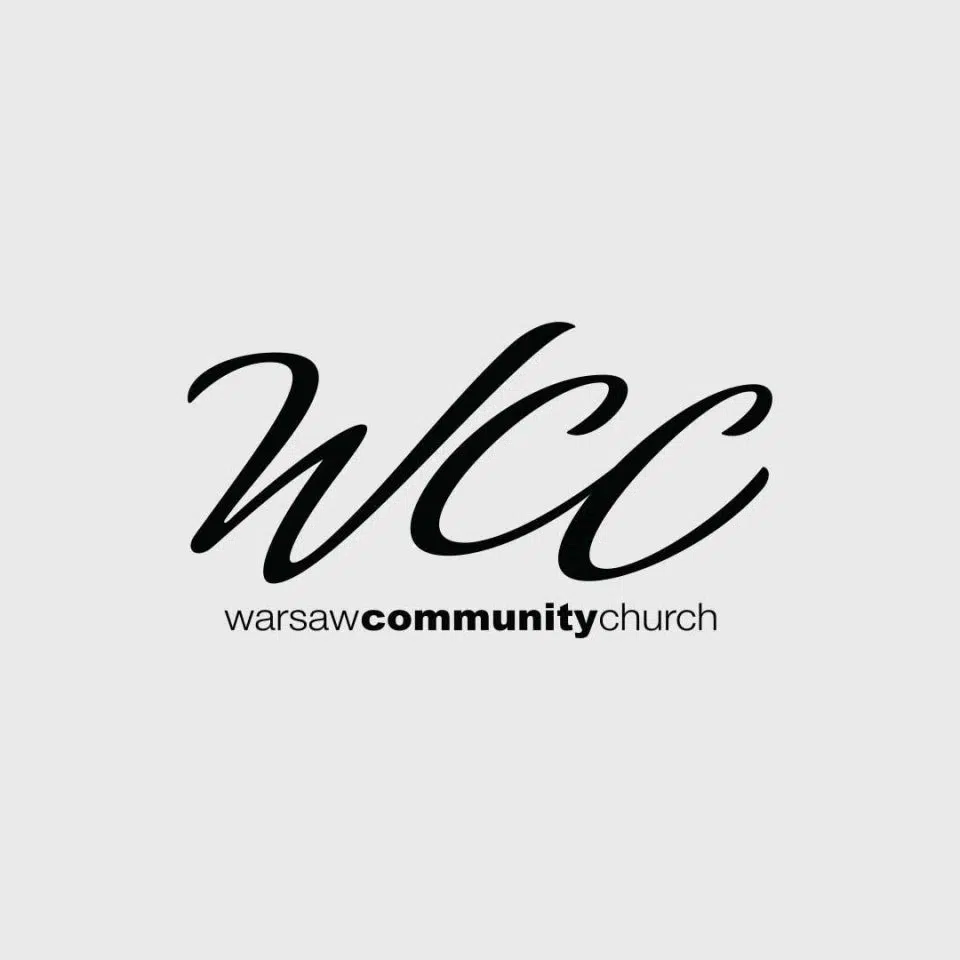 We've been going here for years and are involved with the church and love it and the people that belong to it. It's a wonderful place to learn about Jesus. We're thankful for it.
Ann W. — From Google
Frequently Asked Questions
May I check on my child during the service?
Parents are welcome to visit and observe your child in class anytime. Feel free to ask questions.
What if I breast-feed my child?
We have a nursing room available in the infant area especially for you furnished with rockers, couch, and bassinets.
What type of activities will my toddler experience?
Volunteers work with them on an age-appropriate curriculum that includes music, play, and hands-on activities.
Where does my child go when they turn four-years-old?
We are ready to welcome four-year-olds in our Pre-K and Kindergarten room on the lower level of the WCC main campus.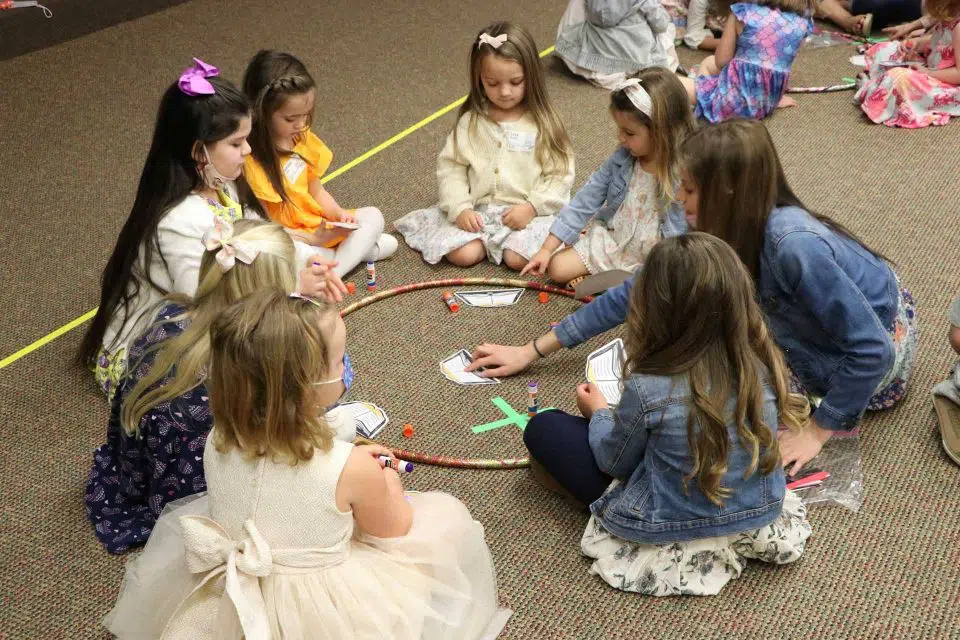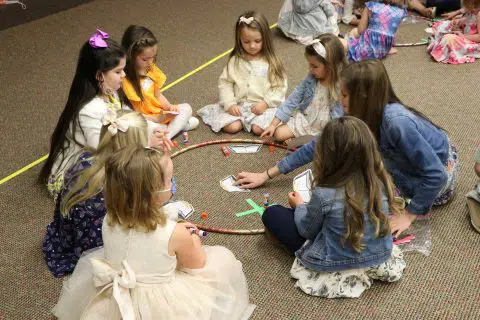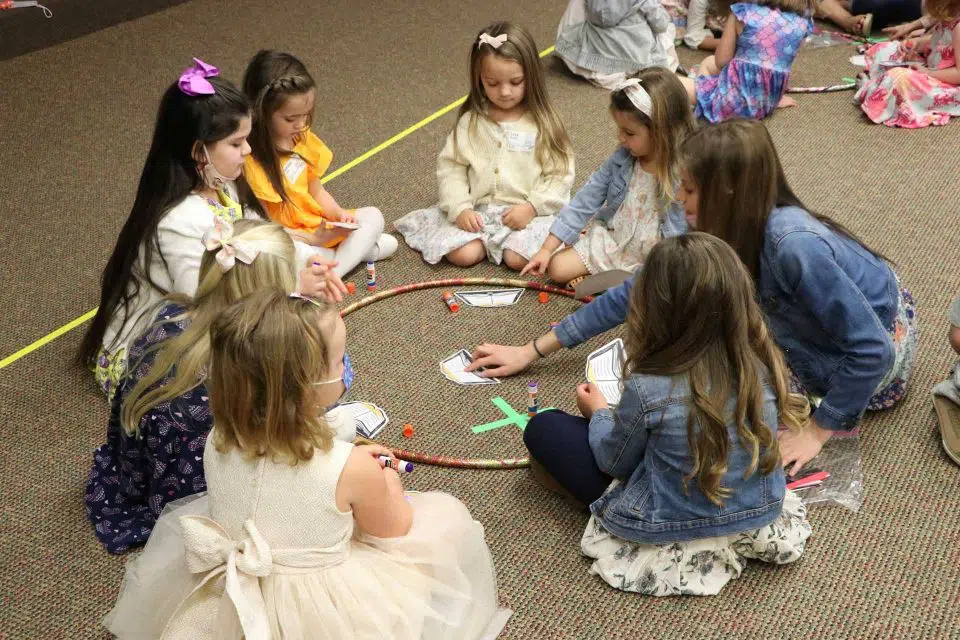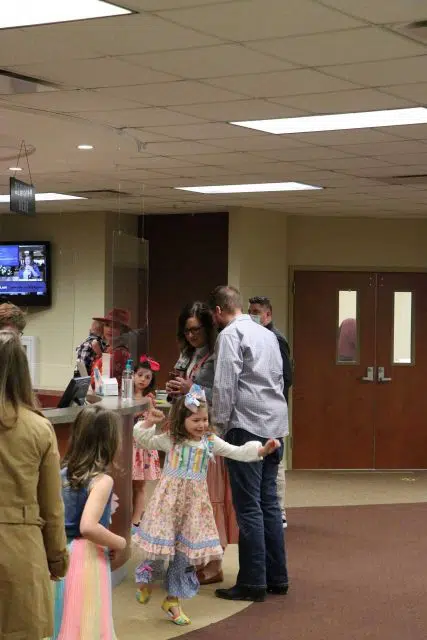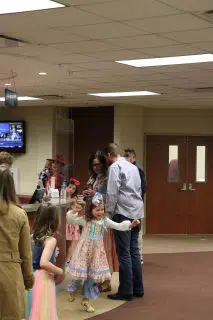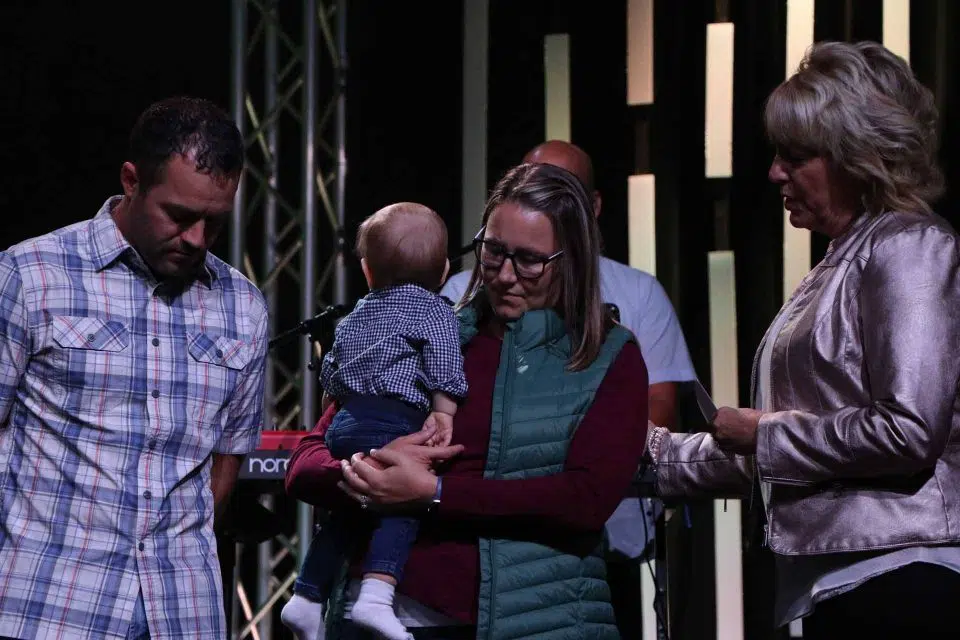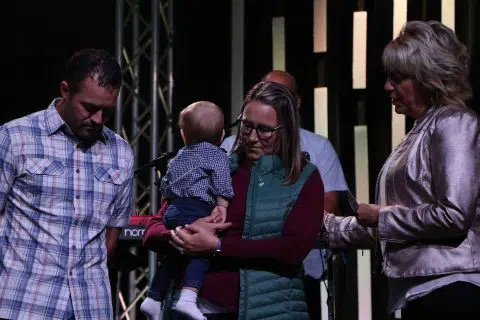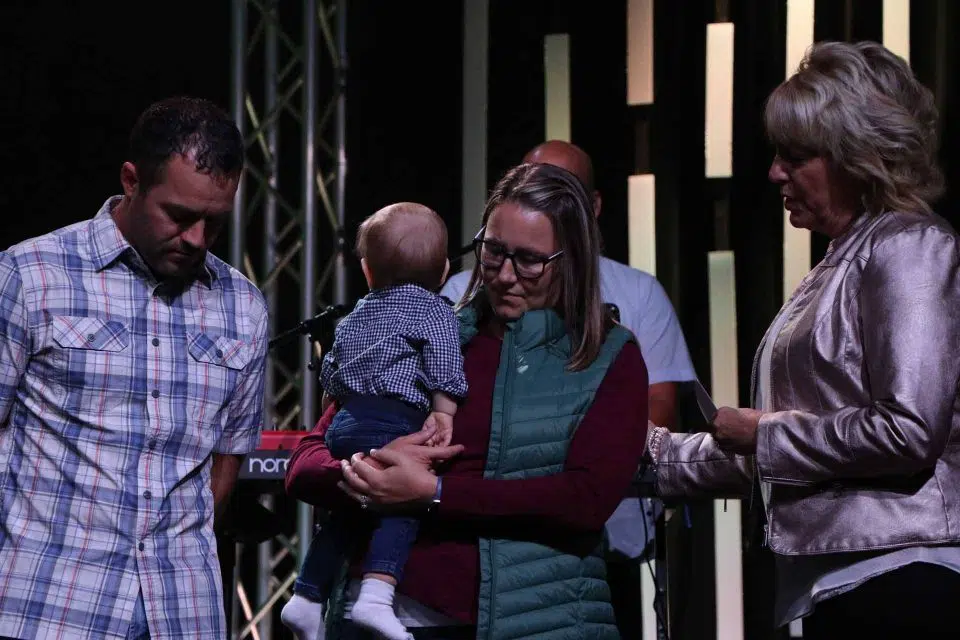 What's Next?
Information & Resources
Have questions? Looking for something more? Get the information you need and connect with us.