Giving at WCC
Using Our Resources To Advance God's Kingdom
God is the abundant giver of good gifts from providing our very life and the air we breathe to making a way for us to be in a relationship with Him through Jesus Christ. We give because we first received so much from God.
Every good and perfect gift is from above, coming down from the Father of the heavenly lights, who does not change like shifting shadows. – James 1:17
Ways to Give
Every financial gift you give to WCC goes directly to help fund the programs and services we provide both to those who call WCC their church home and to our community. Thank you for choosing to give to WCC!
There are a few ways you can give to WCC, listed below: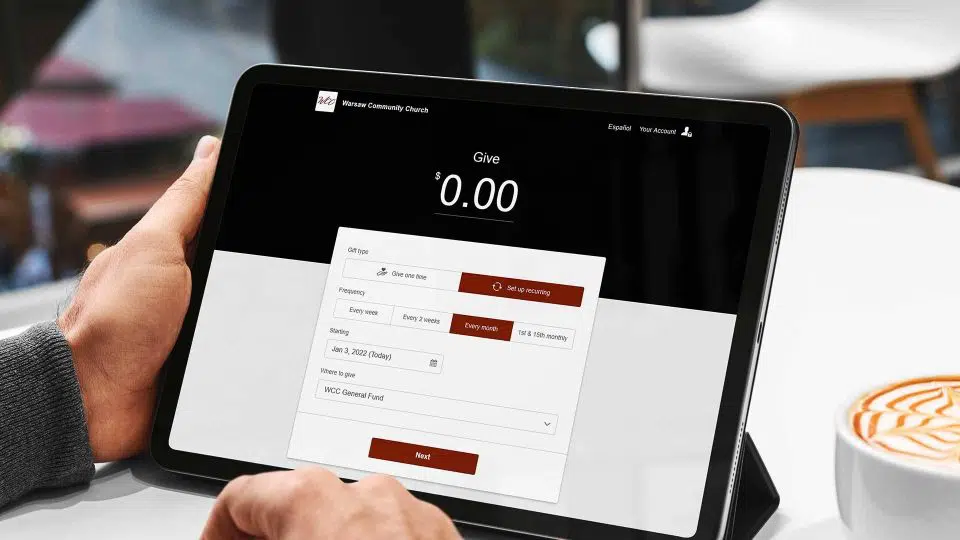 Online or Mobile
The most flexible way to give at WCC, digital giving allows you to schedule a recurring or one-time gift charged to your credit/debit card or checking account. You can easily and securely manage your giving amount and specify where the funds should be applied. Click here to give online.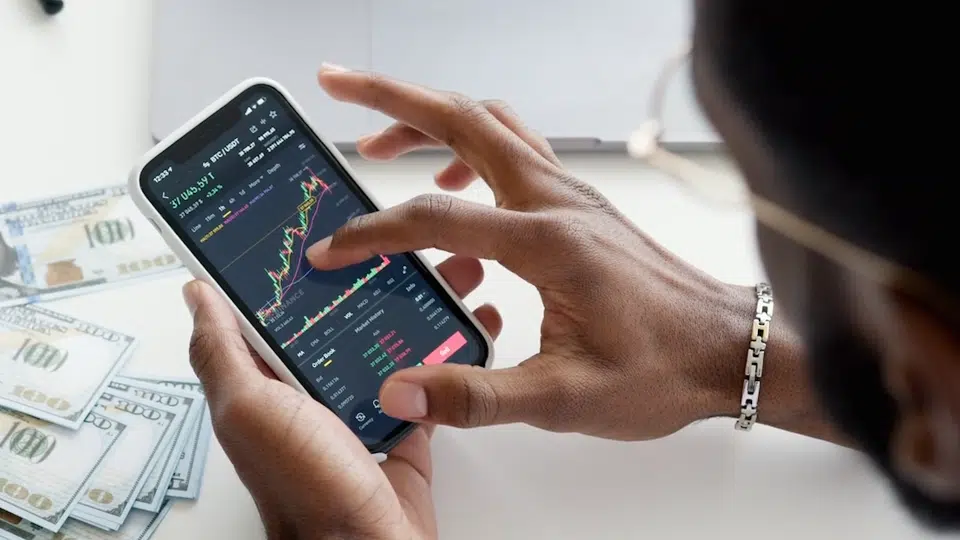 Stock Donations
Giving stocks is one of the most tax-efficient ways to give. You can save up to 20% of tax by donating stock rather than cash made from selling the stock.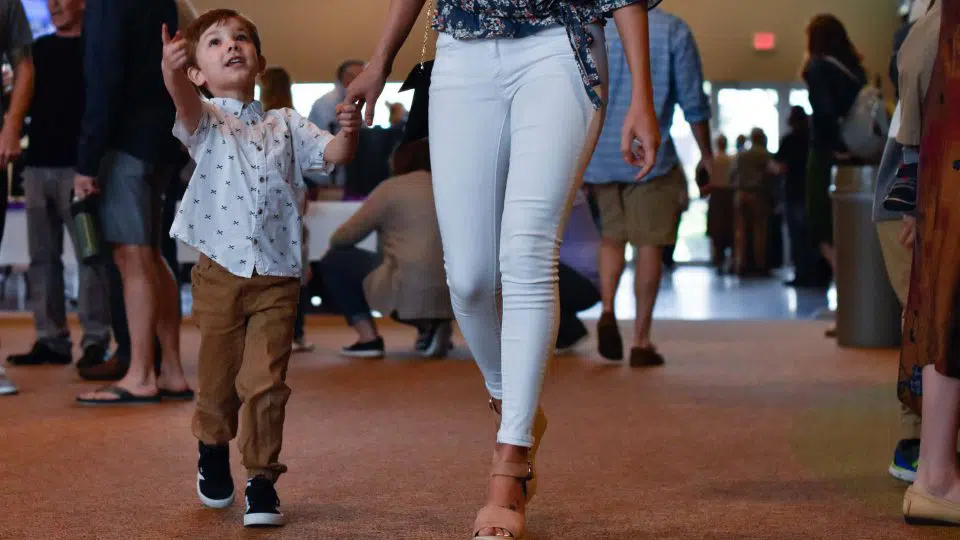 At the Church
Offering boxes are available at the back of WCC's auditorium to place a check or cash at any time. If you would like an offering envelope to include with your donation, please stop by the Info Center. These envelopes can also be mailed to WCC.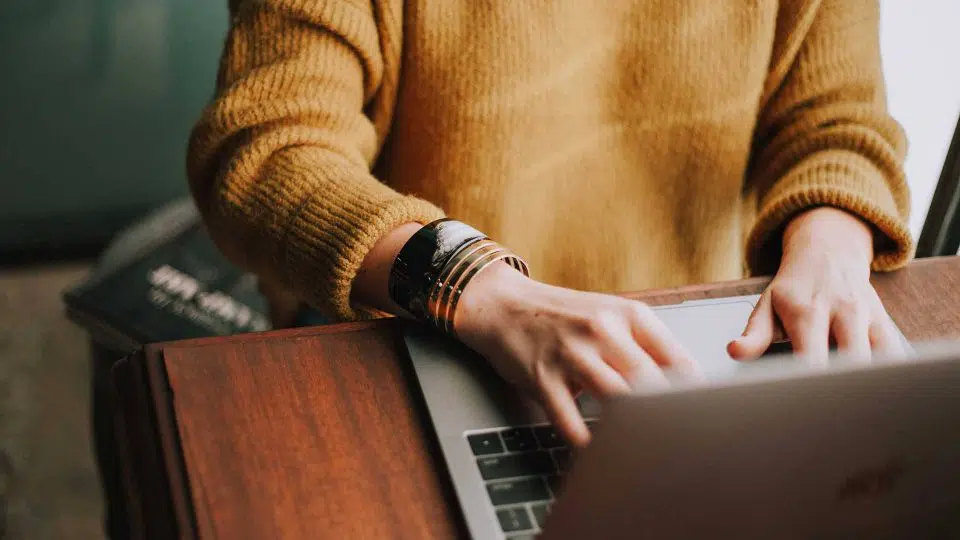 Automatic Bank Pay
You can set up automatic payment through your checking or savings account. Simply log on to your individual bank account's online banking site and follow your bank's instructions to set up WCC as a new payee.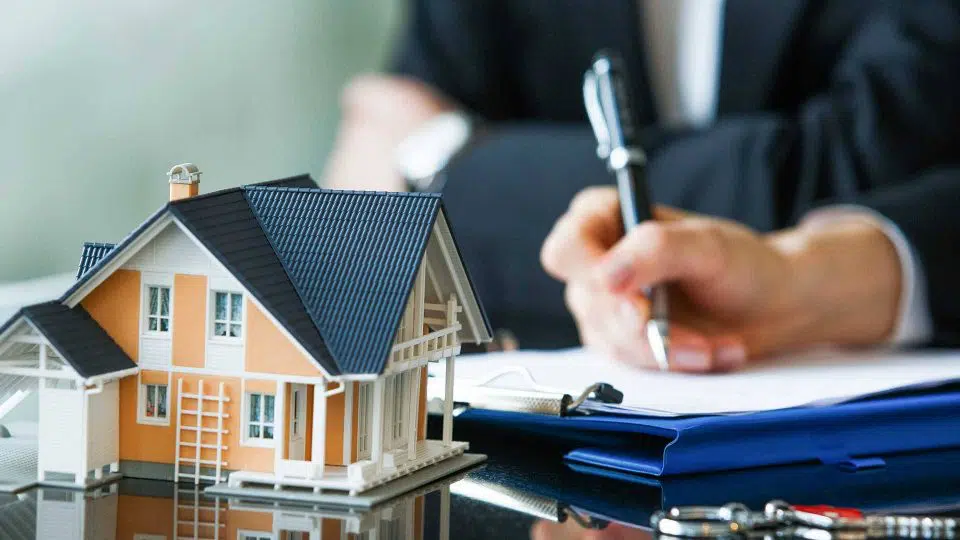 Contribution of Property
WCC may accept approved gifts of stocks, bonds, precious metals, vehicles, or any other assets that you would like to donate to WCC. Questions about our policy may be directed to our Controller at 574.268.0188.
What Does The Bible Say About Giving?
"Honor the Lord with your wealth, with the first fruits of all your crops." Proverbs 3:9
"You should remember the words of the Lord Jesus: 'It is more blessed to give than to receive.'" Acts 20:35
"Teach those who are rich in this world not to be proud and not to trust in their money, which is so unreliable. Their trust should be in God, who richly gives us all we need for our enjoyment. Tell them to use their money to do good. They should be rich in good works and generous to those in need, always being ready to share with others." 1 Timothy 6:17-18
"The earth is the Lord's, and everything in it. The world and all its people belong to him." Psalm 24:1
"Now, a person who is put in charge as a manager must be faithful." 1 Corinthians 4:2
"Seek the Kingdom of God above all else, and live righteously, and he will give you everything you need." Matthew 6:33
2024 Operating Budget
WCC believes in transparency when it comes to where your money goes.
Frequently Asked Questions
Does this really honor God?
Many people feel that if giving is not done in the midst of a worship service, then it is somehow insignificant. The primary principle in giving is to be cheerful. The joy of giving comes from the faithfulness of people offering back to God some of the resources He has blessed them with. The method of giving is an individual choice. The ease and consistency of using online giving may help you meet your giving goals.
Is giving on the site safe? Is your site secure?
Absolutely. Our site uses industry-standard SSL technology to ensure that the information you enter is kept secure from prying eyes. In addition, all sensitive information that we keep in our database is stored in encrypted form so that it is not human-readable.
What is WCC's tax status?
Warsaw Community Church is a 501(c)(3) non-profit organization, and donations received are tax-deductible. However, you should consult your tax advisor to see if you can deduct your donations. Contributions of cash, checks or debit card are deductible by donors as charitable contributions under the current provisions of the Internal Revenue Code. WCC will provide statements of actual contributions for the year to be used by individuals in documenting their charitable contributions on their individual income tax returns. Cash gifts are included in statements to the extent WCC is able to identify the donor. Deduction is limited to the year of the actual gift.