Bible Reading Plan
Spend Five Minutes a Day in the Bible
Are you ready to spend more time in God's word? If so, WCC's church-wide Bible Reading Plan may be just what you're looking for. The plan includes reading a passage each day of the week that aligns with key scriptures from the past Sunday's message, passages that dive deeper into the sermon's themes and related biblical texts. The plan allows you to easily track your progress, and it's easy to pick up where you left off and jump back in if you miss some days.  Join with the entire church body by engaging with the Bible together on a daily basis.
The latest Bible Reading Plan is available below through PDF or through two mobile apps.
To access through MyWCC:
Open app > Select Connect (bottom of screen)
To access through YouVersion:
Open app > Select More (bottom of screen), then Events > search Warsaw Community Church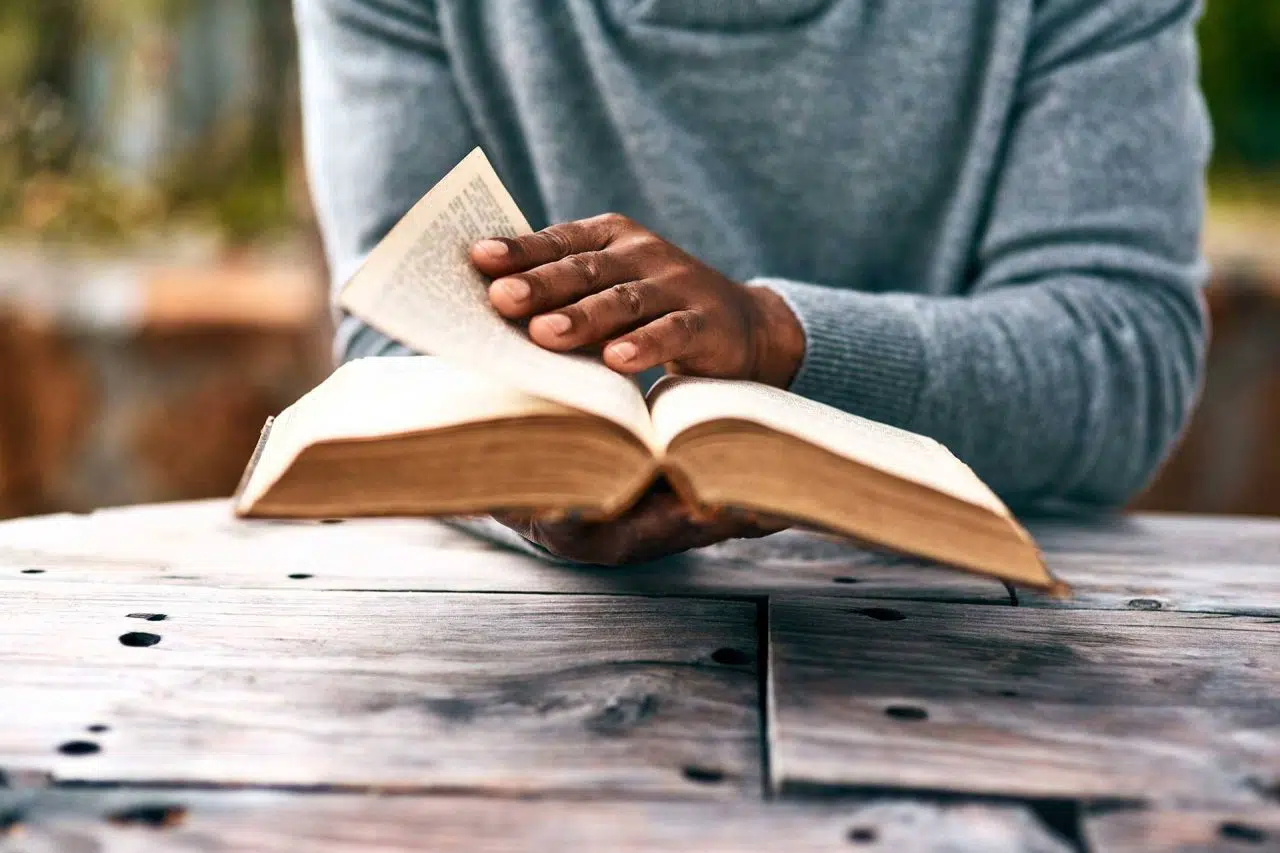 Questions?
Do you have questions about what you're reading? We'd love to help! Email us at biblequestions@warsaw.cc with any questions you have about the text. We are more than happy to answer that nagging question you have, provide you with some clarity, or point you in the right direction for further study.
Frequently Asked Questions
Is there a resource that allows me to listen to the Bible read aloud?
What online resources do you recommend for Bible reading and study?