Women
Encouragement & Support For Women
Our desire is to help women grow in their relationship with God. We want to foster a community where women are committed to loving God and each other. We want to help women grow in their faith, develop meaningful relationships, and provide opportunities for discipleship and serving.
Join us on this incredible journey of following Jesus through Woman-to-Woman Mentoring, MOMs group, and The River.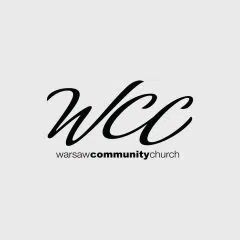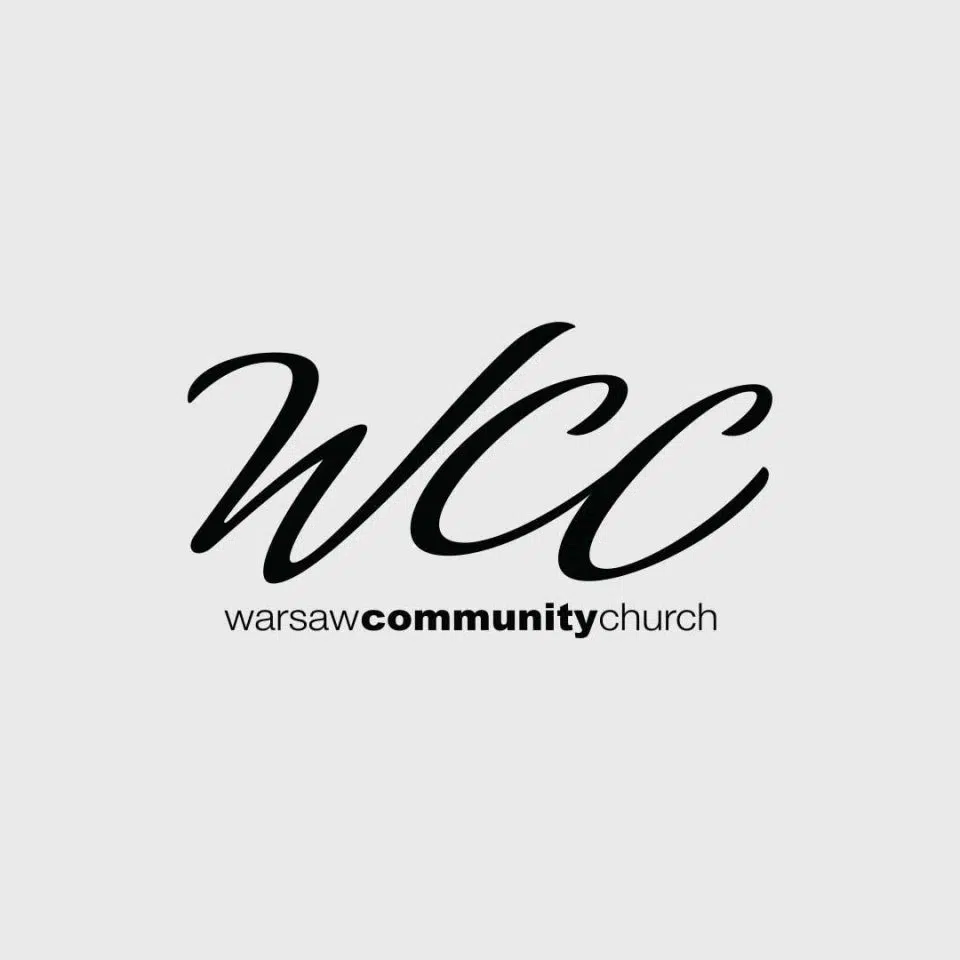 We've been going here for years and are involved with the church and love it and the people that belong to it. It's a wonderful place to learn about Jesus. We're thankful for it.
Ann W. — From Google
Frequently Asked Questions
Is childcare provided?
Childcare is often provided for events and group meetings, and is always available for those attending The River gatherings.
I'm a single mom, what options are there for me?
You are welcome at any event and group where women gather through WCC! The River is our specific ministry group designed to support and connect single mothers.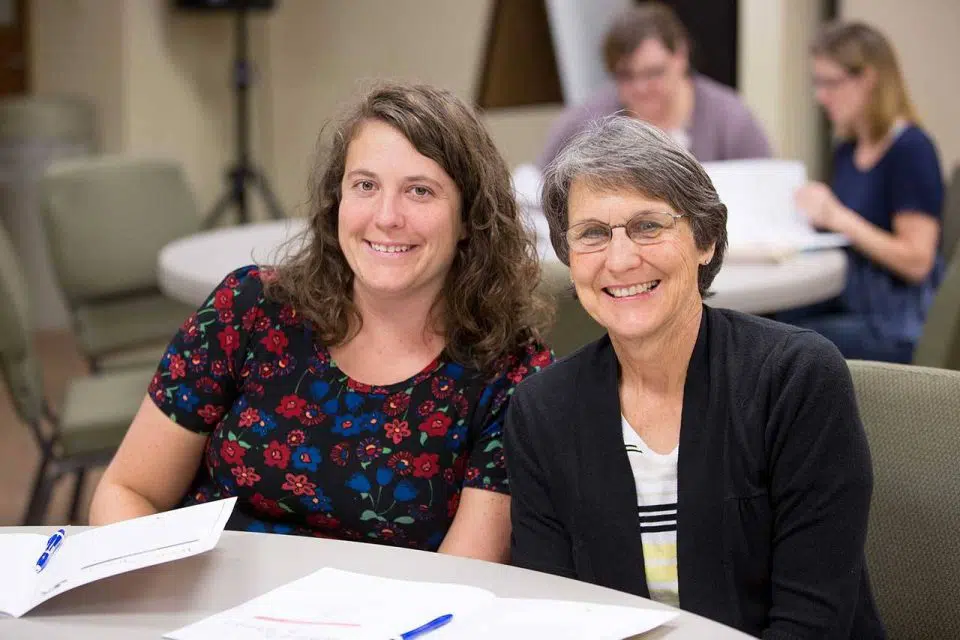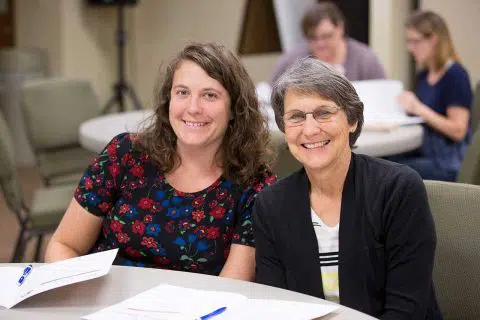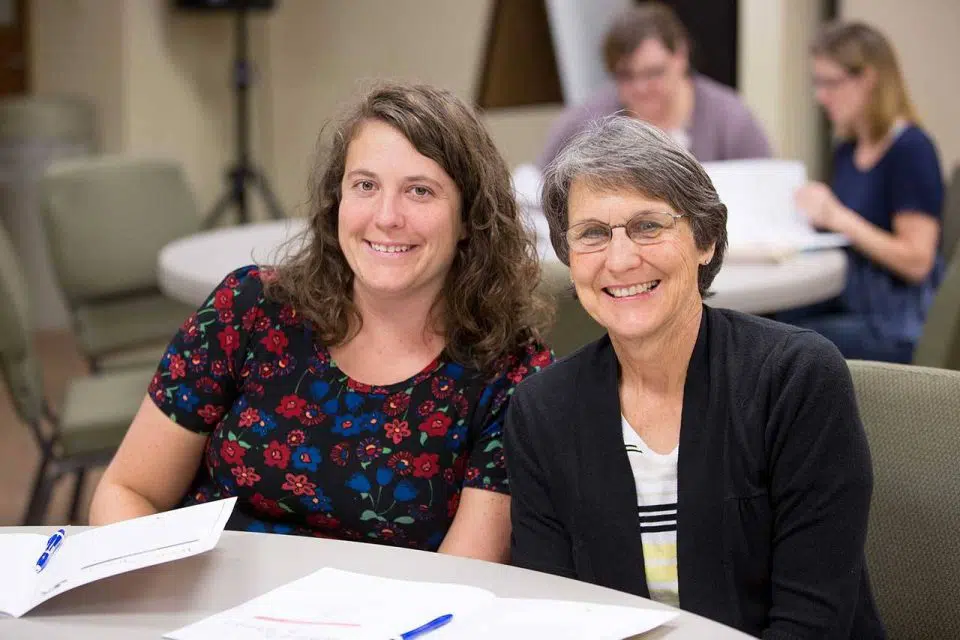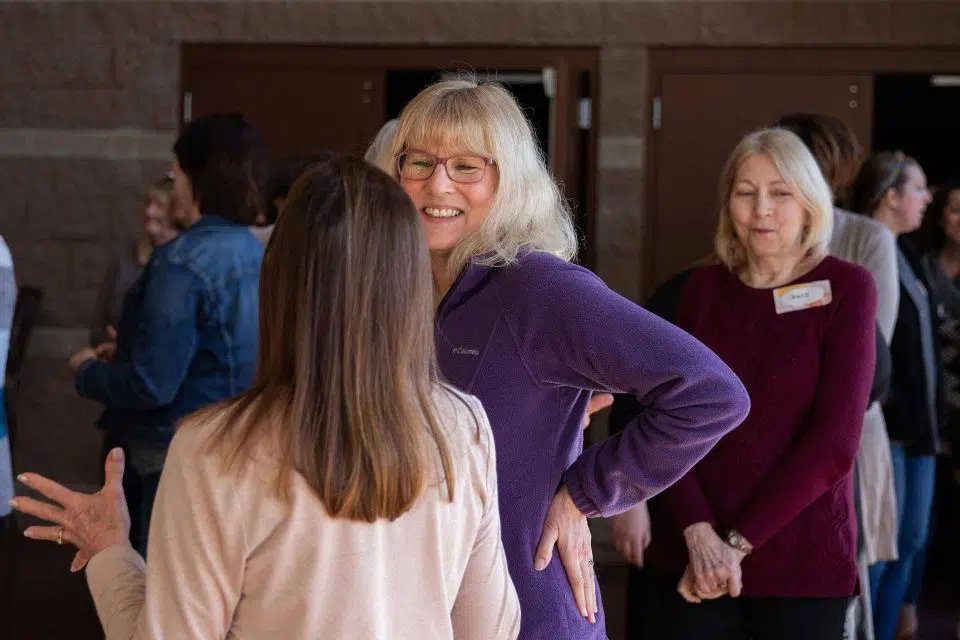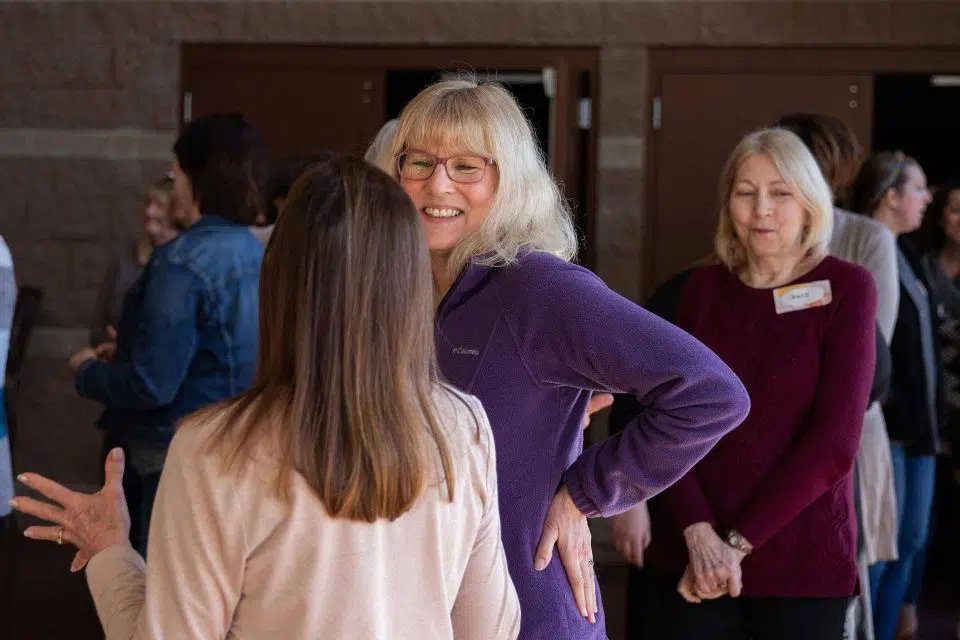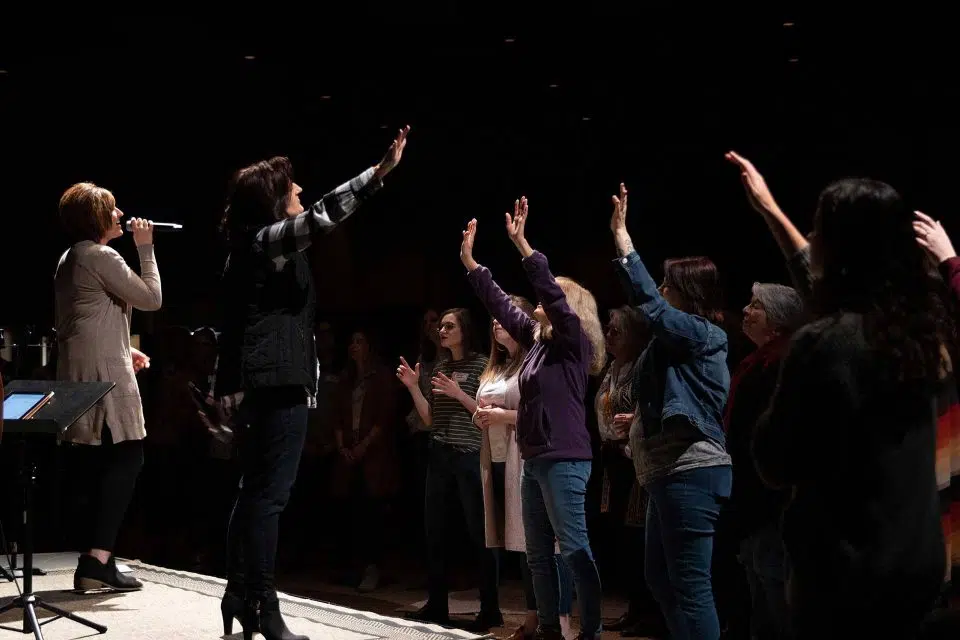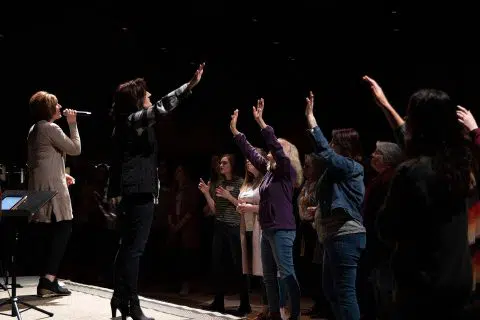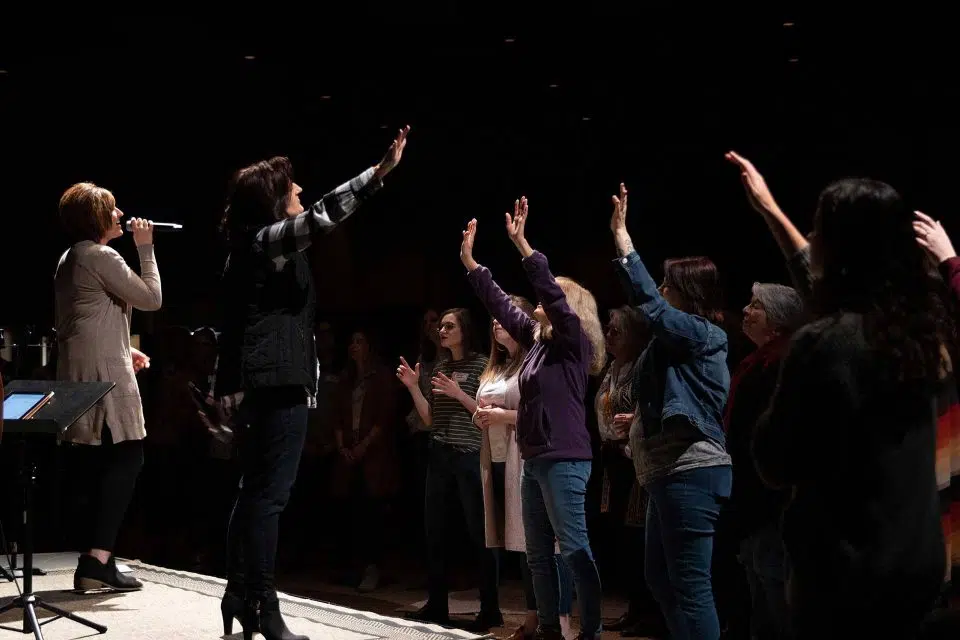 What's Next?
Information & Resources
Have questions? Looking for something more? Get the information you need and connect with us.