WCC 30th Anniversary Celebration
Celebrating 30 years as a church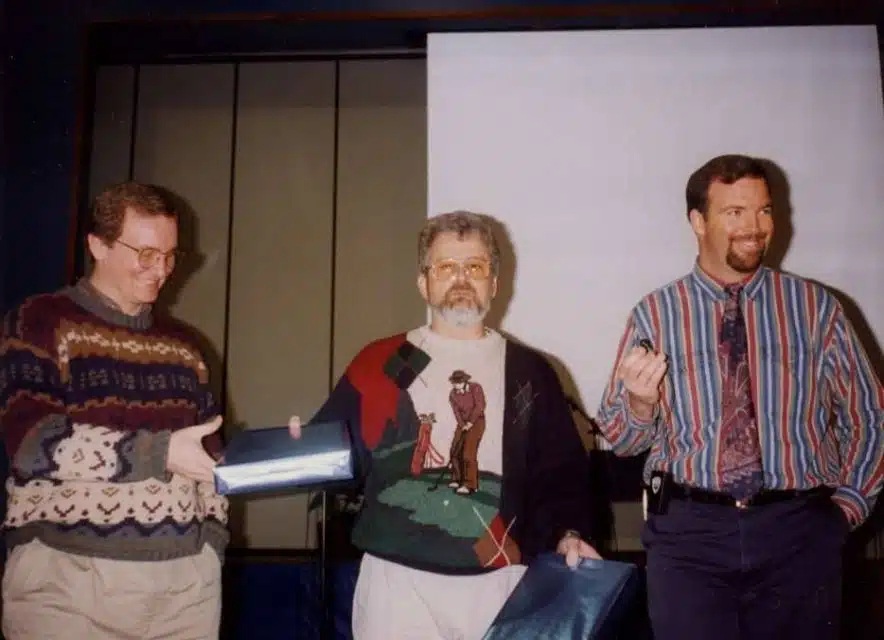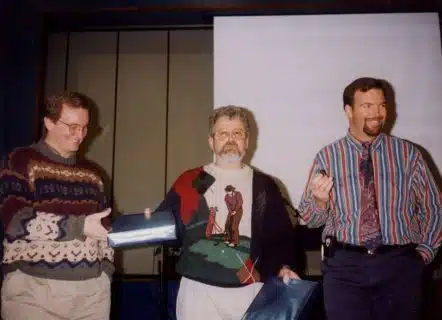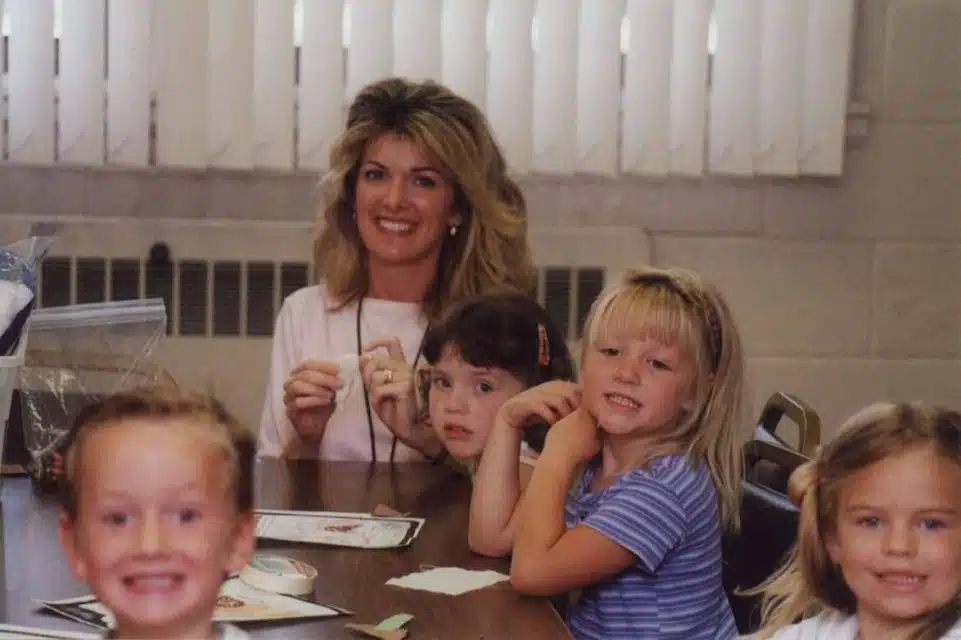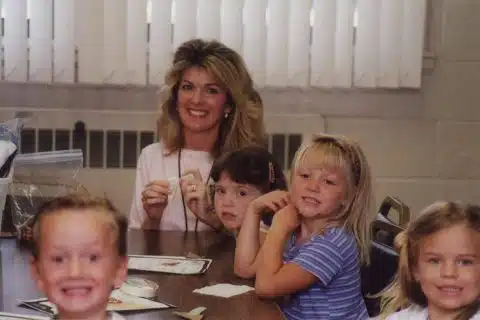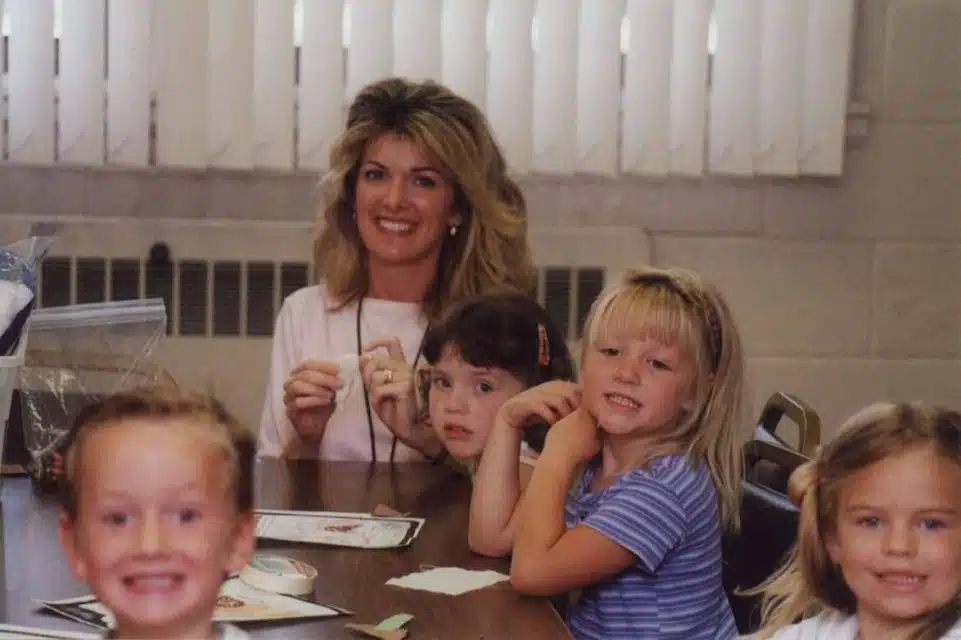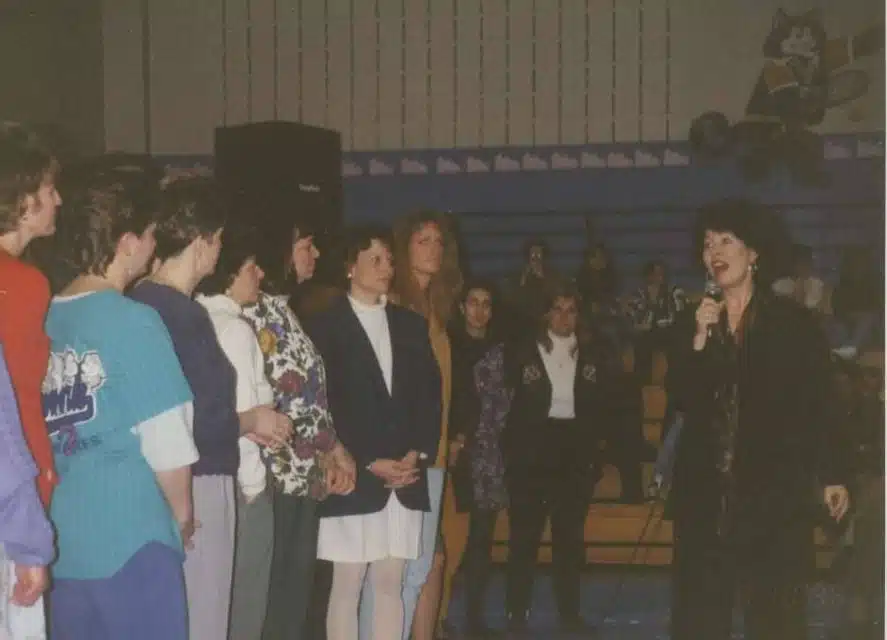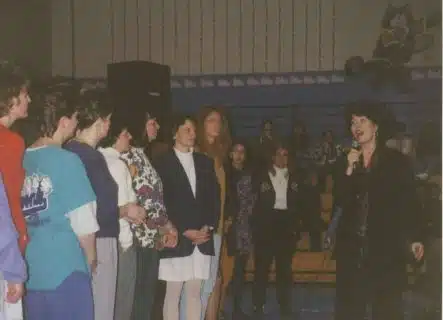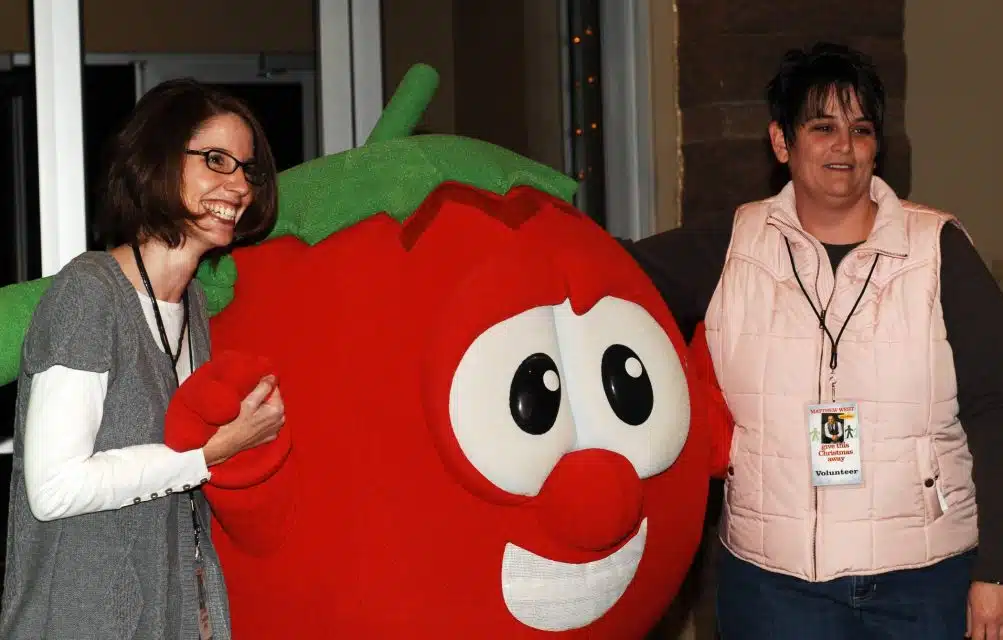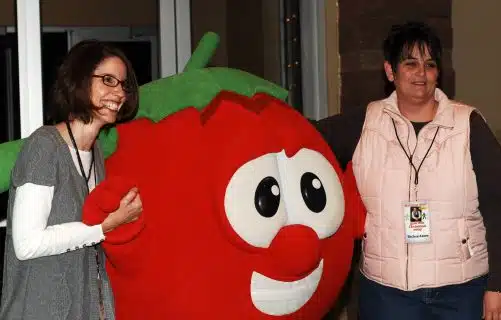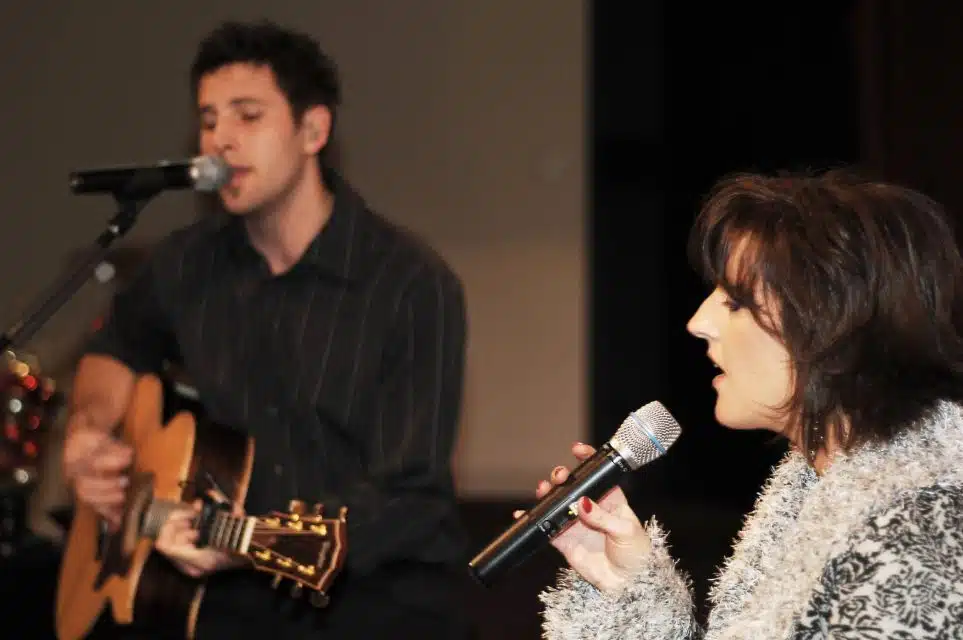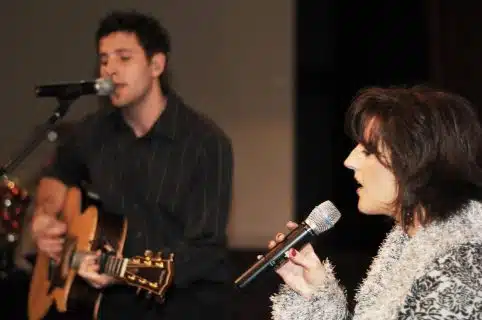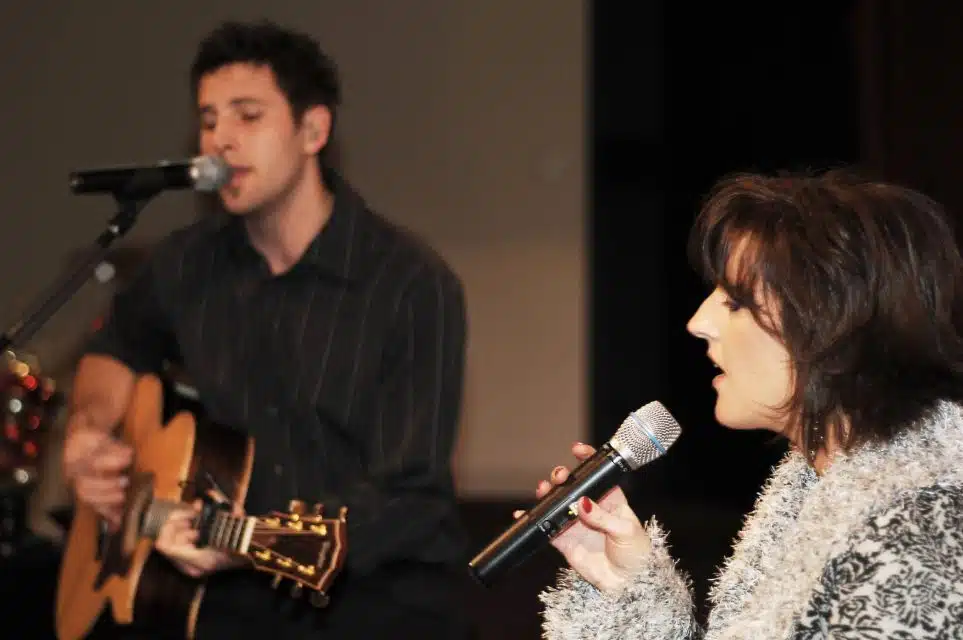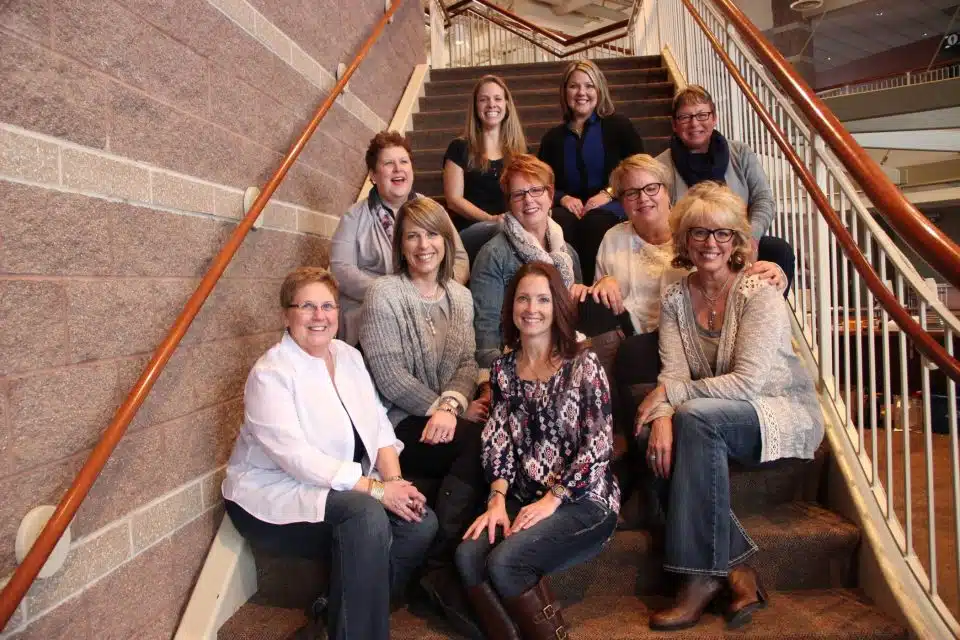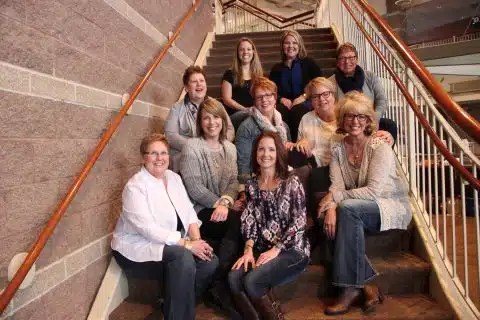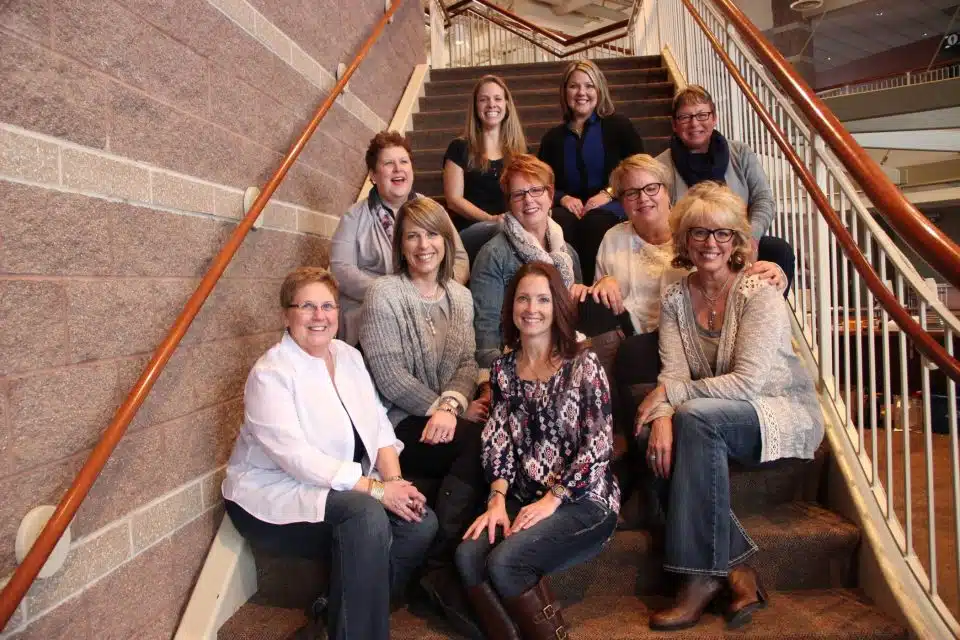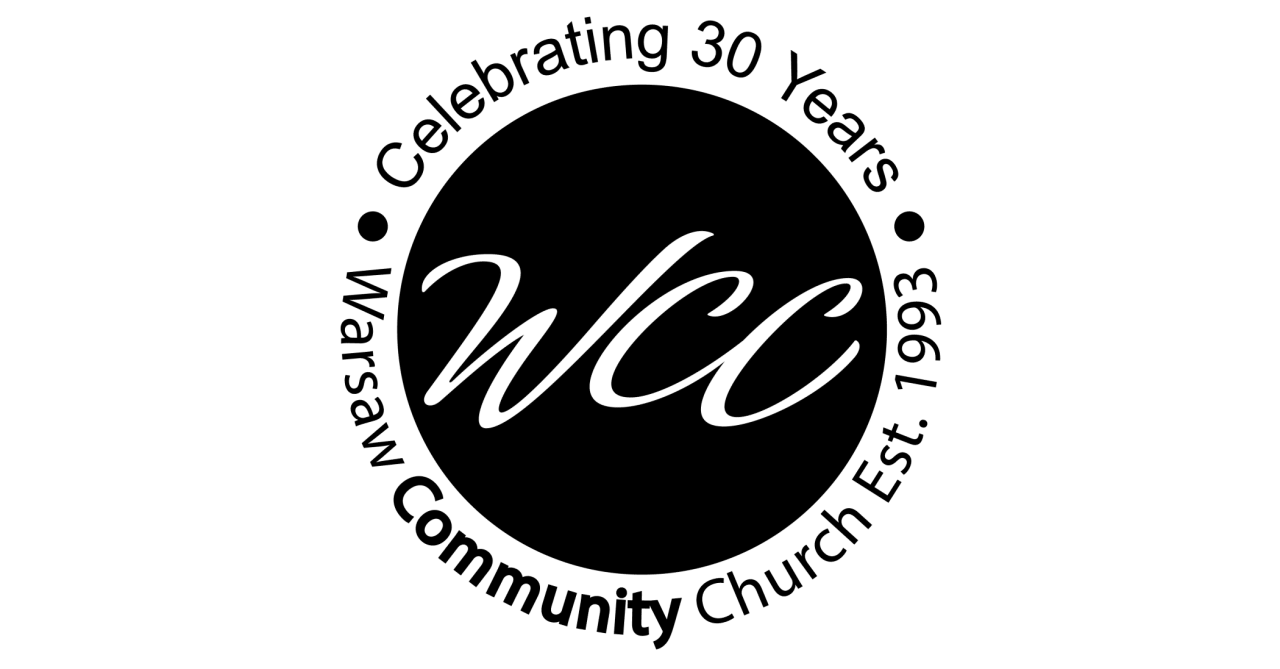 On Oct. 1, 2023 WCC gathered to celebrate 30 years as a church, a congregation and community which has met in various places in the Warsaw area in those three decades. The celebration included a breakfast, activities for kids, a service and a parent/child dedication. Below are some photos capturing the day.
Celebrating WCC's Past and Future
1993-1996
From 1993 to 1996, WCC met at Harrison Elementary School in Warsaw.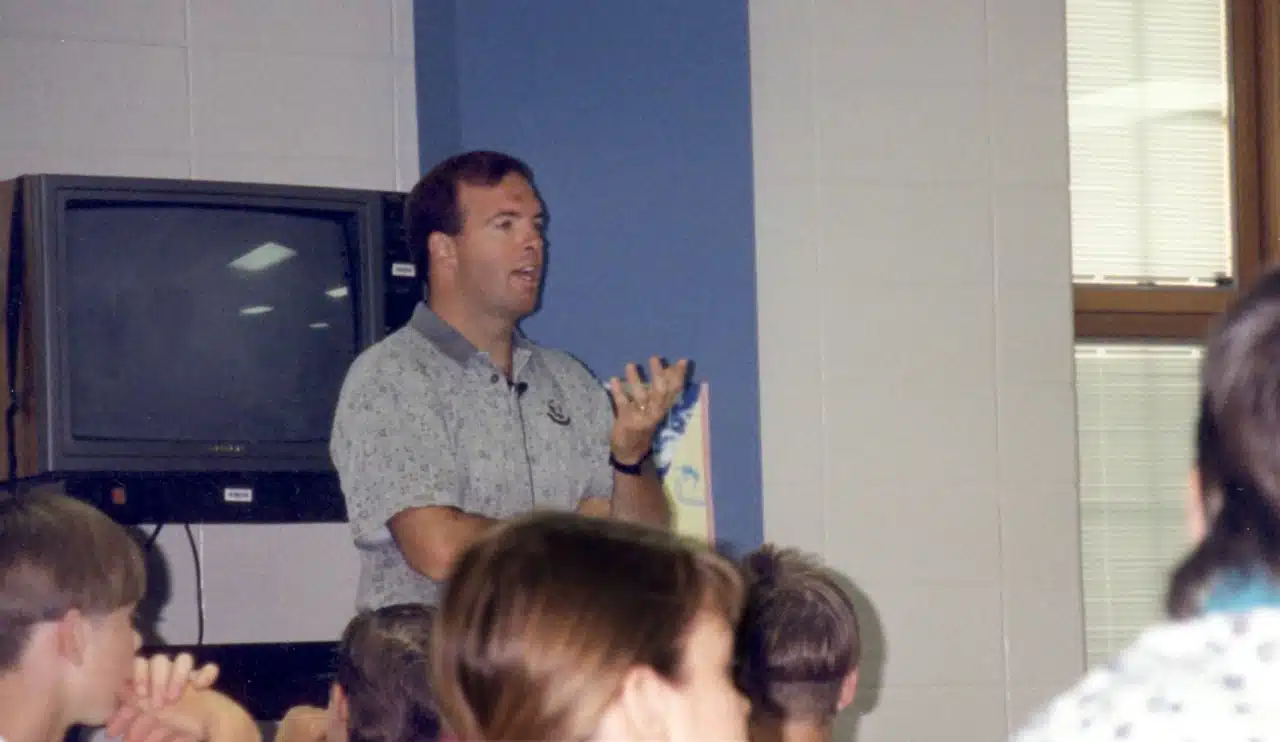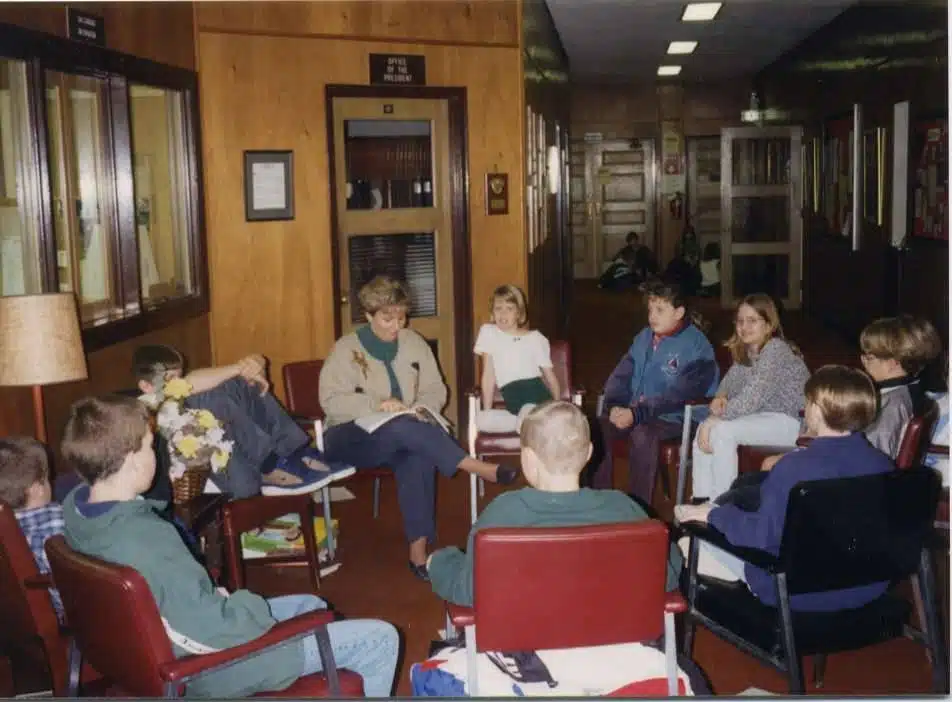 1996-2001
From 1996-2001, WCC met at McClain Hall, part of Grace College in Winona Lake.
2001-2005
From 2001 to 2005, WCC met at Lakeview Middle School in Warsaw.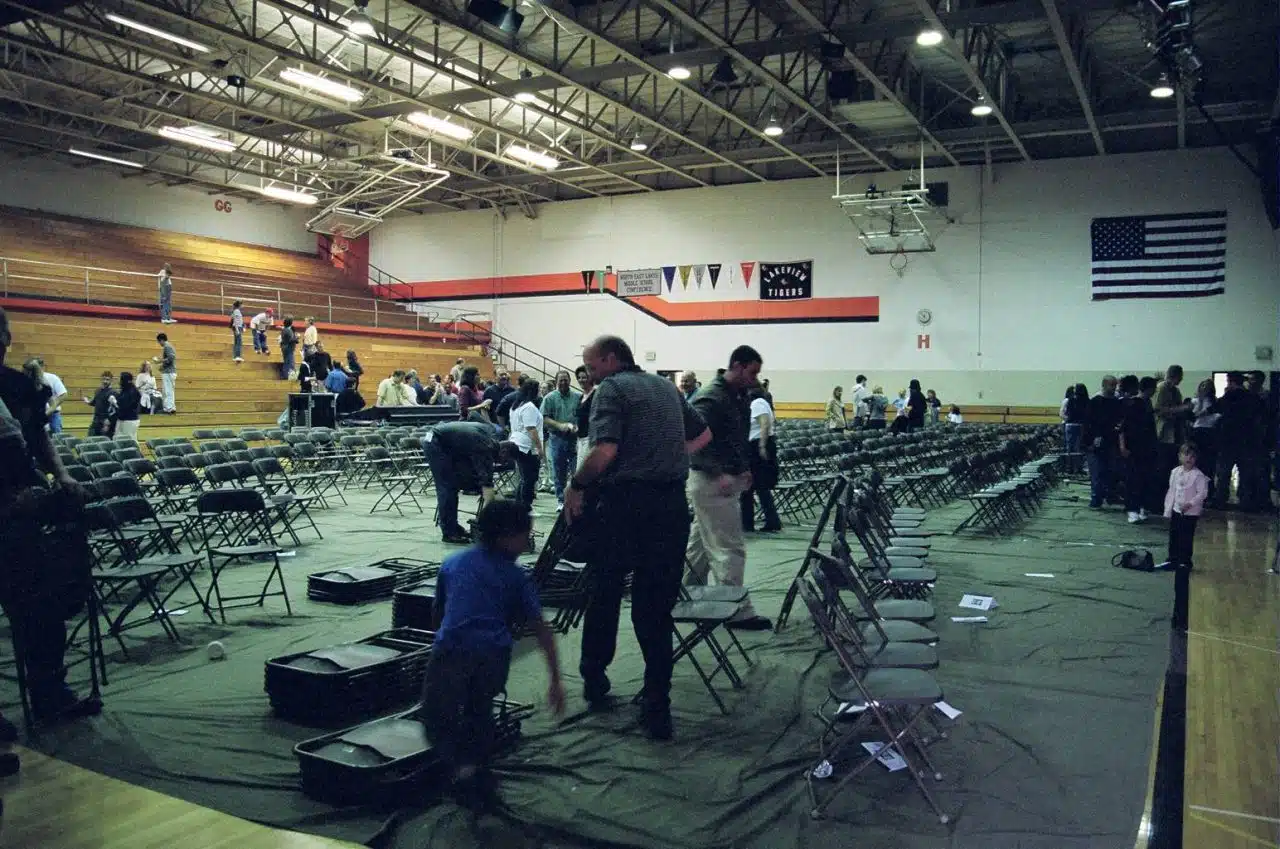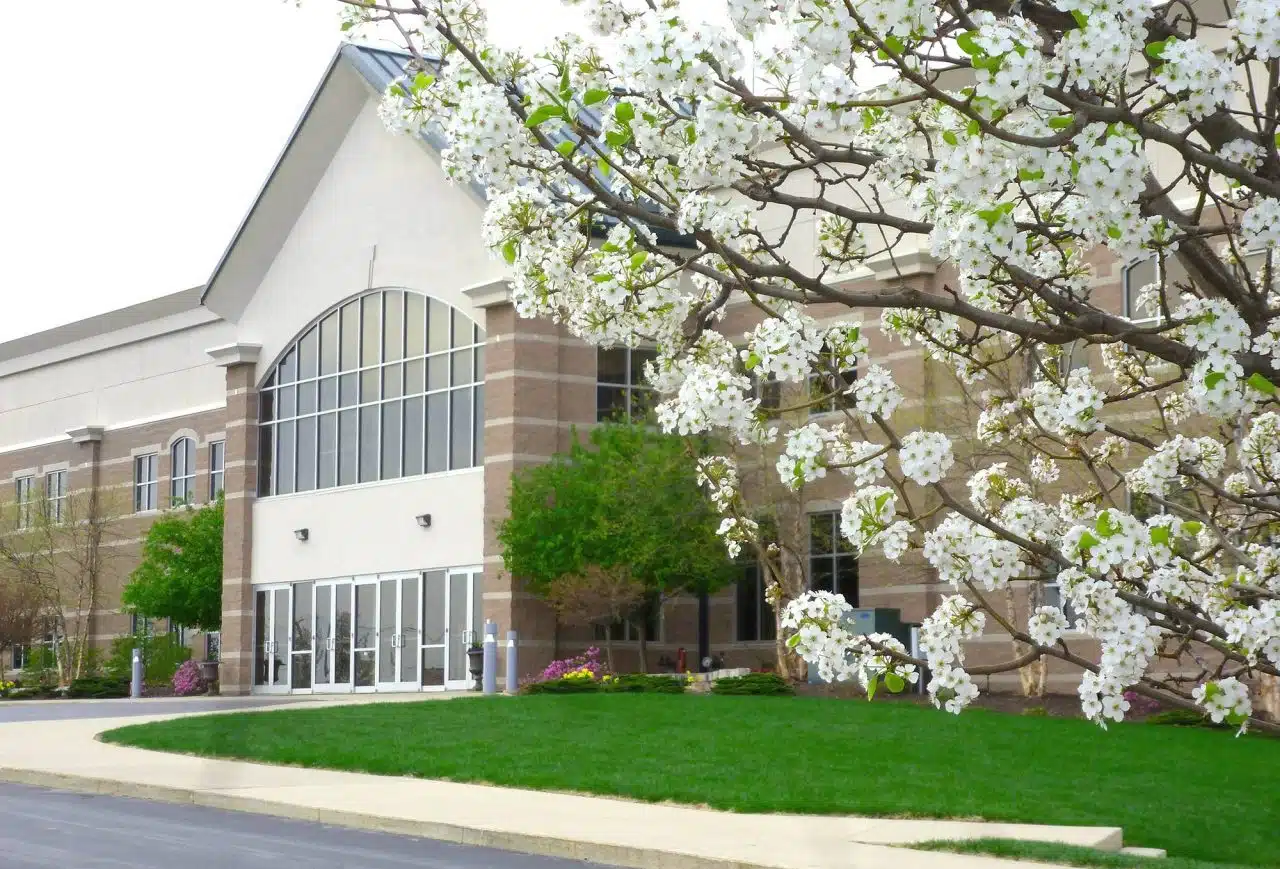 2005-Current
Construction began in Fall 2003 for a place WCC could meet regularly on their own property.