What to Expect
We Want You To Feel Welcome And Comfortable
Whether you've attended a church your entire life, or you've never been at all, knowing what to expect before visiting will make you feel more at ease.
Visitors to WCC often notice our relaxed atmosphere. That's because we want everyone to feel genuinely welcome, enjoy a great cup of coffee or tea, and feel comfortable making themselves at home. Don't worry, we won't do anything to embarrass you or make you stand out.
Our contemporary praise music and accessible teaching style are designed to help you understand the Bible's relevance to your challenges and easily receive God's loving guidance in your life.
More Information
We know WCC might seem like a big, busy place, so here's what else you can expect so you can avoid feeling overwhelmed!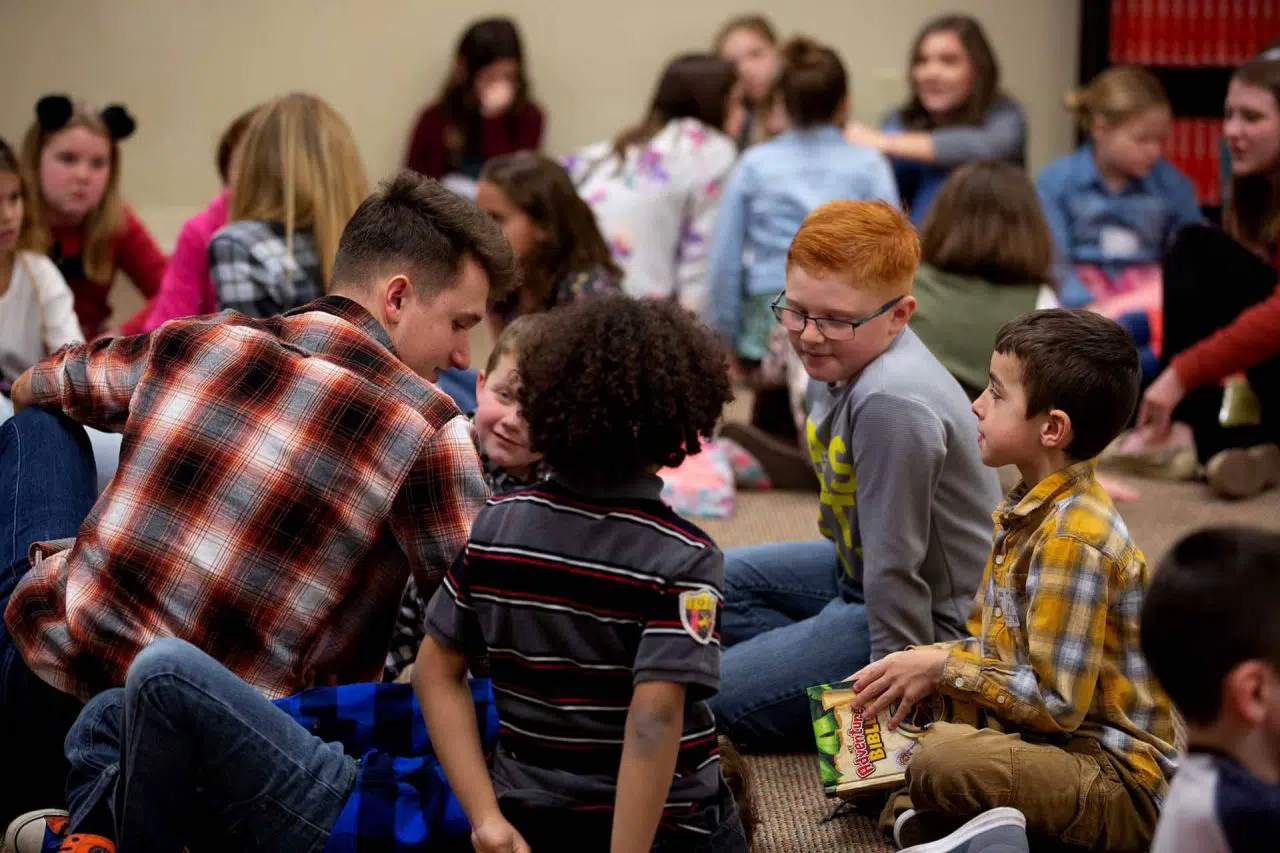 Got Kids?
We love them just like you do! So much so, that we provide encouraging environments created specifically for infants through 6th grade. Our programs are safe spaces for children as they grow in their faith knowing God loves them.
Middle and High School
Thoughtfully tailored to meet the needs of middle and high school students, we provide programs to help pre-teens and teens find friends they can confide in, and grow in their faith together.
Our Services
Join Us this Weekend
Gather in person to praise God and give thanks for our relationship through Jesus Christ. We offer a variety of service times to make attending as convenient as possible for you and your family.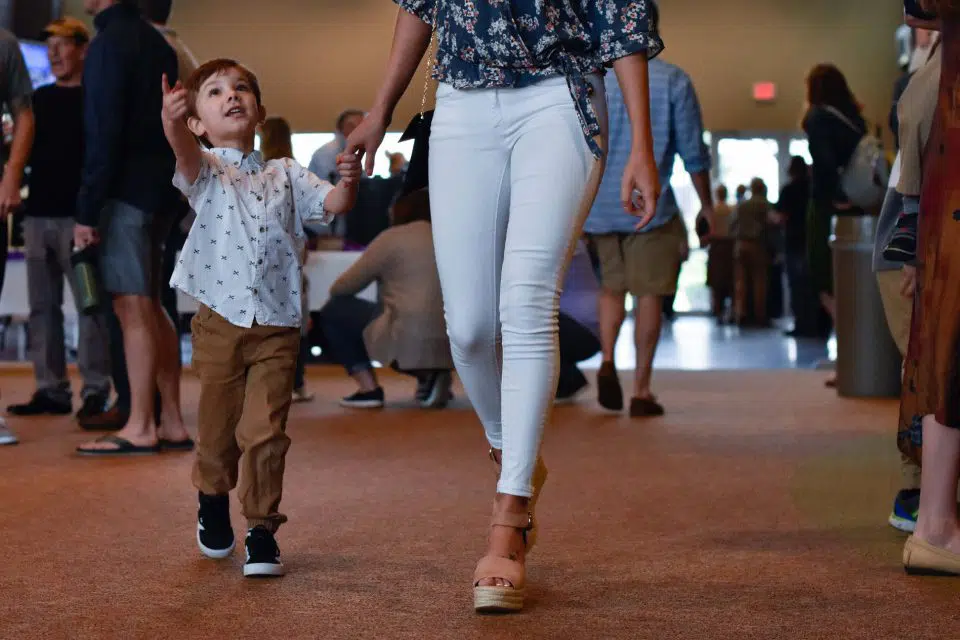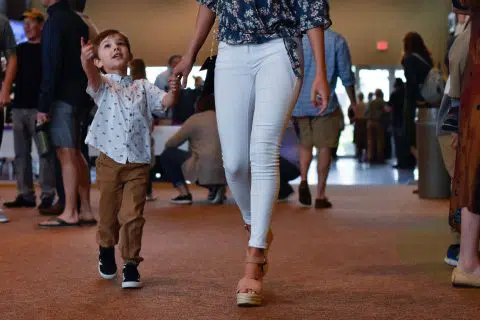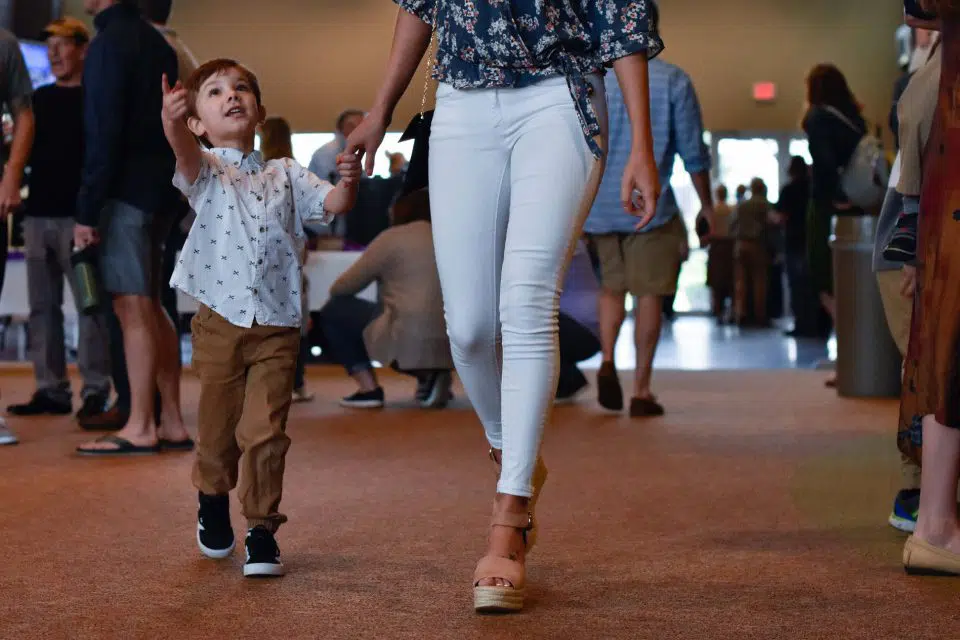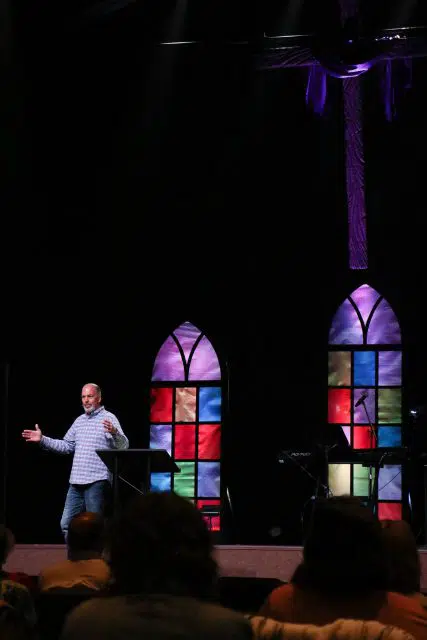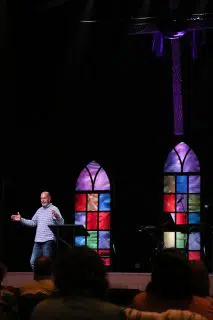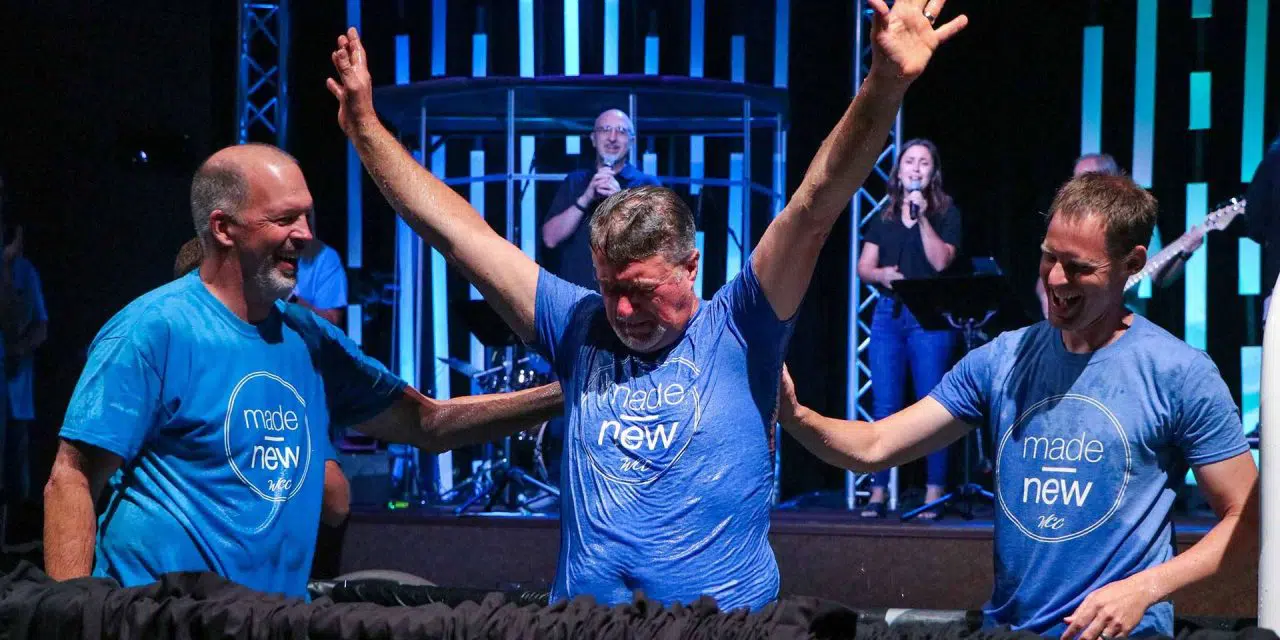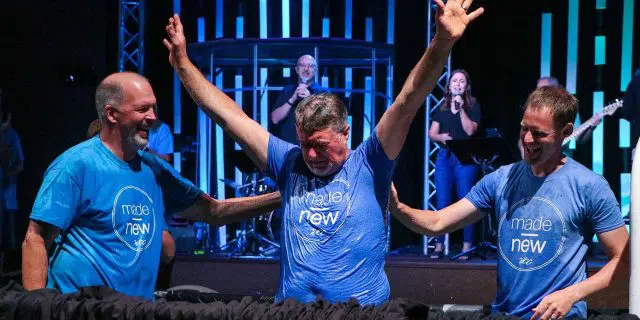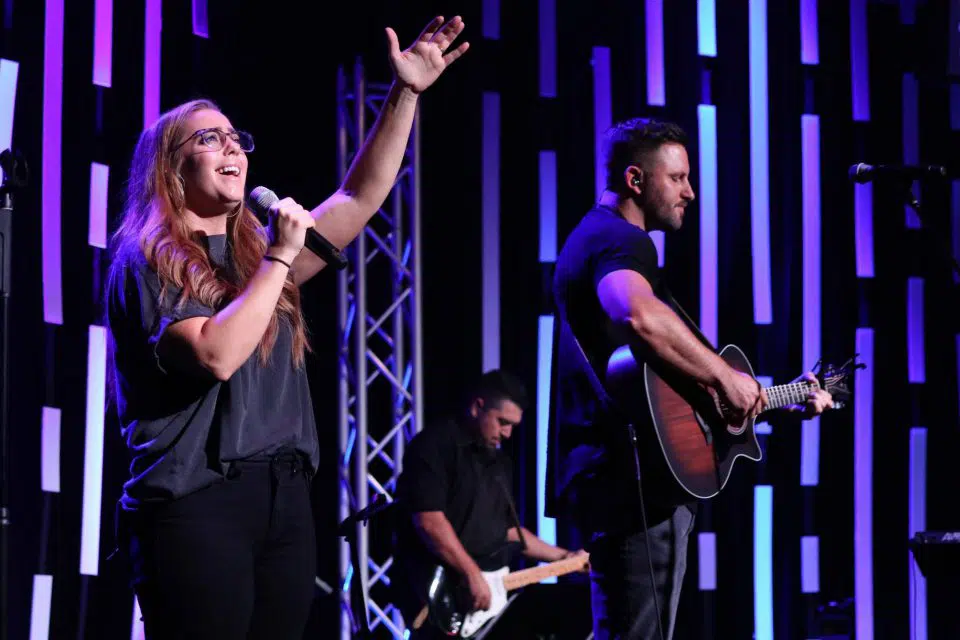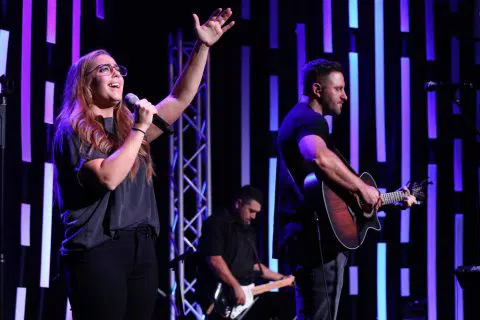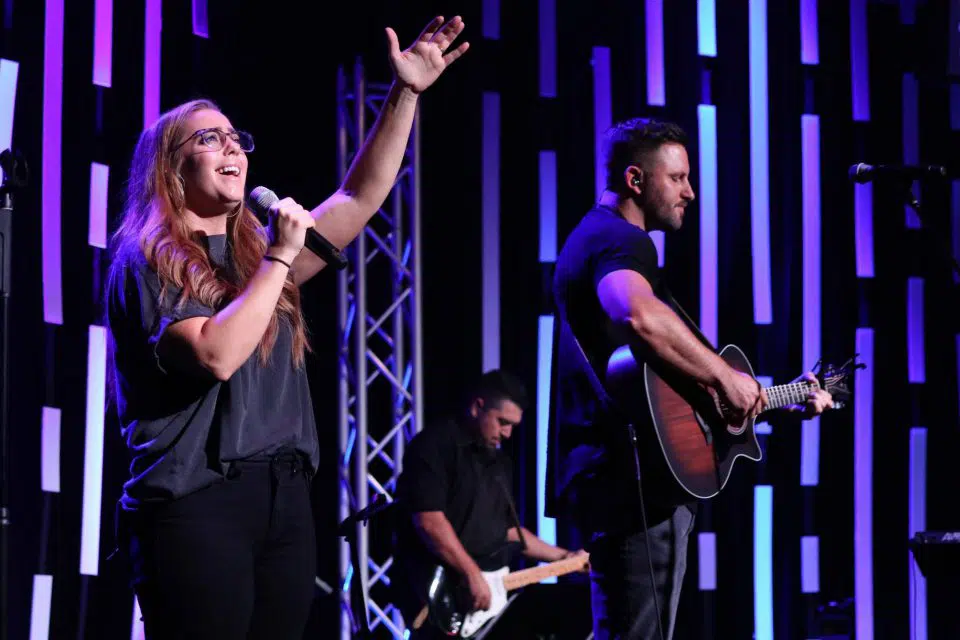 What's Next?
Information & Resources
Have questions? Looking for something more? Get the information you need and connect with us.